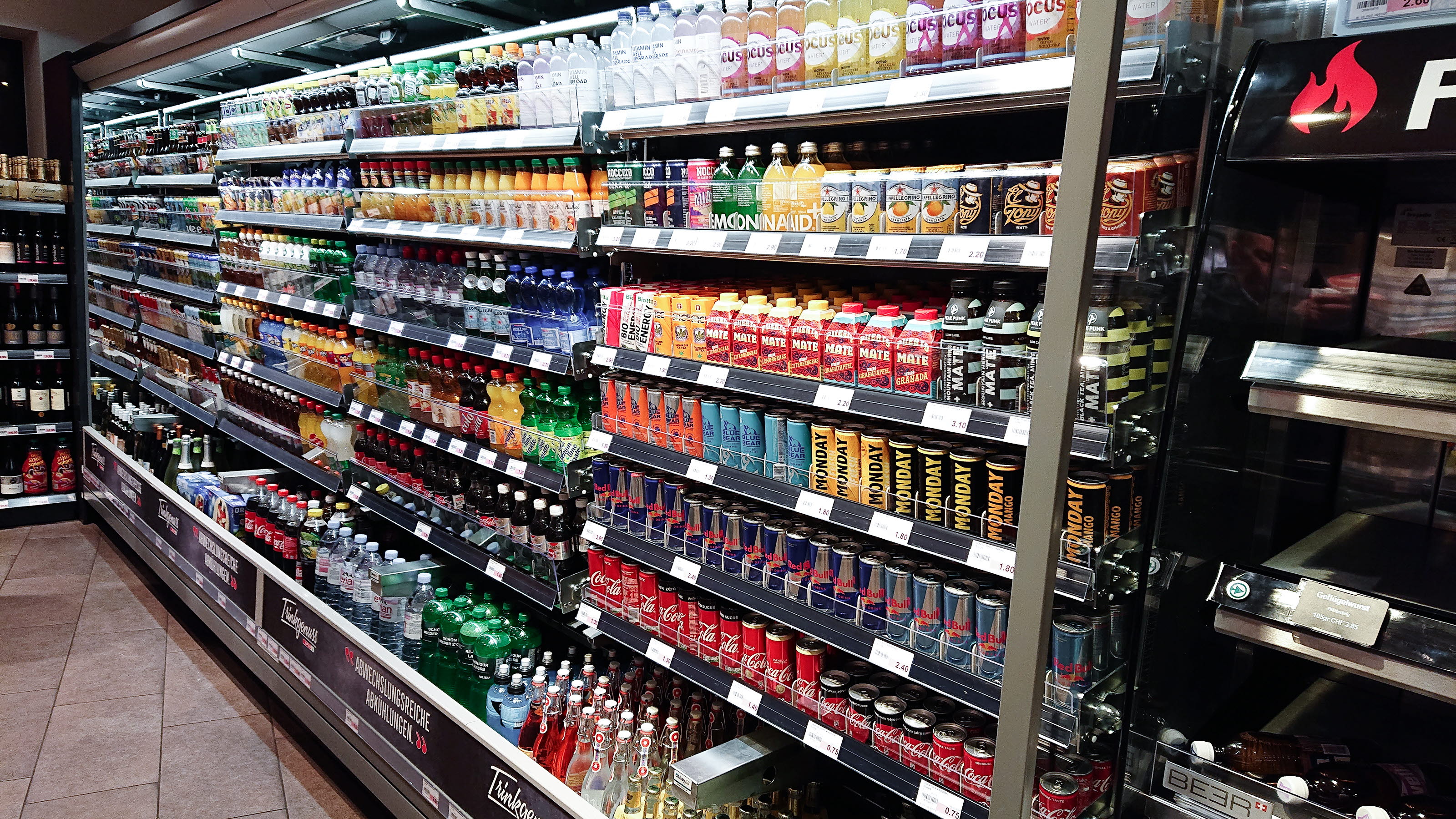 Shelf merchandising - faster than ever
The beverage category can be challenging to merchandise. To simplify the process of refilling and front-facing, SPAR Zurich has recently installed our rotating shelf system, TurnLoader™. The solution works so well that TurnLoader™ will be installed in all future SPAR express convenience stores.
Beverages are an important driver of footfall for convenience stores – but they can also be difficult and time-consuming to merchandise given the high sales frequency. Therefore, SPAR asked HL to provide a solution that would not only save staff hours but also ensure shelves are always neatly organised. The solution is TurnLoader™, a rotating shelf that is installed into chillers replacing existing shelves. Thanks to a rotating movement, shelves can be restocked from the back, ensuring cold drinks are always front-faced and saving merchandising time. Furthermore, out of stock can be detected easily to avoid any loss of sales.
More installations to come!
"We are very pleased with TurnLoader. Chilled beverages are always placed in the front of the shelf and are easily accessible. No pre-cooling of beverages is needed, and it's easy to prevent shelves looking out-of-stock. This one is a keeper, we're certainly not going back to our previous shelving systems," says Pia Jehli, Store manager at Spar Express Zurich.