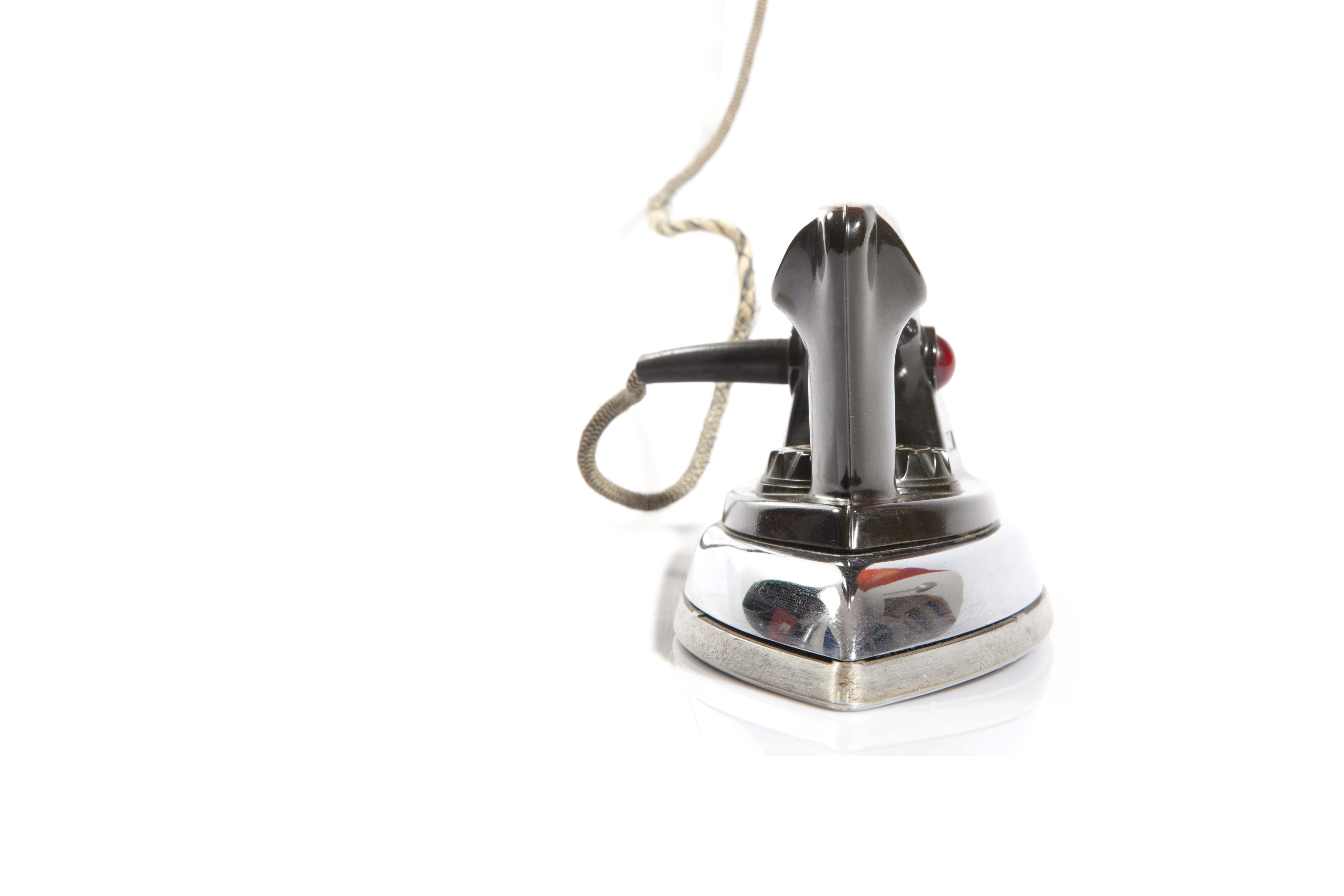 The story of HL Display
From a small, travelling one-man band to a global leader in over 70 countries, this is the story of HL Display.
In 1954, a travelling salesman in Borlänge, Sweden saw a problem. Harry Lundvall observed that products were badly displayed and price labels were hard to find. During an era when groceries were evolving into self-service, Harry took matters into his own hands. Armed with an iron and sheer enthusiasm, he started manufacturing label holders and merchandising stands in his own basement. Before long, his innovation took off as his hand-made solutions created product exposure and increased store sales.
In the 90's, Harry's family-owned business turned global when his granddaughter Lis and her husband Anders took over the company. Anders, Lis and their team grew the business by acquiring new customers and expanding to new locations around the world. The entrepreneurial spirit that made HL Display the leading company that it is today is still very much within the company culture.
Today we bring our pioneering spirit into the next era by celebrating decades of innovations. Our passion for retail makes us focused on people's changing needs. We always anticipate and adapt to them, to invent functional and sustainable solutions. That's how we can inspire, and create a better shopping experience for people all over the world.