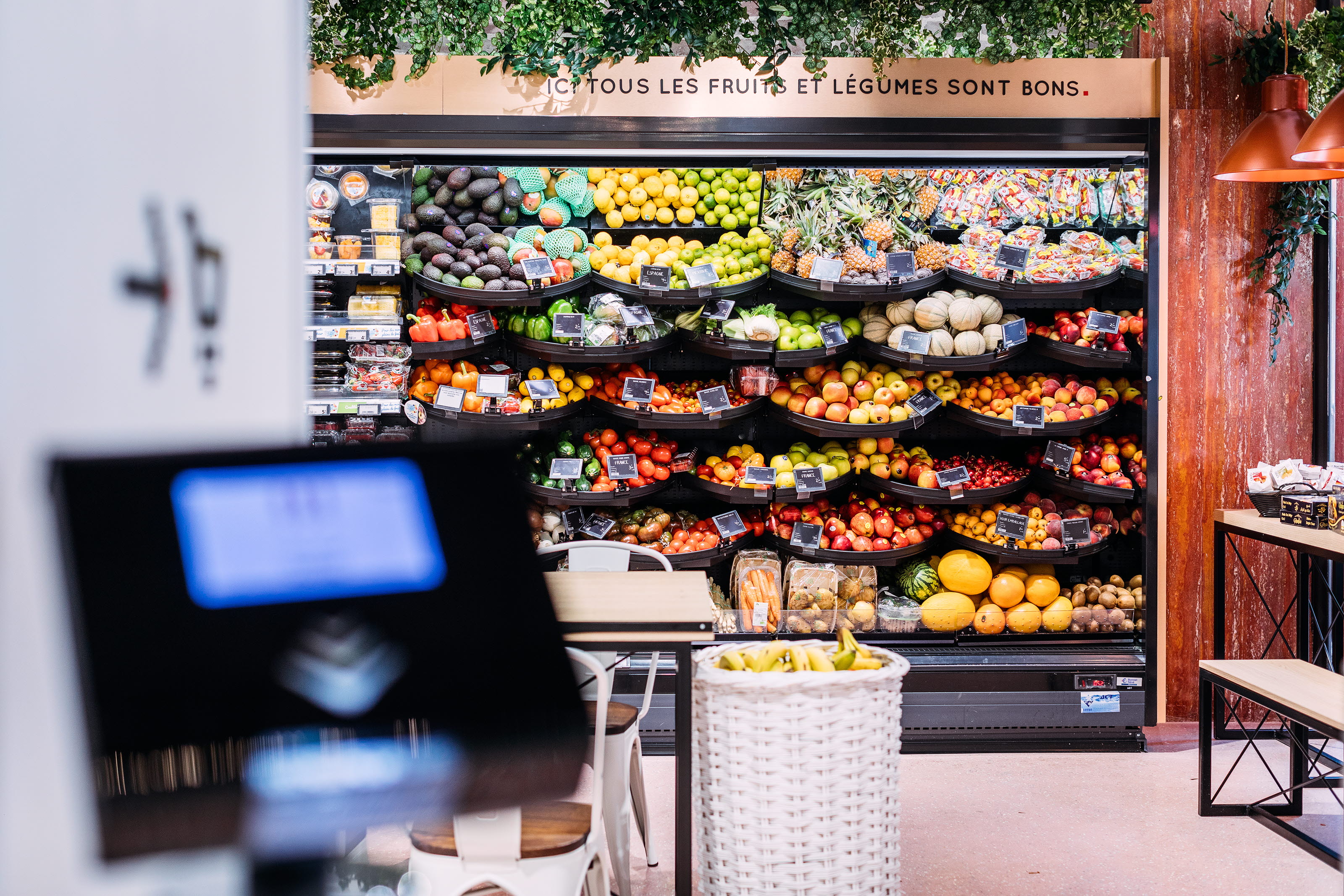 The changing face of retail - how megatrends are shaping the industry
Megatrends are changing shoppers' expectations around convenience, experience, service and sustainability.
Shifts within demographics and lifestyle, such as urbanisation, an increasing number of single households and a growing but aging population lead consumers to re-prioritise their time. Furthermore, concerns regarding sustainability and climate change are urging them to reduce their environmental footprint.
Catering to evolving expectations
Retailers and branded goods suppliers are expected to play a key role in the quest for more convenient, inspiring and sustainable experiences. The merging of online and offline channels allows consumers to shop whenever and wherever they want and puts increasing pressure on physical stores to make the shopping trip worthwhile. To address these shifts, retailers are strengthening their investments in brick-and-mortar stores; in-store cafés and restaurants increasingly blur the lines between grocery retail and restaurants, and categories such as fruit & vegetables gain importance in driving traffic to stores as well as basket size. Furthermore, advanced data analytics allow for personalised offers and overall more customised shopping experiences.
To offset these investments, many retailers look to automate repetitive tasks related to merchandising and stock-keeping, enabled by technological advancements. This not only leads to more optimised store operations but also has implications on the required qualifications and competencies of store staff.
Improving sustainability
With sustainability concerns top of mind, retailers and branded goods suppliers are focusing on a number of areas to improve their environmental footprint and help shoppers to live more sustainably. A key concern is the reduction of food and packaging waste, which retailers are addressing by offering an increasing assortment of loose merchandising products and taking steps to reduce the use of virgin plastic in the packaging of their products. Organic, natural and locally sourced items are highlighted in more stores, and retailers are investing in tools to improve traceability of products to respond to shoppers' growing need for information and transparency. Some retailers and brands go a step further, informing shoppers of the carbon emissions of their purchases and providing lower-impact alternatives to help shoppers to make more sustainable choices.
Would you like to know more about our solutions for fruit & vegetables?
Read more about our fresh solutins and how to win in fresh produce

Are you interested in solutions for store automation? Find out more about our automation solutions and how to automate your store.
Would you like to know more about our solutions for more sustainable stores? Read more