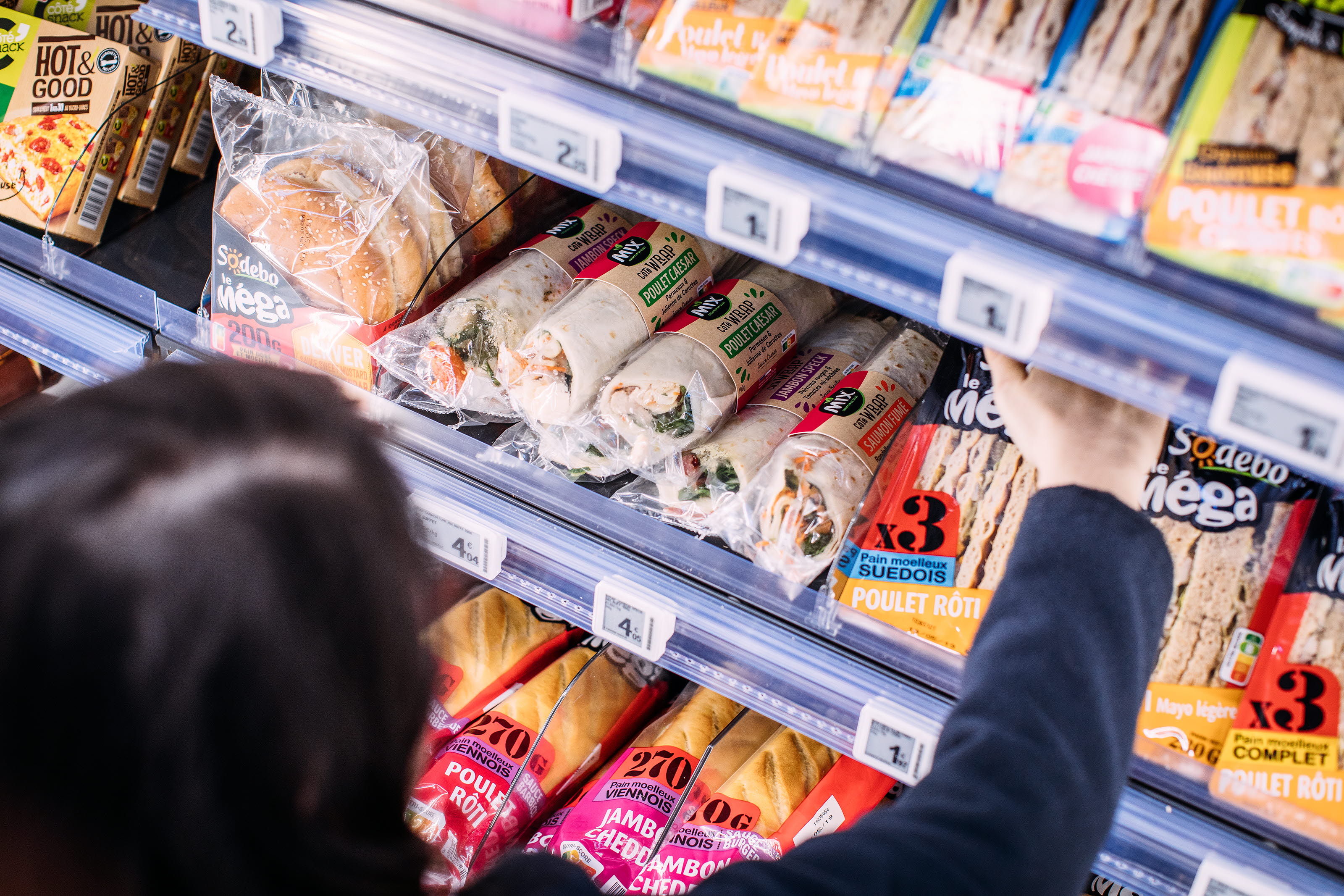 Capture the food to go wave
Consumers might spend more time indoors, but convenience is still high up on their list of priorities when it comes to shopping groceries.
In recent years macro trends have shaped the way we shop: an increase in single households, urbanisation, longer working hours and commutes all contributed to consumers re-prioritising their time. Personal lifestyle choices gravitated towards out-of-home consumption, meal kits and delivery services – which enjoyed increased popularity, as it was the way to simplify daily life.
As a result, many shoppers minimised the time they spend on grocery shopping and started to replace the big weekly shop with several smaller missions throughout the week. Convenient and fast shopping experiences were no longer optional – they became essential.
Extensive on-the-go selection
To address the changing trend towards fast and convenient shopping experiences, grocery retailers experimented with store formats – introduced in-store cafés, delis, restaurants and expanded their offer of prepared meals. Assortments were populated with on-the-go selections such as pre-cut fruit, salads, sushi, smoothies, coffee drinks, breakfast items and even hot food catering to different needs throughout the day.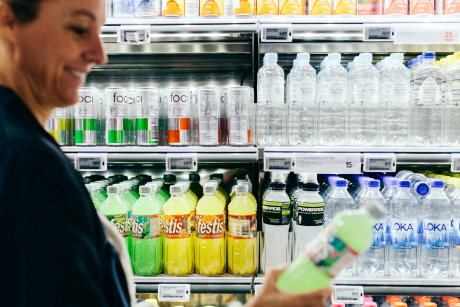 From a different perspective
However, the impact of health and hygiene concerns has left its mark on where, how and what consumers shop. Working from home has become increasingly common. More shoppers visit small stores located in nearby residential neighbourhoods, while shops near offices or city centres saw sales dwindle dramatically. Since many are still avoiding crowded indoor spaces, they favour 'eating in' over 'eating out'. Also, some markets have seen the return of the weekly shop.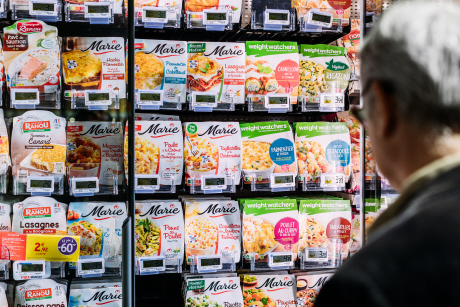 What does this mean for food to go?
Although many consumers plan to dine at home more often, they do not necessarily have the passion for cooking. Indeed, a recent study by Acosta reported that while consumers were cooking at home more often, some were not enjoying it. For them, food to go is a welcome alternative. With restaurants and convenient food outlets struggling to get traffic, traditional grocery retail has a better chance than ever to capture these shoppers. Hence, pre-packed meal solutions offer a great opportunity to meet demand for those consumers who avoid in-store cafés and deli counters.
While the shopper's desire for the different types of food & beverages to go shift throughout the day, from breakfast to lunch and dinner, retailers need to find ways to stock and merchandise a large variety of items in often limited shelf space.
HL offers a range of solutions for fast and convenient shopping experiences while simplifying maintenance for store staff – so retailers and brands can unlock the full potential of food & beverages to go.
Source:
Acosta – Covid-19: Reinventing How America Eats, August 2020
Recommended solutions for on-the-go category