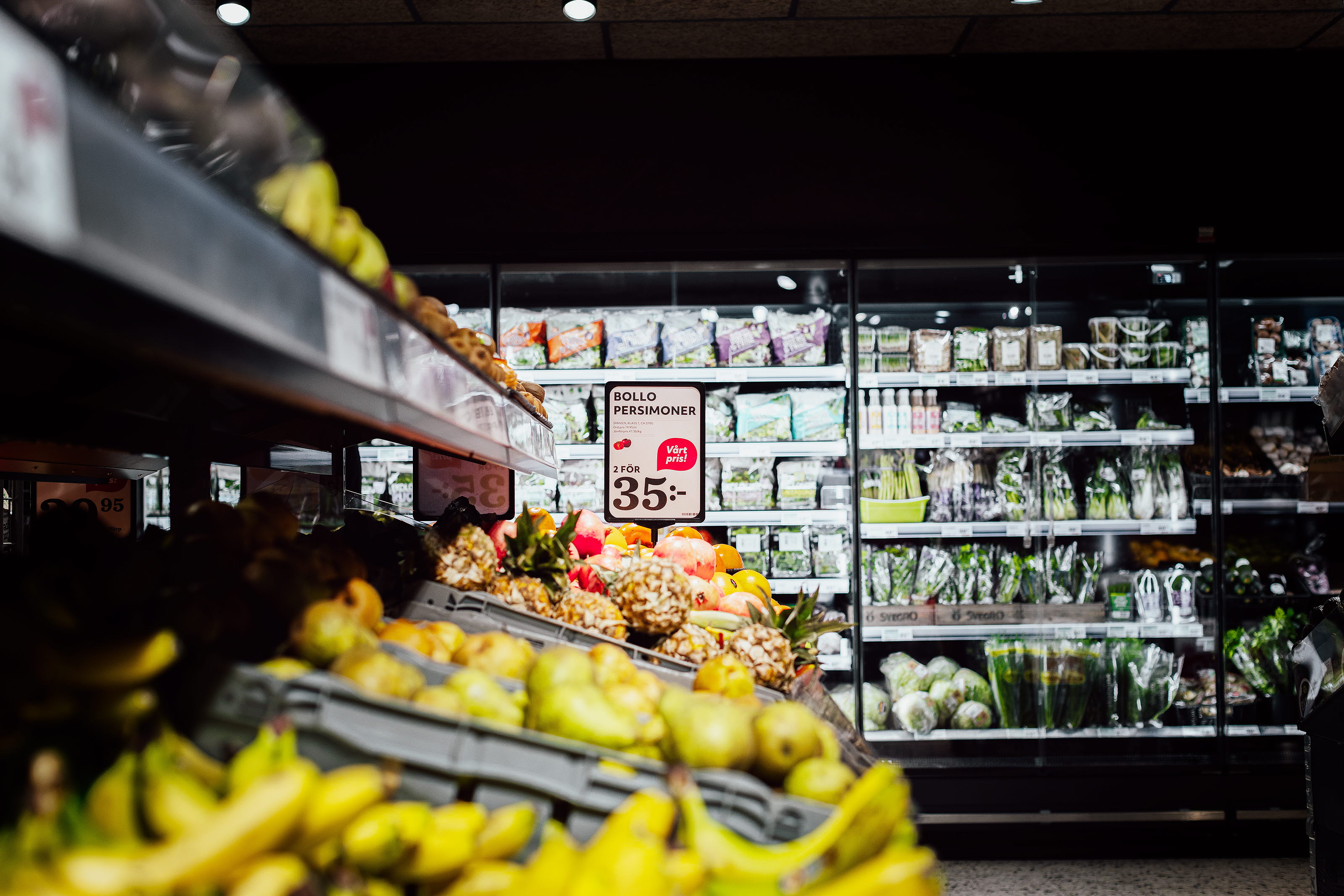 Store transformation delights shoppers
Upon the completion of a storewide renovation, satisfied shoppers complimented on the improvement made to Hemköp Wasahallen.
Getting positive feedback from shoppers is one of the best ways to spread by word of mouth about a store and strengthens the store's credibility. When Hemköp Wasahallen in Stockholm, Sweden needed to undergo a storewide renovation, they wanted to deliver an improved shopping experience with the right touch for their shoppers. Hence, the store collaborated with HL to provide in-store solutions throughout the store, that will enhance shopper experience.
The favourite solution
After Hemköp Wasahallen completed the renovation, Henrik Hedström, the store manager, said "On several occasions, we received compliments from the shoppers about the appearance of the store". The aim was to present the inventory visibly and conveniently to shoppers strolling the aisles. A range of solutions was implemented in several categories in the store. That included the store manager's ultimate favourite – the pusher tray Multivo™ Max in the freezers, chillers, and pantry section. It is understandable why the solution is a favourite, since the pusher system ensures efficient space usage, keeps inventory front-faced, and overall requires less maintenance, making daily tasks easier.
Save time
He felt that it is a fitting solution that is durable and modern. "The Multivo™ Max has helped us create nice displays and saves time in fronting. We are very satisfied with it," he added.
The store's displays are now more attractive, and shelf management simplified. All the effort put into the store remodelling has paid off. Receiving many positive feedbacks from their shoppers about the look of the store after the renovation is a testimony of a better shopping experience.
Merchandising solution installed at Hemköp Wasahallen