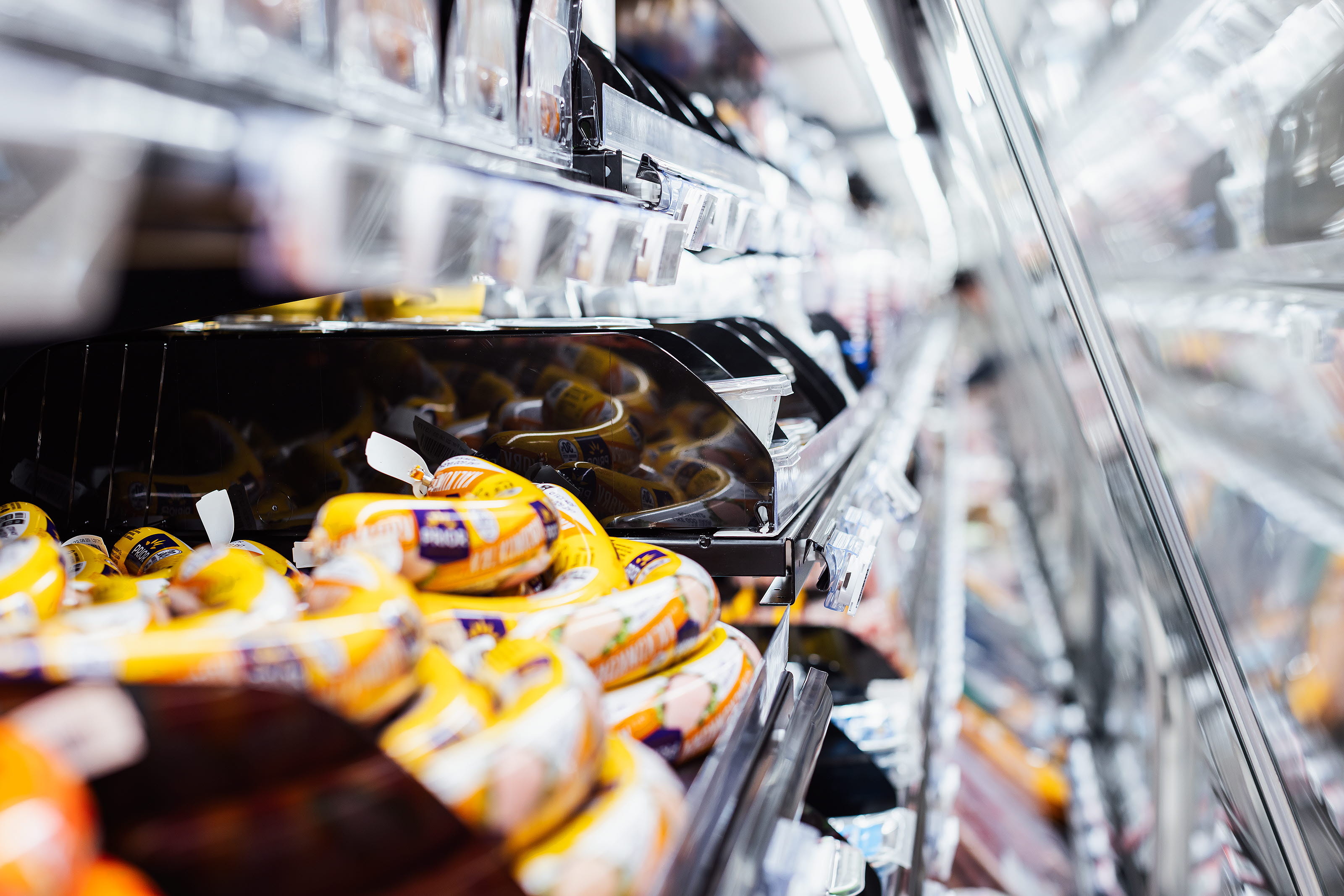 Closing the loop to save 36 tonnes of virgin plastic!
We partner with Italian retailer Megamark to save virgin plastic and reduce carbon emissions – one divider at a time.
Over recent years, sustainability has become a focus area for Italian grocery retailer Megamark. The grocer is running 115 directly owned and 350 affiliated stores and as many other retailers, Megamark uses a large amount of dividers in their stores to keep shelves neatly organized and shopper-ready – dividers, which are made from plastic to ensure they withstand the wear-and-tear of the retail environment.
When those dividers needed replacement, Megamark decided to take another step in creating more sustainable stores, by moving to our Optimal™ black dividers made from 100% recycled plastic in 115 of the directly owned stores. With around 800 dividers per store, this means around 92,000 dividers in total, saving around 18 tonnes of virgin plastic!
Avoiding plastic waste by closing the loop
Undoubtably, a great step forward. However, switching out 92,000 dividers would also mean a lot of plastic waste – something neither Megamark nor HL were happy to accept. The solution? Closing the loop, by collecting old dividers from stores and using the waste as raw material for the production of new products in HL's factories.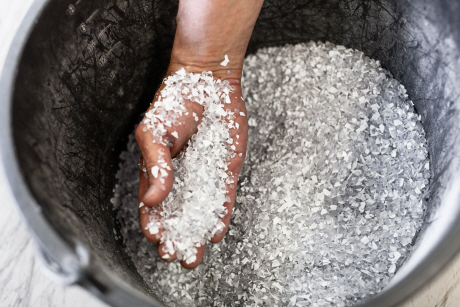 While this sounds fairly straight forward, the logistics are often is one of the biggest challenges in a circular project. To keep things efficient, the teams at Megamark and HL decided to first focus on directly owned stores, and handle these in two waves, using existing logistical flows. Old dividers from the first 55 stores are being collected during 2023 and shipped to HL's facilities for recycling, with the other 60 stores following in 2024. This means another 18 tonnes of plastic going to recycling instead of incineration, for a full saving of 36 tonnes of virgin plastic and around 90 tonnes of CO2 emissions* for the full project… and that is not even counting in the opportunity to expand the project to affiliated stores.
Watch this space for more to come on this project and many more!
* Based on emission factor virgin PET bottle grade Europe: Eco invent, 2021. The carbon cost of the recycling process needs to be deducted but is expected to be very low since it mostly relates to transportation, which is a minor contributor compared to material production.
Are you interested in reducing virgin plastic use and waste?
Read more about our Sustainable Choice and Circular offer