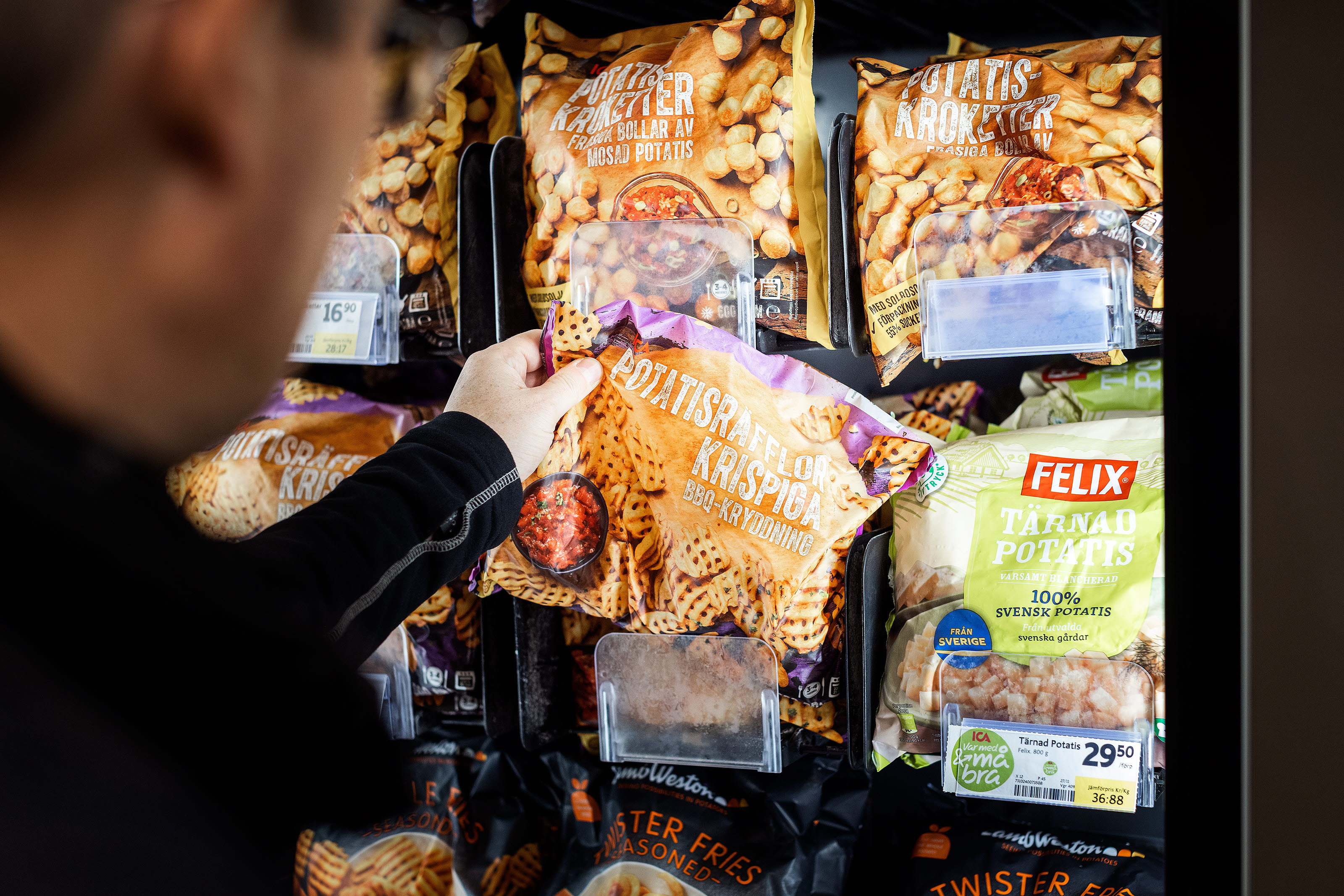 Lucrative convenience with frozen food
Implementing solutions to simplify merchandising of freezers not only helps save time for store staff but makes shopping more enjoyable.
As frozen food delivers on shoppers' need for convenience, many grocers have expanded the assortment over recent years. Given the long shelf life, the risk of food waste is lower – and perceived value for money is usually high.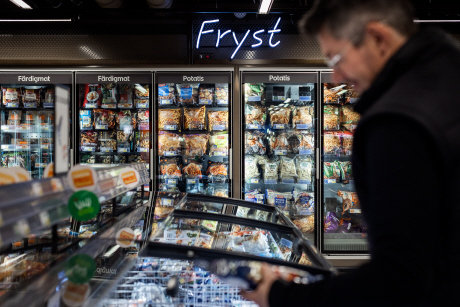 But merchandising a large assortment of bags and boxes in limited freezer space can hamper visibility, especially during peak hours. Due to sub-zero temperatures, merchandising freezers is often not popular with store staff and energy usage is high, especially during the summer, hitting stores' bottom line. Improved energy usage is also the reason for many retailers to switch to more efficient freezer models which often requires them to merchandise products differently.
Save time and reduce energy consumption
Efficient restocking is key to avoid open freezer doors for prolonged periods, not only improving the merchandising experience for store personnel but also helping to reduce energy consumption. With shelf automation, merchandising can be completed quicker and products are well fronted at all times, so store staff can focus on restocking, all while delivering a better experience for shoppers who find their products faster. Improving navigation even further, category communication guides shoppers and makes the shopping trip faster and easier.
Inspiration for freezer solutions