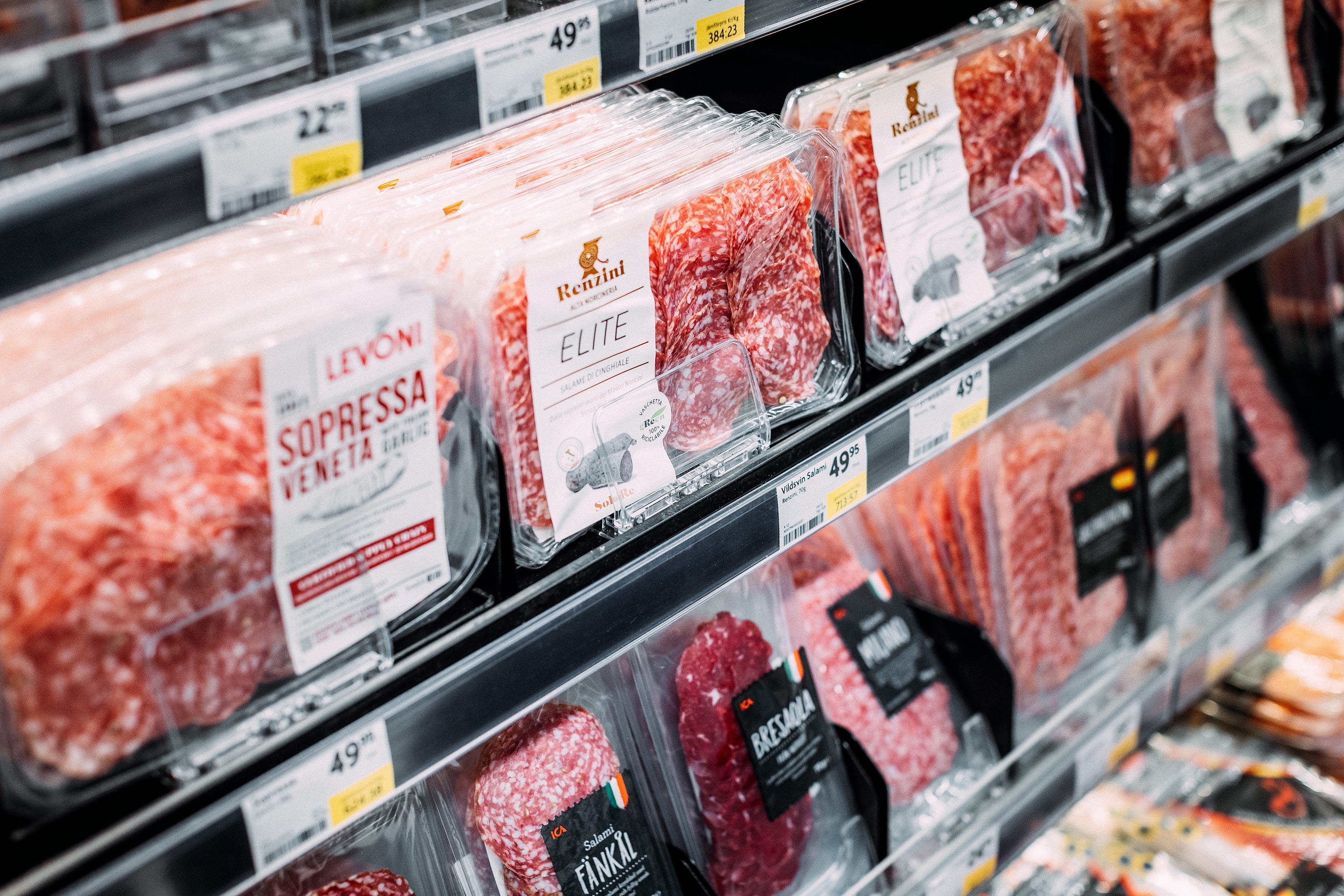 Chilled foods' popularity presents growth opportunities
The food industry produces a wide a range of chilled foods to cater to a variety of needs, from ready meals, fresh dairy products to foods for the health conscious.
Chilled foods are generally considered to have lower-impact processing, with higher quality retention, giving consumers the freshness in food that they like. Combined with quality and convenience, chilled foods ranging from food-to-go, cold cuts and cheese selections are often a favourite amongst consumers. A vast majority of shoppers buy chilled prepared food-to-go meals as part of a shopping basket, including fresh fruit and vegetables, and of course, the indulgent treats for special occasions. With the busy daily lives, people often cook on some nights and eat readily prepared meals complemented by a salad or vegetables on other nights.
While volume sales of chilled foods have been mixed across European markets during 2020, value sales see a positive development, especially driven by innovation delivering on shoppers' need for convenience, such as ready meals*.
Chilled prepared meals offer convenience without the time required in buying, washing, and preparing all the different ingredients that make up a meal. Waste can be avoided without having to purchase large quantities of ingredients that may eventually be thrown away.
A growing potential
The chilled food segment is for example, one of the fasting growing segments in the food industry, delivering endless choices of sliced meats, pies, pizzas, sauces, condiments, dairy, and non-dairy desserts. The rapid growth of this segment is due to busy lifestyles, increasing disposable income, the convenience factor, as well as improving economic conditions in developing countries. It has the potential to generate better revenue prompted by the continuous addition of exciting and innovative products with new flavours.
Taking into consideration the high shopping frequency and the different packaging formats for chilled and food-to-go items, Multivo™ Max ensures well-merchandised shelves and efficient space usage while saving time on daily maintenance. To maximise product visibility Next™ secures automated font-facing and drives sales.
Explore more of HL solutions within the chilled and food-to-go categories below.
Source:
* IRI Liquid Data and IRI Infoscan 52W, 27th September 2020.
Recommended solutions for chilled and food-to-go