Get your message across with shelftalkers
Given the large amount of shopper purchasing decisions made at the shelf edge, shelftalkers are an effective tool to drive awareness and convey your message.
Shelftalkers offer additional space to provide product or promotional information, driving awareness and visibility of products on shelf.
Effective on-shelf communication
HL offers a variety of shelftalkers ranging from lateral and perpendicular models to aisle signs and canopies. A wide range of fixtures make sure to keep shelftalkers securely fixed in place.
Recycled plastic
Shelftalkers are part of the Sustainable Choice range and are available in partially recycled plastic. By using recycled material, the impact on the environment can be reduced considerably.
Key benefits:
Help to drive awareness
Effectively communicate key benefits or promotional offers
Help to influence purchase decisions
Shelftalkers are part of the HL Sustainable Choice range and are available in recycled plastic.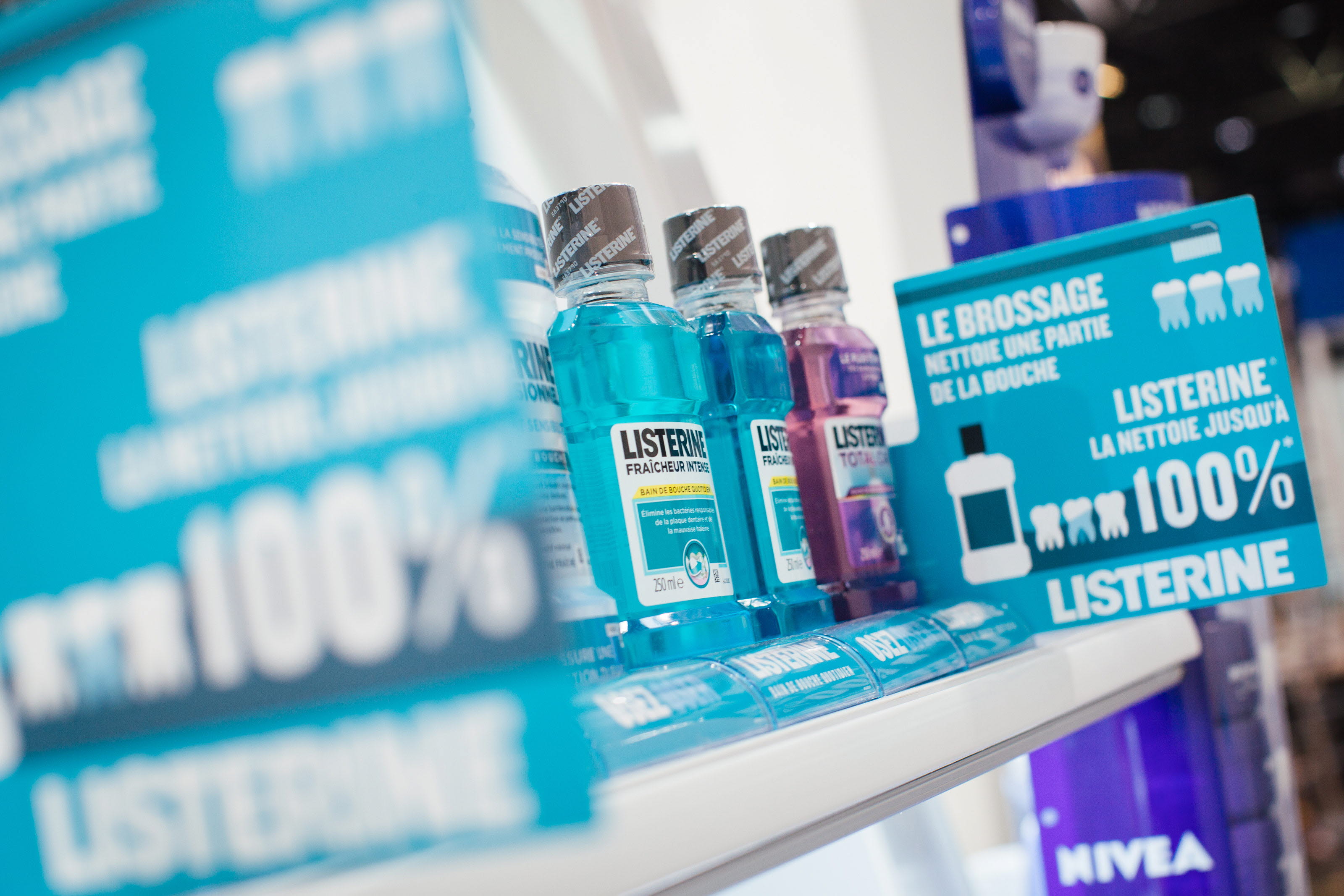 Please complete the form and we'll respond to you as soon as we can.
Your personal data will be processed according to HL Display's Privacy Notice
Thank you for your submission.
We will get in touch with you very soon! In the meantime, read our latest updates on LinkedIn.