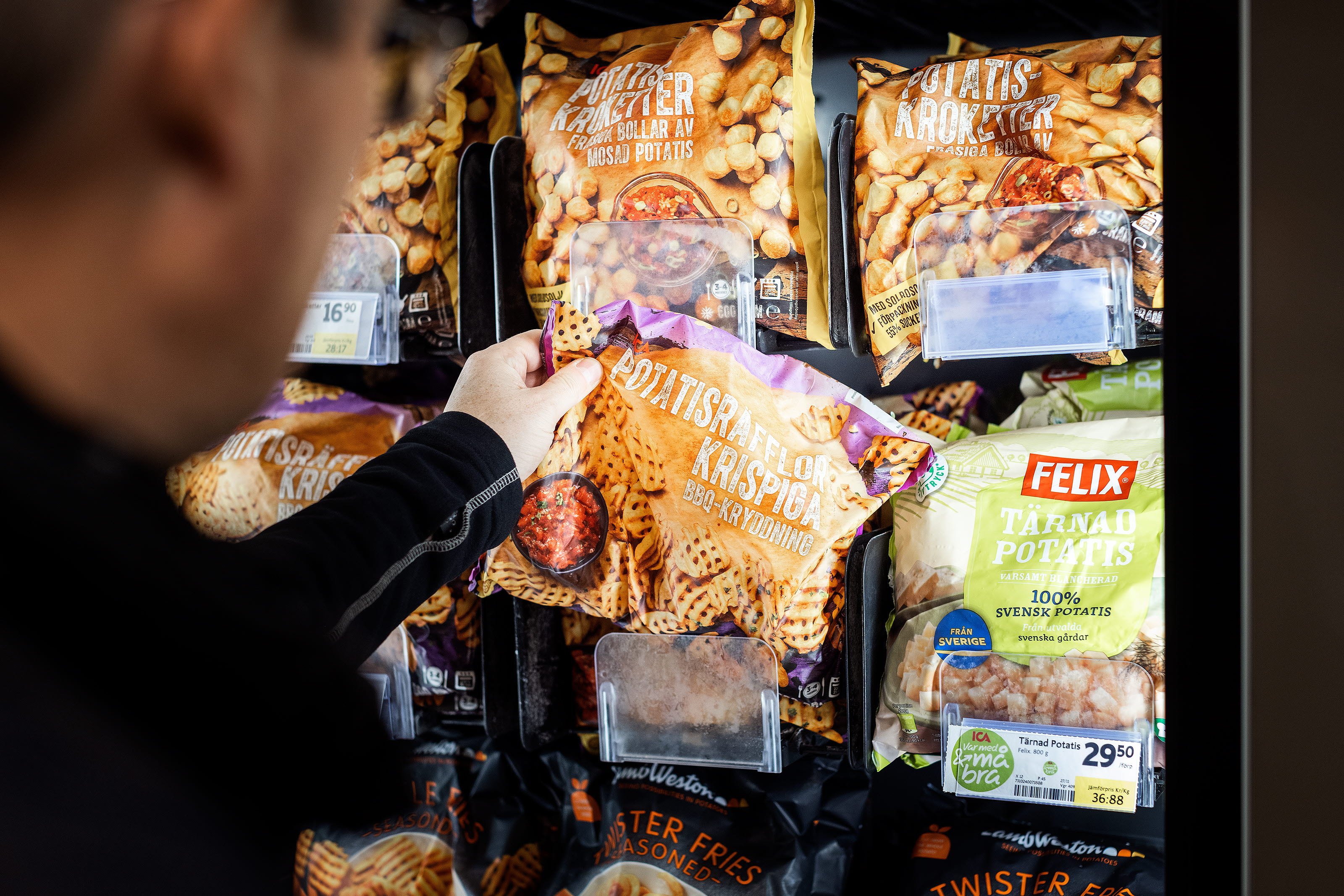 Turning shopper convenience into profit
Though the rise of home cooking has been a blessing for the fresh food sector, frozen food is not off the menu.
There is a large population challenged by their hectic daily schedules, juggling work, family, school, and personal life that find frozen food the answer to their time-pressed lives. It serves as a ready back-up for unplanned meals without the limitation of short shelf-life as in chilled foods. Even those who avoid frequent trips to the store, know they can turn to frozen food like meats, fish, fruits, vegetables, and ready meals as alternatives to satisfy their hunger.
Premium frozen brands these days offer good-quality frozen meals, that don't compromise on taste and in a wide array of categories. This option permits consumers to take the night off from cooking and indulge in decent and affordable meals.
The Kantar figures released by the British Frozen Food Federation for the 52-week period ending 21 March 2021, shows frozen has continued to outperform the overall grocery market, with an increase by 14.4% in value and 11.5% in volume – in comparison to 11.5% in value and 7.9% in volume for total grocery*.
Benefits of frozen
Frozen food has always been recognised to be normally cheaper than fresh food and has good value option with long shelf-life. These days, there are many interesting choices in the frozen foods aisle, offering shoppers the opportunity to find something they will like. With frozen food, it is convenient to cook only what you need and save the rest. Fruits and vegetables are mostly harvested at peak ripeness and often frozen within hours, which helps to lock in nutrients and flavour. Generally, frozen foods maintain their vitamins and minerals and there is no change to the carbohydrate, protein, or fat content. Combined with innovation, manufacturers have developed high-quality frozen products with sustainable packaging solutions and plant-based meals, which appeal to eco-conscious consumers.
We offer an exciting range of merchandising solutions for the chilled and frozen categories, that makes shelf maintenance simpler, and shopping experience more convenient.
Source:
* 2021 April 20. Retail Times https://www.retailtimes.co.uk/kantars-latest-grocery-sales-figures-reveal-frozen-trend-is-here-to-stay/