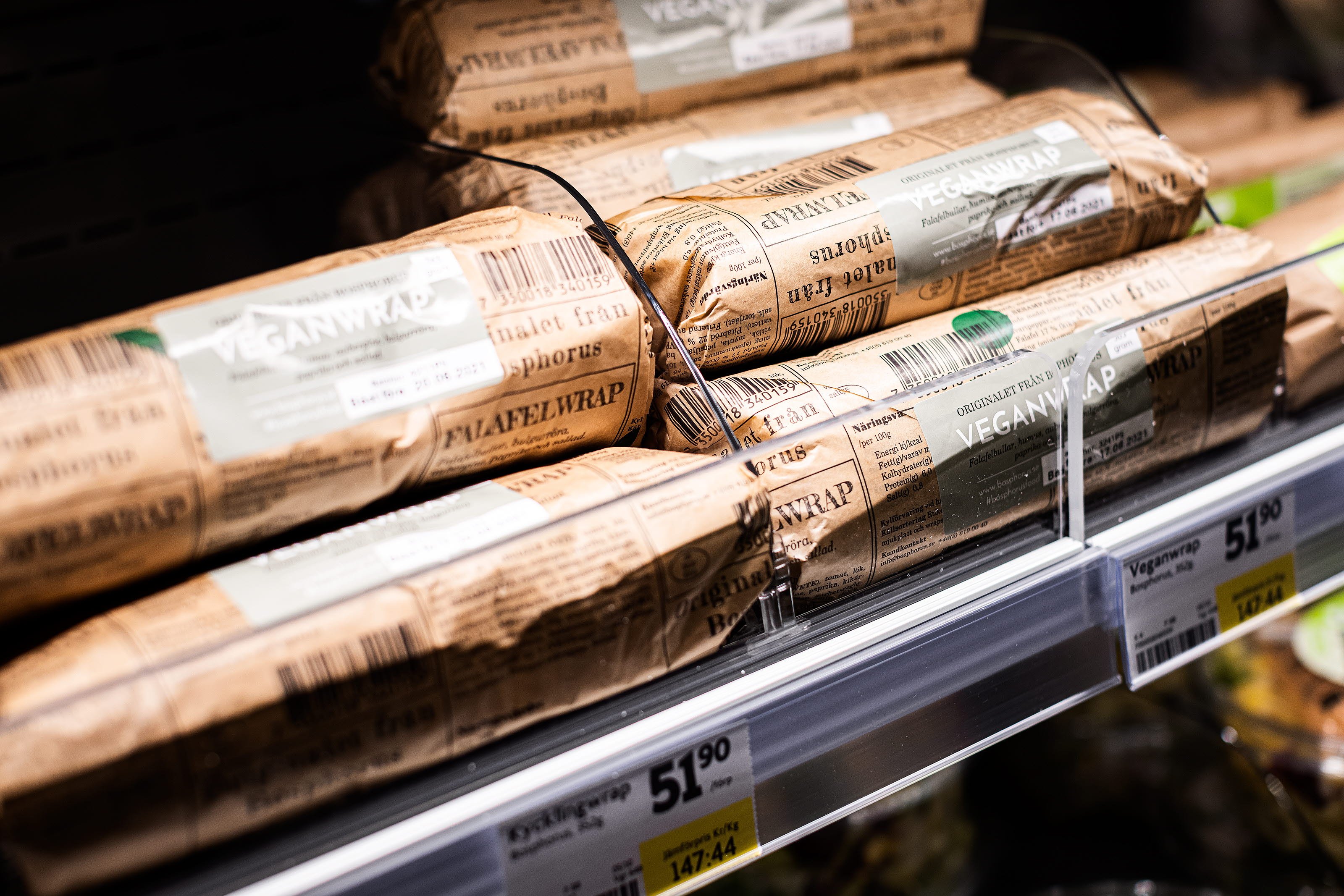 Clear and attractive shelf segmentation
Clear shelf segmentation ensures attractive shelves while reducing the time staff have to spend keeping the shelf in order.
The Optimal™ shelf divider system has been developed through years of experience to reduce time spent keeping shelves well-organised. It ensures an appealing product presentation and can be adapted to fit many packaging formats.
Neat and tidy shelves
Optimal™ is easy to install, adjust and works with all types of shelving. Slow motion pushers optimises space and are suitable for double- and triple-stacking of light and fragile products. The pusher spring feeding force adjusts to weight and packaging to achieve the perfect front-facing result. The push feed is warrantied up to 10 000 re-stocks.
Dividers and pusher tracks are part of the HL Sustainable Choice range and are made from partially recycled plastic. The Optimal™ black divider in smart black colour is made from 100% recycled plastic.
Key benefits:
Ensures perfect product presentation
Easy to install and adjust
Ambient- and cooler-friendly
Shelf dividers are part of the HL Sustainable Choice range and are available in partially recycled plastic.
Please complete the form and we'll respond to you as soon as we can.
Your personal data will be processed according to HL Display's Privacy Notice
Thank you for your submission.
We will get in touch with you very soon! In the meantime, read our latest updates on LinkedIn.