Retail solutions with superior functionality
With a great passion for retail, we help our customers around the world to create attractive and profitable in-store environments.
From merchandising to store communication, lighting and secondary displays our solutions cover all categories of the store. Furthermore, we are offering a growing range of sustainable merchandising solutions to help our customers on their journey to a more sustainable store.
With production capabilities in four different countries we can ensure a fast and flexible process wherever you are. We have factories in Sweden, Poland, UK and China and handle a variety of industrial processes, including plastics and metal fabrication, printing and assembly.
We have great experience in working with the several materials and methods: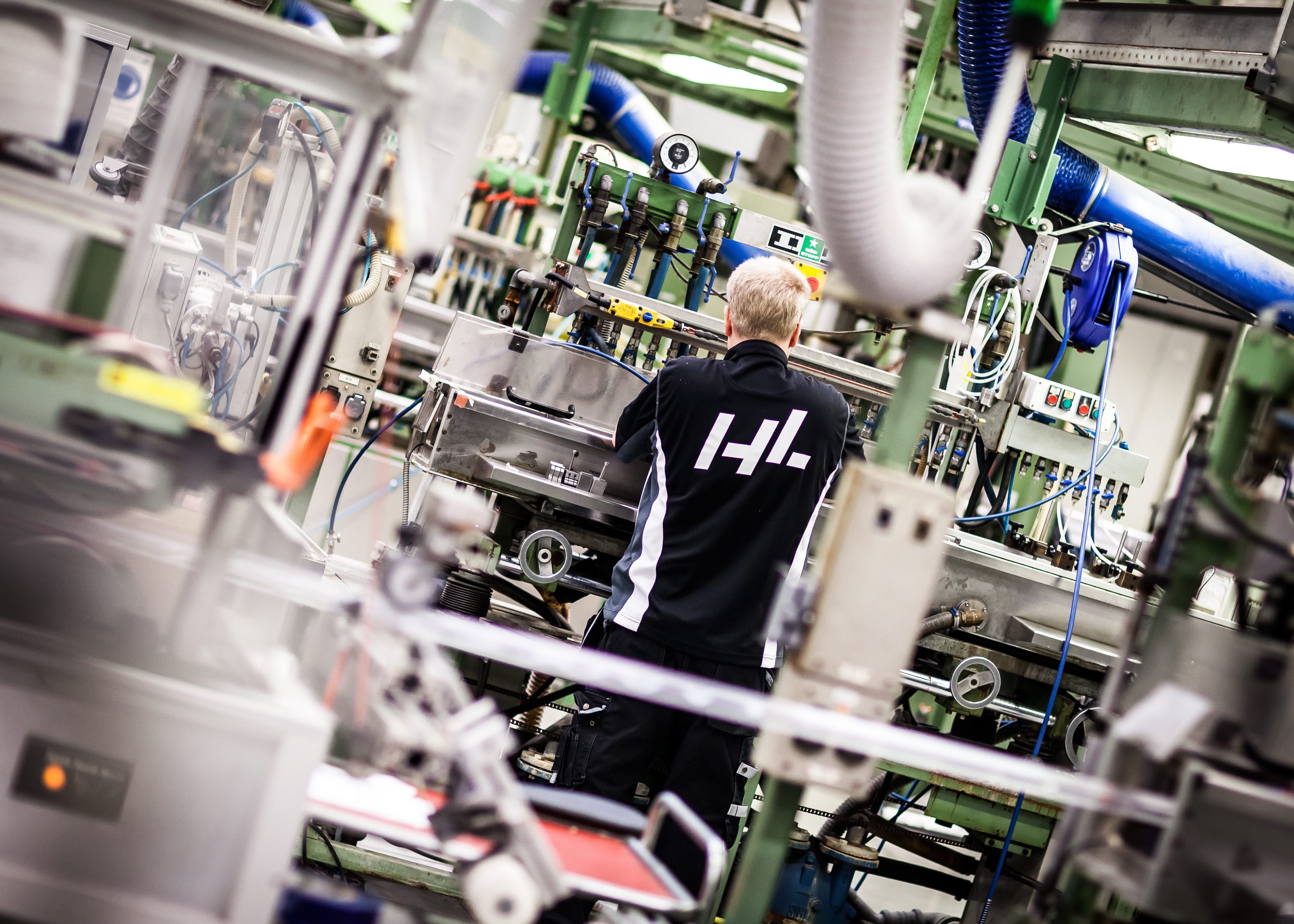 Printing:
Screen printing
Digital printing
Pad printing
Plastics:
Extrusion
Injection moulding
Vacuum forming
Heat & Cold bending
Multi-material
In-house design & engineering
Finishing & assembling
Design & development
Metal:
Powder coating
Laser cutting
Metal sheet and wire bending
From design and innovation to in-store installation
We offer bespoke solutions and services to help our customers succeed in the competitive retail landscape.