Retail should be an experience, not just a transaction
Creating the better shopping experience
We help retailers and brands around the world to create attractive and profitable in-store environments that strengthen the consumer's shopping experience.

Our promise
With passion for retail development and pride in execution, we partner with our customers to: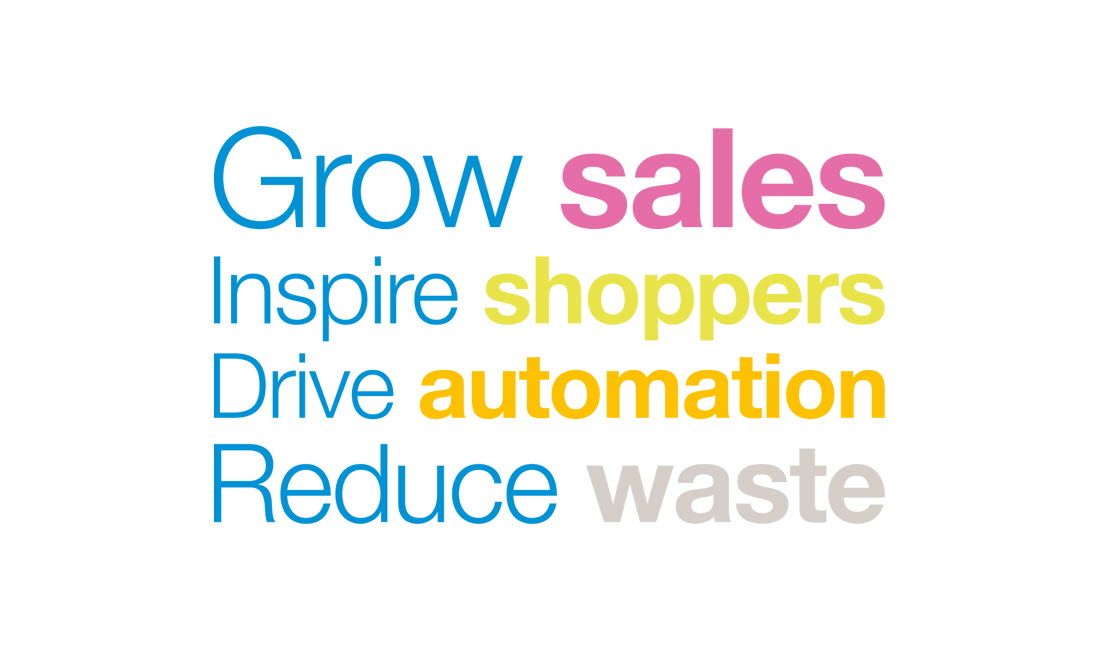 Grow sales

More than 70% of shopping decisions are made in stores. Improving product presentation and reducing real or perceived out-of-stock improves sales.

Inspire shoppers

Our experience from working with the world's leading retailers and brands has taught us how to create solutions that drive differentiation, inspire shoppers and make their shopping trip worthwhile.

Drive automation

Our merchandising systems free up staff by automating repetitive tasks so store personnel can spend time where it really matters – engaging with shoppers.

Reduce waste

Waste is both costly and, to a large degree, avoidable. Efforts to reduce food and packaging waste as well as the usage of virgin plastic all carry great societal and financial benefits.
HL commits to setting Science Based Targets
"Tackling climate change is one of the biggest challenges globally, and it is important to HL to take responsibility and make our contribution to finding solutions. We are striving to be the leader in innovative and sustainable solutions in our industry and reducing the environmental impact of our operations is at the core of how we do business."
HL Group President and CEO 2016-2020, Nina Jönsson
Read more about HL taking the next step in reducing our environmental impact and supporting customers on their journey to more sustainable stores in the press release.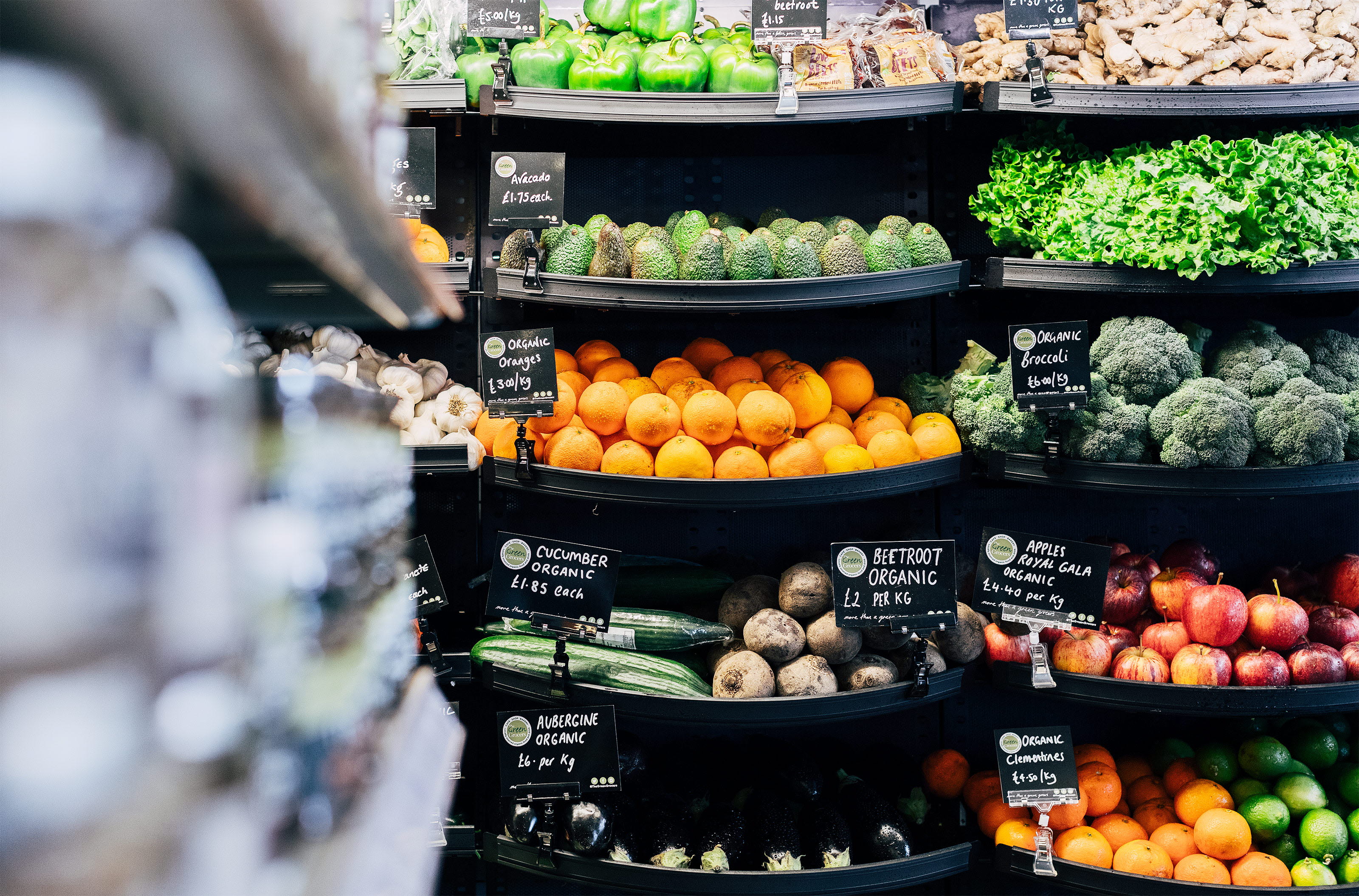 Adapting to current circumstances
Our two main priorities:
The health & safety of our +1000 team members

That our

customers can continue to trust HL to support their businesses
W
hat we are doing:
Adapted working conditions in line with local regulations, and guidelines from health authorities.

Working from home where possible, working in shifts where necessary.

Trainings in hygiene and well-being, and implementing temperature checks across sites.

Across markets we continue to service our customers as per demand and adapting capacity if required.

Expanded assortment with Protection & Safety equipment so retailers can continue to provide their essential service to society and operate safely for staff and shoppers.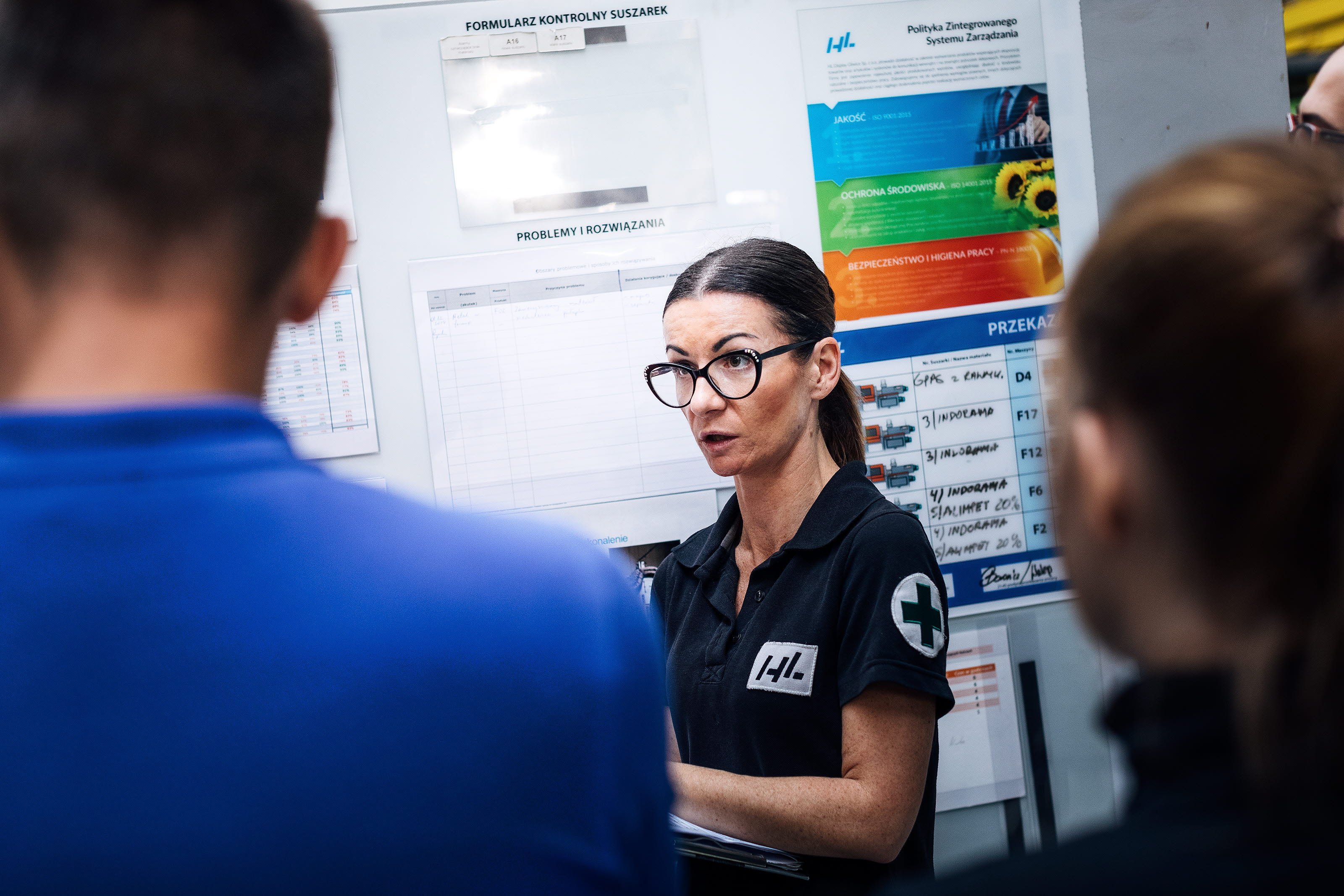 Common retail challenges we can help you with:
Driving footfall
Freeing up staff through shelf automation
Reducing waste
Differentiation from competition
Boosting impulse sales
Avoiding out-of-stocks
… and more
Retailers and brands we're proud to partner with