Retail should be an experience, not just a transaction
Creating the better shopping experience
We help retailers and brands around the world to create attractive and profitable in-store environments that strengthen the consumer's shopping experience.
Our promise
With passion for retail development and pride in execution, we partner with our customers to: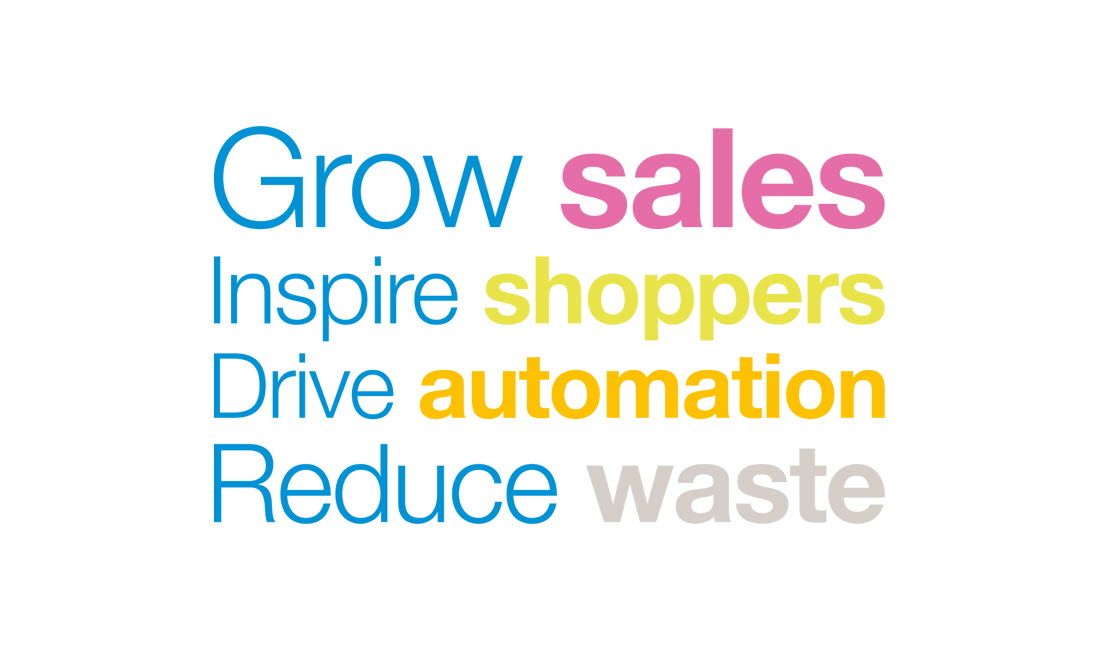 Grow sales

According to consumer insights and our own customer cases, shoppers make decisions based on what is instantly available. Improving product presentation and reducing real or perceived out-of-stock improves sales.

Inspire shoppers

Our experience from working with the world's leading retailers and brands has taught us how to create solutions that drive differentiation, inspire shoppers and make their shopping trip worthwhile.

Drive automation

Our merchandising systems free up staff by automating repetitive tasks so store personnel can spend time where it really matters – engaging with shoppers.

Reduce waste

As more and more retailers and brands pledge their ambition to reduce plastic usage and waste dramatically, we want to support them on their journey to become a more sustainable store.
Common retail challenges we can help you with:
Driving footfall
Freeing up staff through shelf automation
Reducing waste
Differentiation from competition
Boosting impulse sales
Avoiding out-of-stocks
… and more
Retailers and brands we're proud to partner with