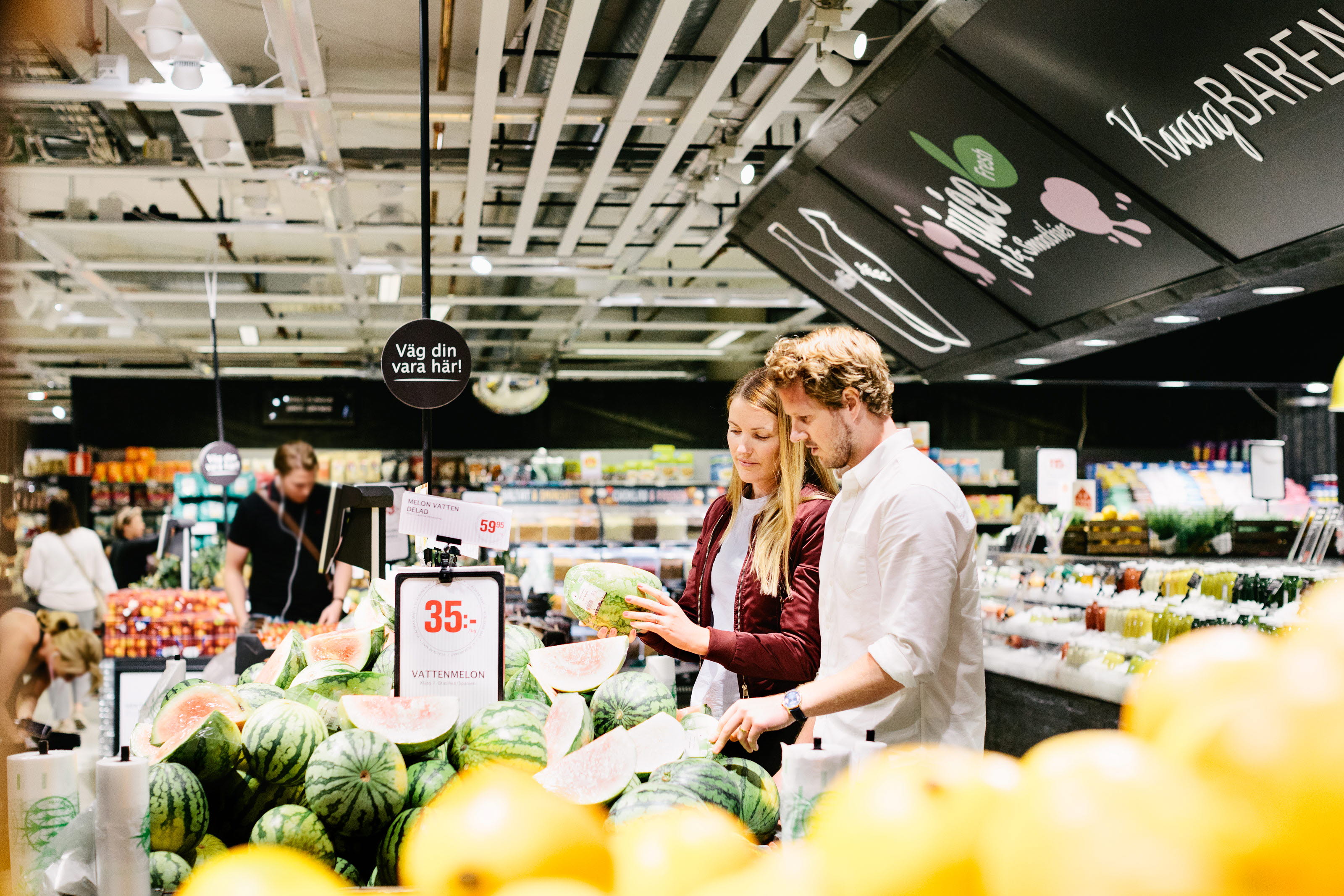 Retail is our passion
HL Display is a global supplier of products and solutions that create a better shopping experience.
From store communication, merchandising and secondary displays to bespoke design and services, we are experts in improving the shopping experience whilst increasing cost efficiency and maintaining environmental sustainability.
With installations in over 295,000 stores across more than 70 countries worldwide, HL Display has a global reach that enables us to deliver local solutions as well as large scale roll-outs. Our markets are made up of HL subsidiaries and carefully chosen HL partners that operate in all continents.
HL Display's world-class R&D and manufacturing capabilities combined with our innovative retail systems are known and utilised all over the world by established retailers and brand suppliers.
From the R&D and manufacturing process to delivering innovative and sustainable merchandising solutions, HL Display is at the forefront of the retail landscape. Our end-to-end capabilities and industry-leading experience allows us to deliver outstanding customer service from standard store-ready systems to fully customised bespoke solutions.
HL Display employs 1100 staff worldwide and has an annual turnover of SEK 1,500M. In 2010, HL Display was acquired by Ratos, a private investment company listed on Nasdaq Stockholm. Ratos partners with Nordic companies by investing capital, leveraging strategic business opportunities and providing consultancy to achieve sustainable corporate development in the companies they invest in.
What makes us unique?
Passion for retail

Our solutions are installed in 295,000 stores around the world and we are proud to be trusted suppliers to the biggest brands.

Global mindset

We design products and services with superior functionality and always act in accordance with fair social and labour values.

Strong family roots

Our committed family of co-workers embody the entrepreneurial spirit that founded our company.

Industrial leadership

With presence in more than 70 markets and certified production in four countries, we can ensure a fast and flexible process wherever you are.