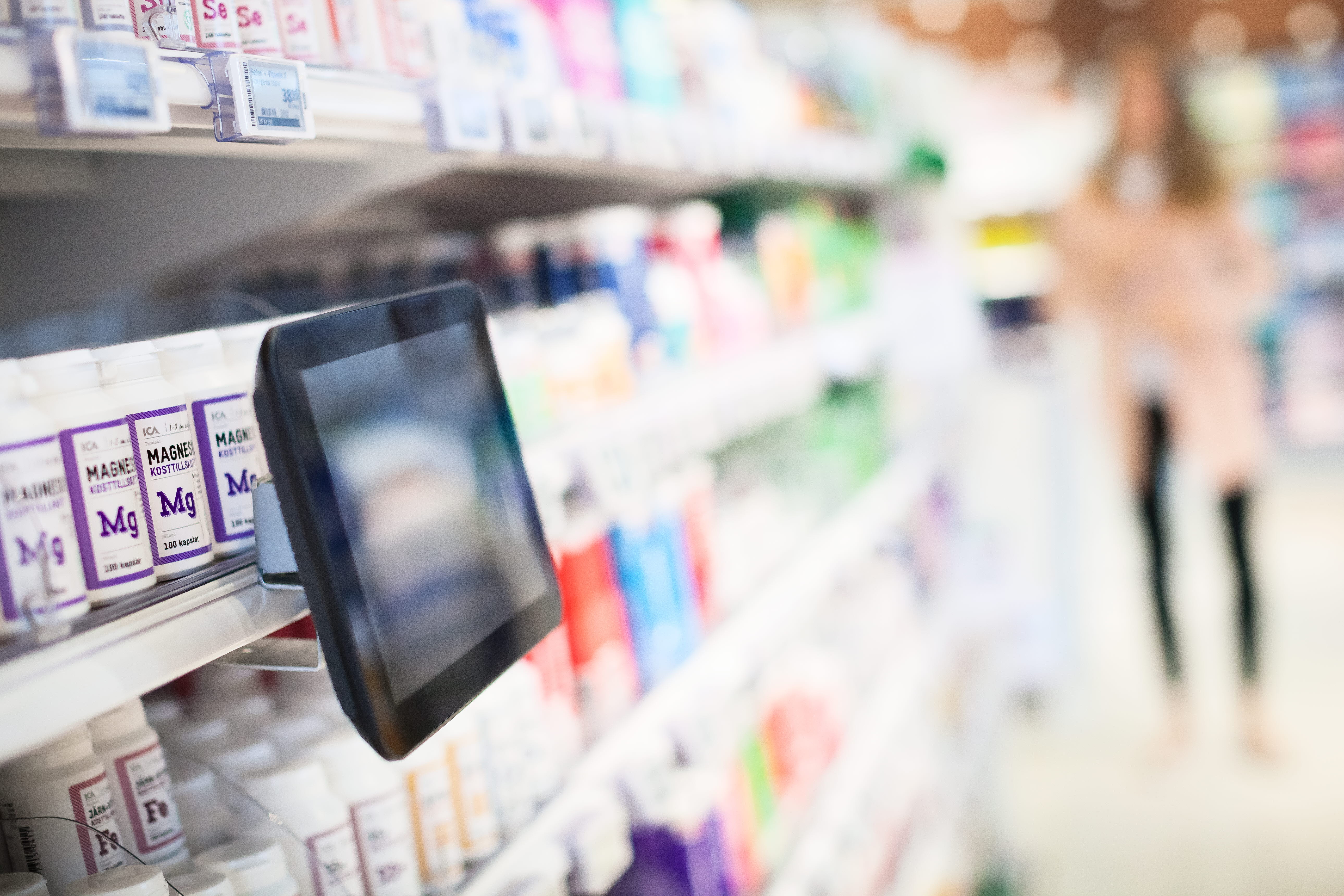 Attract, engage and inform your shoppers
Digital shelf communication is a top influencer in driving in-store purchases.
Investing in digital signage help brands and retailers break through the clutter and offer compelling shopping experiences at point of sale. HL Display provides a complete end-to-end solution for your digital signage needs: a wide range of screens and mounts as well as solid installation and after-market support.
Suits the demanding retail environment
Our range is specifically designed for commercial use no matter what you are looking to accomplish in your store:
Engage shoppers with interactive communication
Guide shoppers to find the right product for their needs
Inspire shoppers with social media content
Our screens are made with sturdy casing and powerful processors that are built to withstand the demands of commercial environments and to keep up with continuous hours of operation and interaction. With plug and play functionality, hidden operational buttons and power track integration, the range suits this demanding environment perfectly.
Key benefits:
Boost promotions and launches
Break-through the clutter
Improve the overall shopping experience
85%* of shoppers would like in-store technology to help them with their shopping – digital screens are a great way to do so!
Recommended categories for:
Health and beauty
Drugstore & pharma
Grocery retail
Bank retail
Public sector
Brand activations
Car dealers
Electronics
Textile and fashion
Toys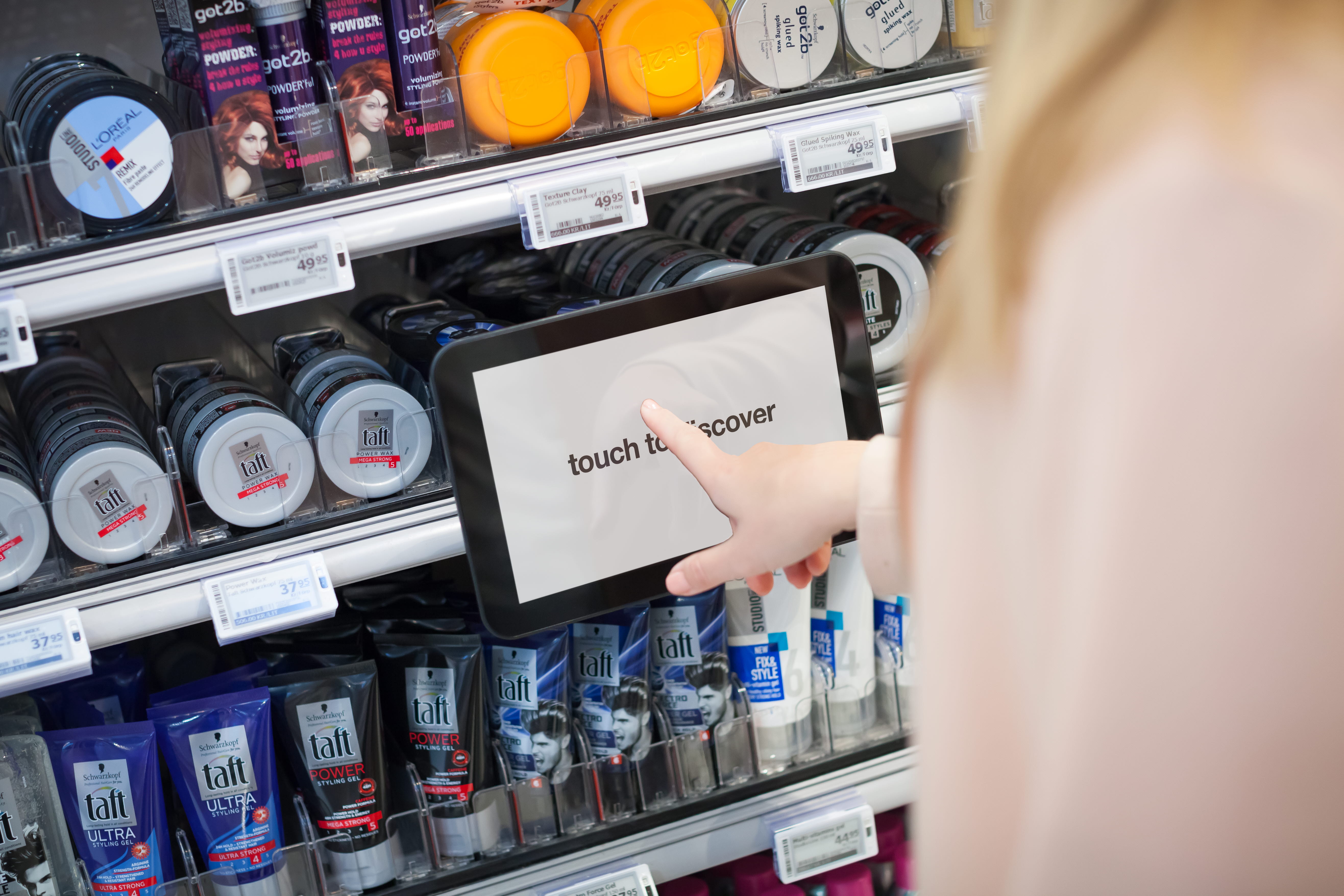 *Source: ShopperVista, Base 1721 British grocery shoppers, Dec 17 via IGD