The low maintenance pusher system when extra strength is needed
Multivo™ Max is a highly flexible wire metal pusher tray which keeps shelves perfectly merchandised. It provides operational benefits as less time is needed to keep the shelf neatly organised and front-faced, even on top and bottom shelves to avoid products are perceived to be out-of-stock and sales are lost.
Multivo™ Max is suitable for chillers and freezers, and since the tray is compatible with the Multivo™ rail, it is easily installed on shelf. Dividers can be adjusted, which makes Multivo™ Max easily adaptable to different packaging types and sizes. Complementing the Multivo™ Max range is the double-decker that is a two-tiered rack ideal for smaller containers such as sauces and cream cheese.
Key benefits:
Automated front-facing for more efficient shelf management
Suitable for a variety of packaging formats and sizes
Easy to install and maintain
Gold POPAI UK & Ireland award for
Multivo™ Max installation in Asda, UK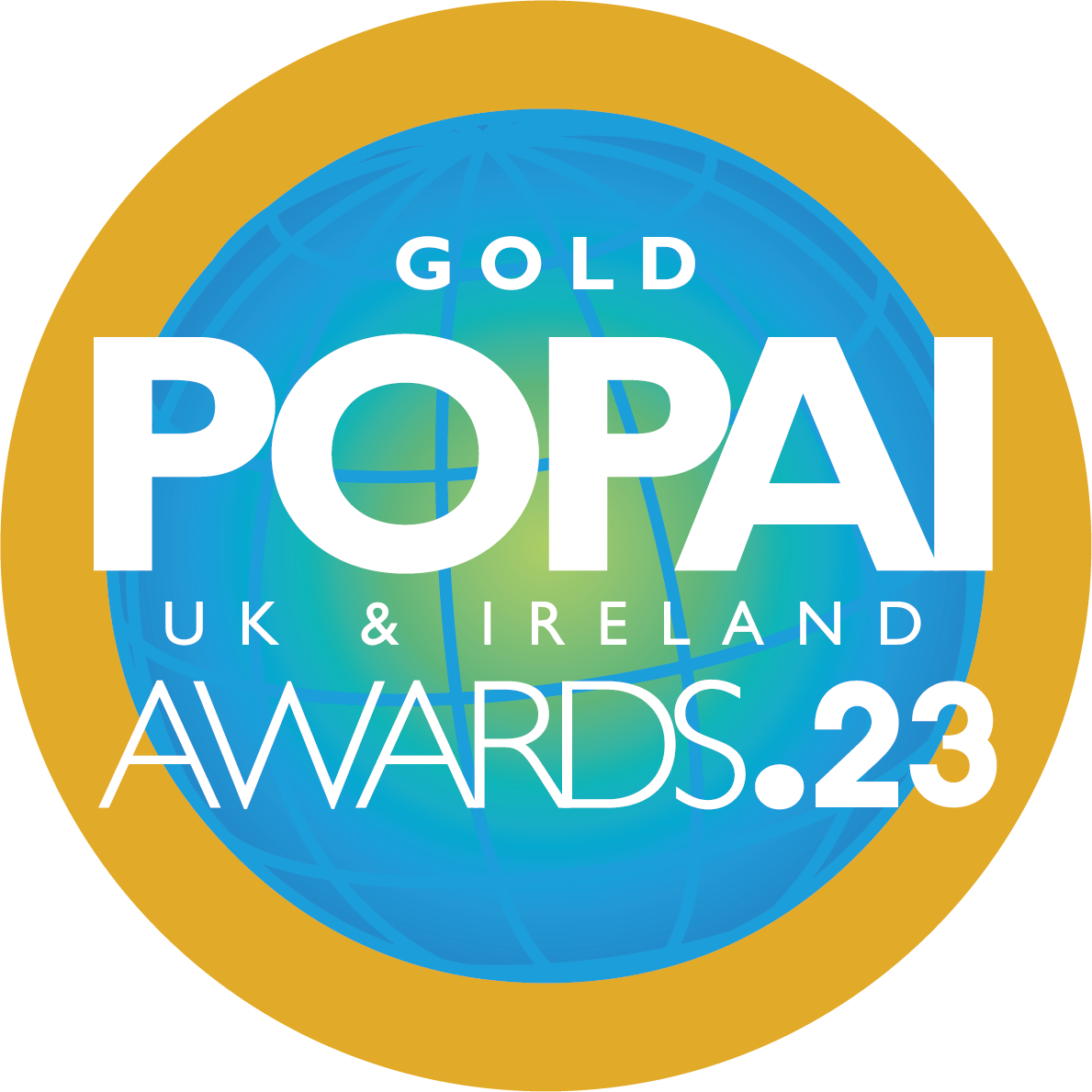 Customer cases for Multivo™ Max
Recommended categories:
Ready meals
Cold cuts (ham, bacon, etc)
Pre-packaged deli and meat
Bagged salad
Dairy (sliced cheese)
Frozen ready meals
Frozen pizza
Block of chocolate