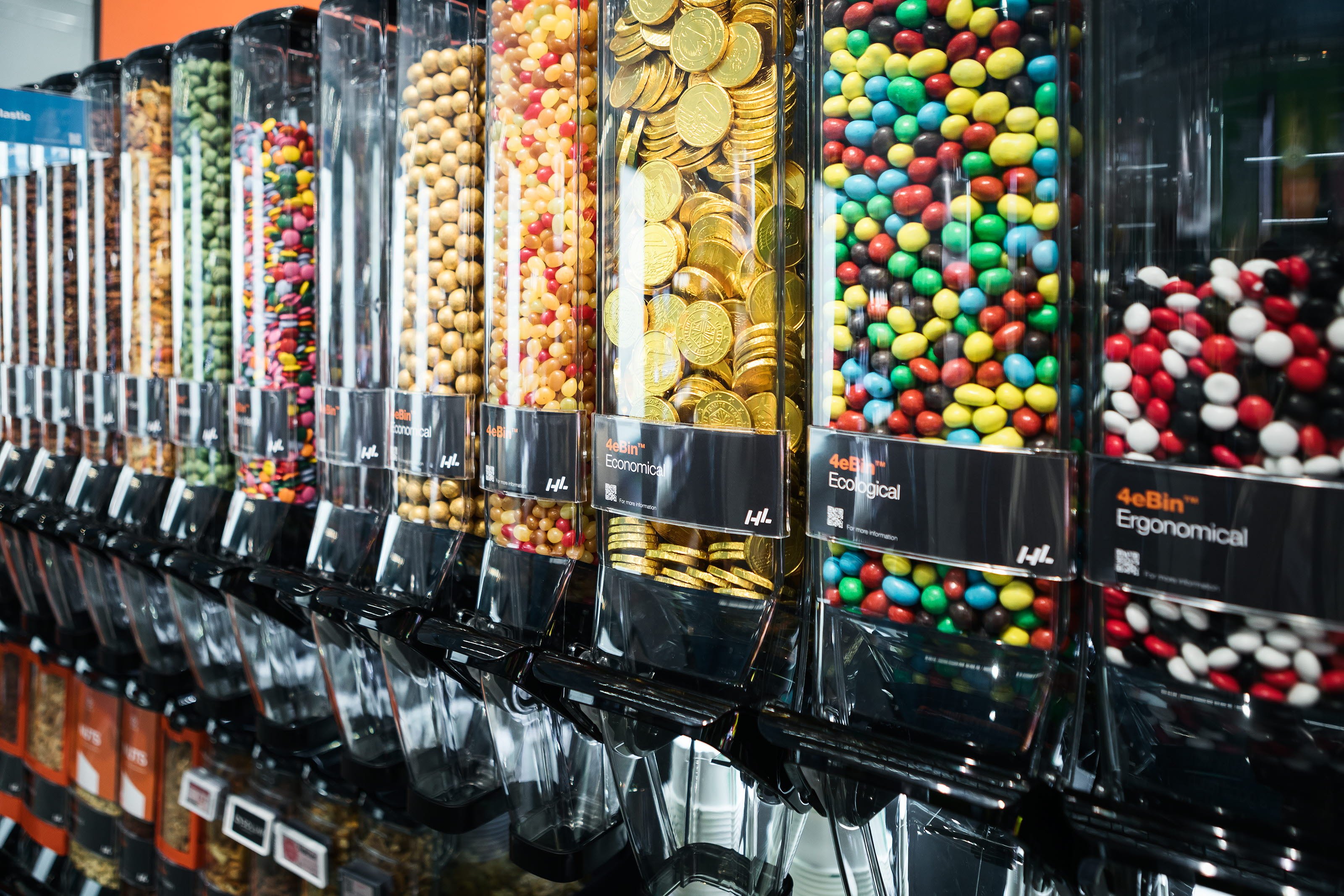 Väčší výber, menej odpadu z obalov
Zásobníky na sypané produkty ponúkajú vynikajúcu viditeľnosť produktu, umožňuje zákazníkom vybrať si presne taký mix výrobkov, po ktorom túži a ich používanie rovnako znižuje množstvo odpadu z obalov.
Vzhľadom k environmentálnym aspektom, na ktoré sa zameriava čím ďalej tým viac nakupujúcich, predstavujú zásobníky jedinečnú príležitosť demonštrovať odhodlanie k vytvoreniu viac udržateľných obchodov a zároveň snahu odlíšiť nie len jeden obchod od druhého. Zásobníky tiež zodpovedajú spotrebiteľskému trendu personalizácie a zdravého stravovania. Nakupovanie zo zásobníkov je spotrebiteľovi vnímané ako cenovo dostupnejšie, čo pozitívne ovplyvňuje vnímanie hodnoty.
Prispôsobené vašim potrebám

HL ponúka širokú škálu gravitačných a lopatkových zásobníkov, ktoré možno v nespočetných variáciách nakombinovať vytvoriť tak v obchodoch perfektnú bezobalovú sekciu. Naše zásobníky ponúkame v rôznych formátoch a veľkostiach, môžu byť umiestnené na policiach či závesnej stene a sú kompatibilné s našim systémom osvetleniaAd'Lite™.
Zásobníky 4eBin ™ sú čiastočne vyrobené z recyklovaného plastu a sú súčasťou našej rady "HL Udržateľná Voľba".
Kľúčové výhody
Umožňuje zákazníkom vybrať si presne taký mix výrobkov, po ktorom túži.

Pomáha redukovať odpad z obalov.

Optimalizácie predajného priestoru
Ďalej zásobníky zaručujú rotáciu skladových zásob na princípu "first in, first out".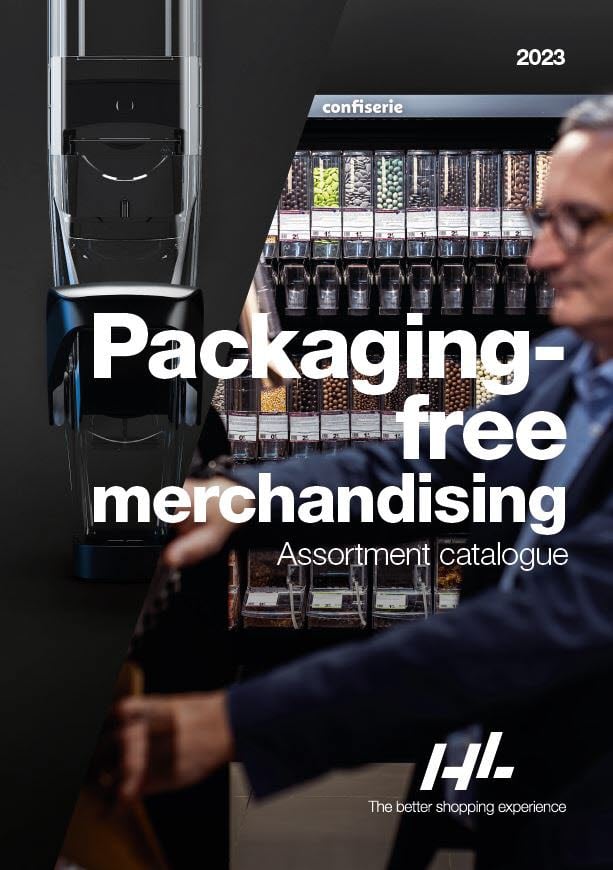 Odporúčané riešenia pre kategóriu
Víťaz v súťaži ´Best Retail Cases 2020´! organizované v Nemecku. V kategórii ´Marketing, Service and Store Design´ zvíťazilo naše bezobalové riešenie inštalované v maloobchodnom reťazci "tegut..." vo voľbe spotrebiteľov. U odbornej poroty potom obsadilo druhé miesto.
Read more about packaging free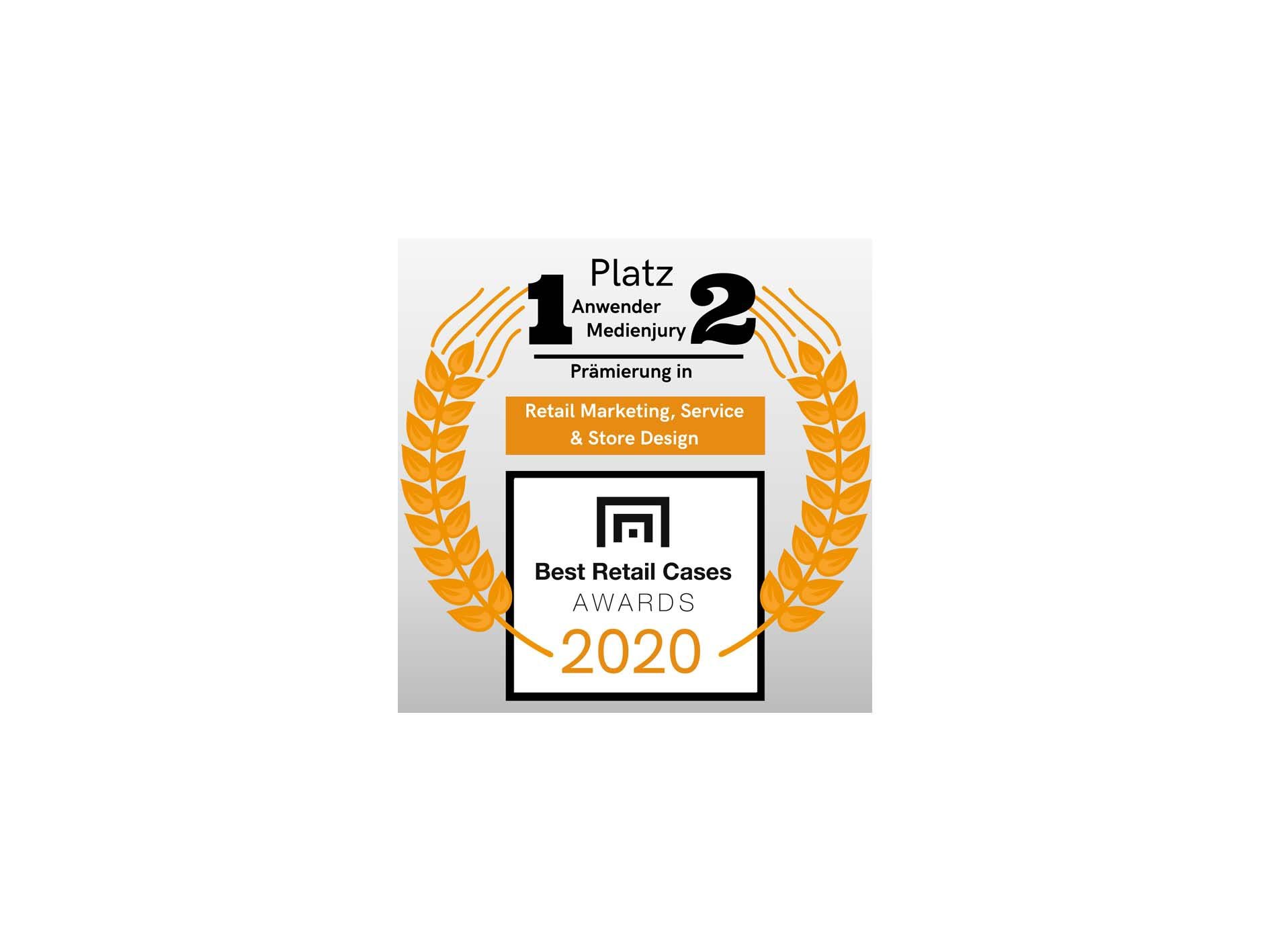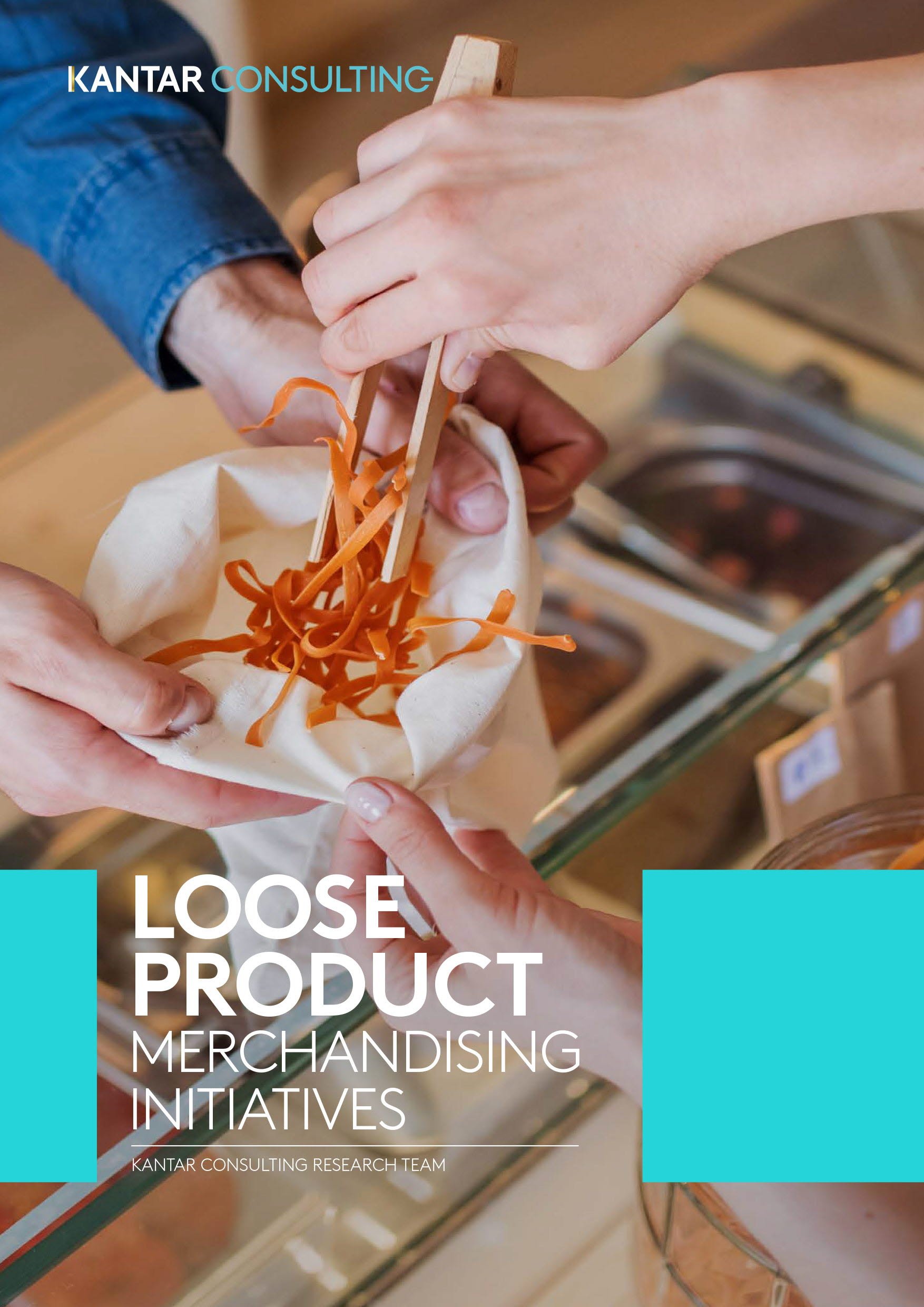 Stiahnite si štúdiu spoločnosti Kantar
Prečítajte si celú štúdiu spoločnosti Kantar, ktorá mapuje súčasné trendy a príležitosti tejto oblasti
* Vyplnenie všetkých políčok je povinné
** Any file to download is required
Ďakujeme za vaše informácie. Stiahnite si súbor.
Ak nezačalo sťahovanie prosím
kliknite sem
Prosím o vyplnenie formulára a my Vám odpovieme hneď ako to bude možné.
Vaše osobné údaje budú spracované v súlade so zásadami ochrany osobných údajov spoločnosti HL Display Privacy Notice
Thank you for your submission.
We will get in touch with you very soon! In the meantime, read our latest updates on LinkedIn.