Highlight your brand with shelf trays
Driving brand awareness and creating differentiation are key to for brands to succeed.
Shelf trays allow for attractive product display and effective communication of product benefits and branded messages. Furthermore, they help to protect shelf space in a competitive retail environment.
Flexible communication tools
Our wide range of classic shelf trays contains flexible solutions including trays with one or two walls, single or double stacked and personalised soft trays. With a large number of pre-tooled fronts personalised solutions can be built for a specific product or range.
Key benefits:
Help to drive brand awareness
Effectively communicate key benefits and branded messages
Protect shelf space and ensures segmentation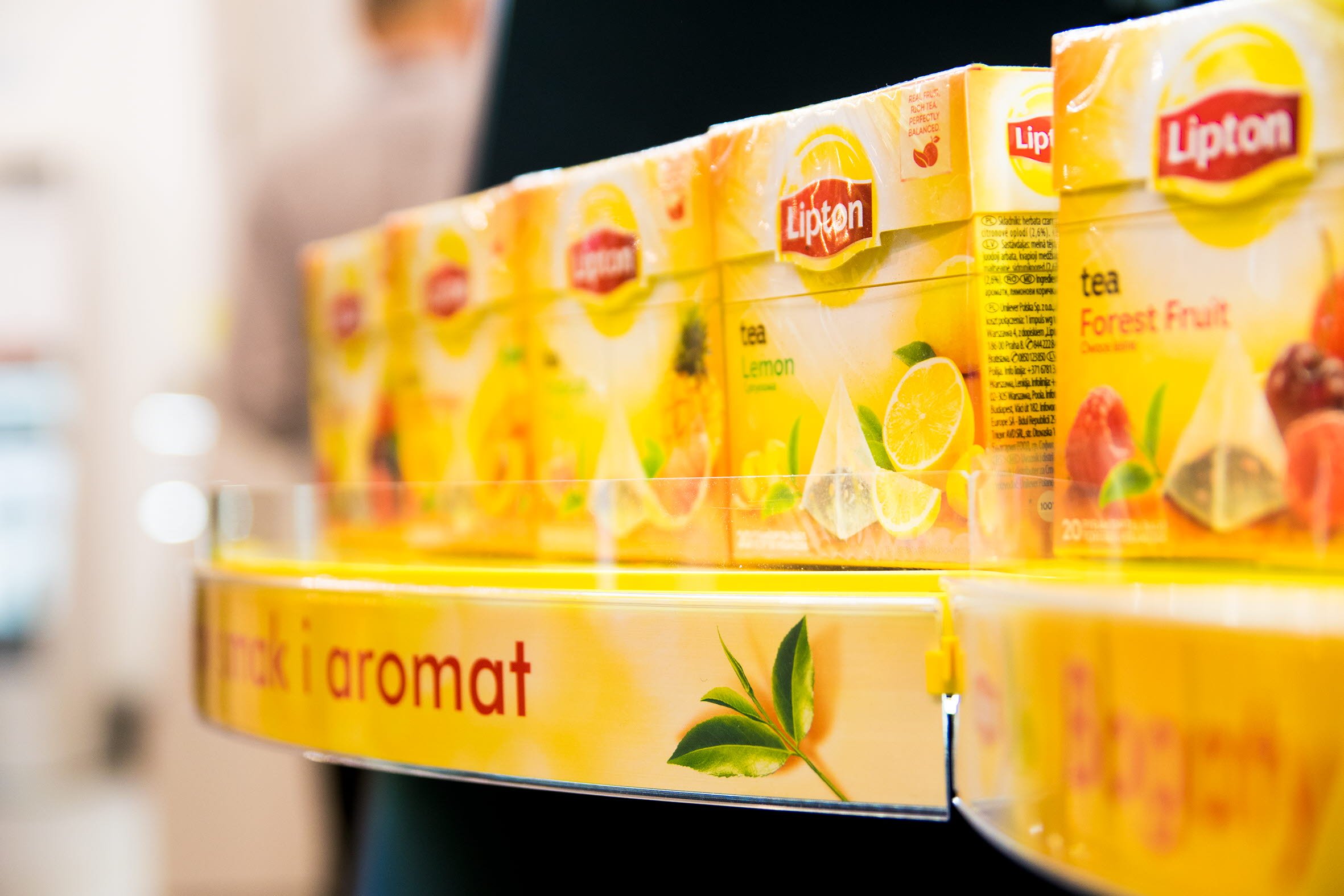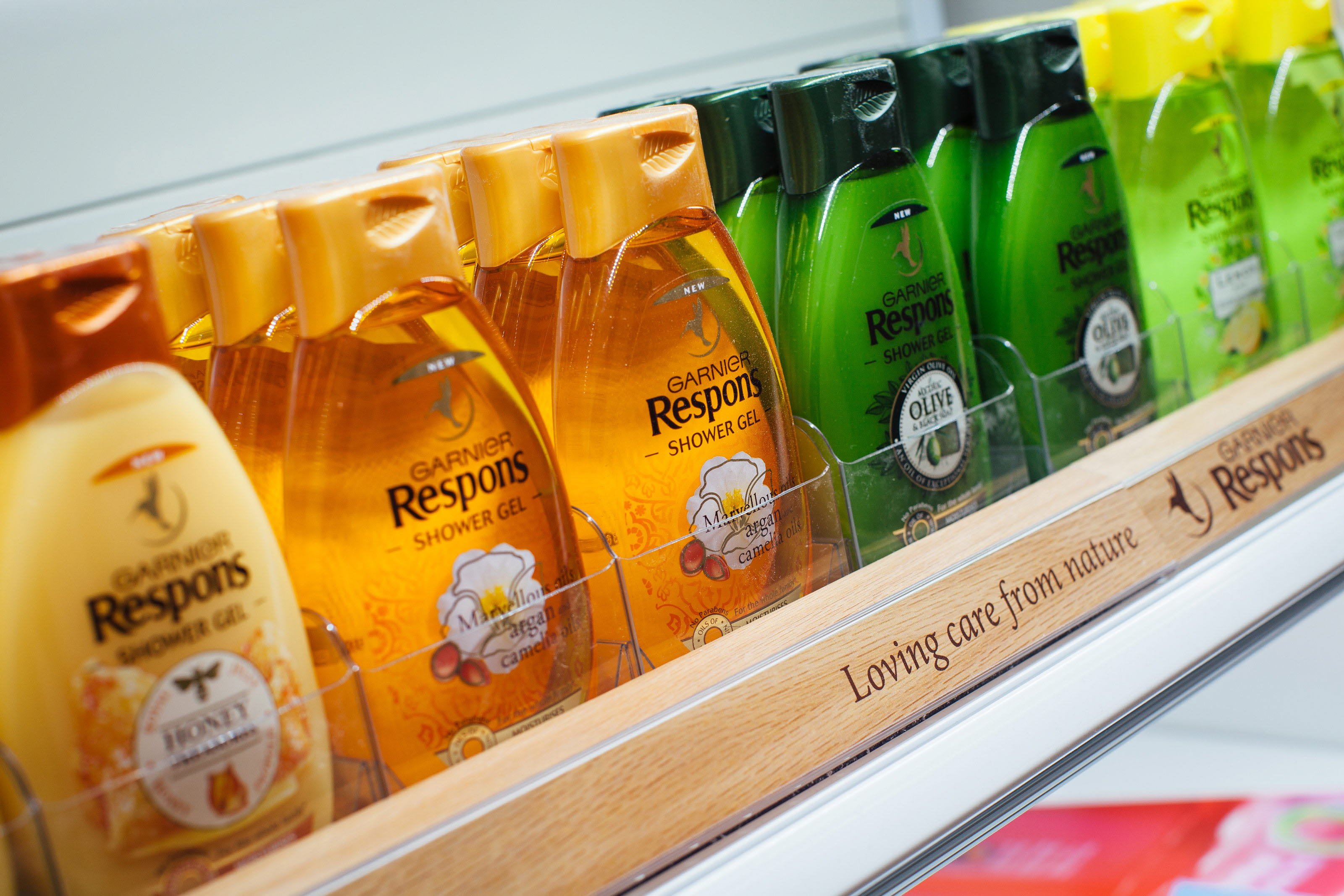 Classic BrandMan™ trays are part of the HL Sustainable Choice range and are available in recycled or bioplastic.