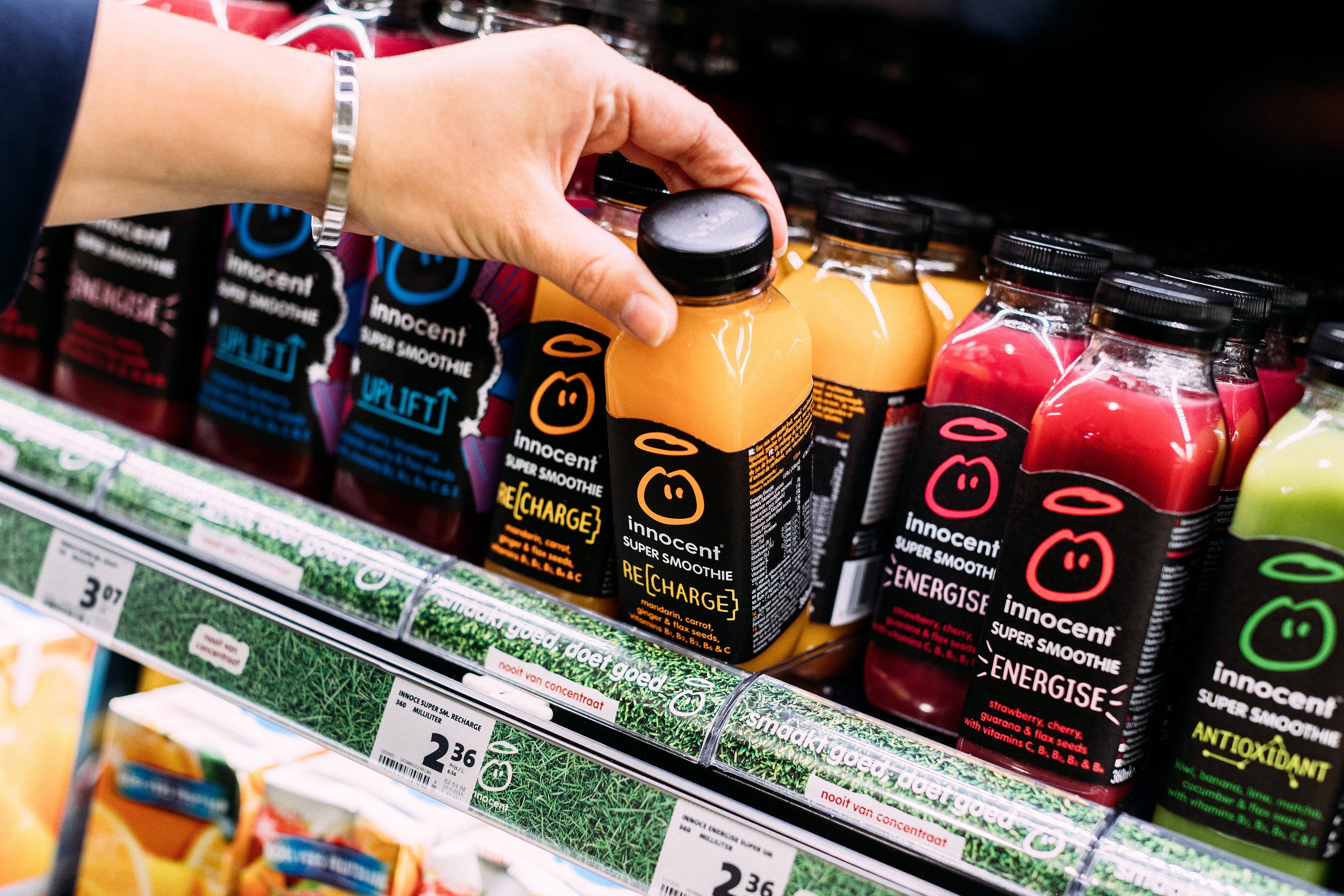 Highlight your brand with shelf trays
Drive brand awareness and create differentiation.
In the competitive retail environment, brands need to look for innovative ways to secure shelf space and increase product visibility. Our wide range of Shelf tray solutions are effective for prominent product and brand messaging to help customers stand out from the competition. Adaptable, flexible and custom-made, Shelf trays are available in a variety of personalised options.
Freezer trays
Keeping bulky products organised on freezer shelves can be a challenge for store staff. Freezer trays, which are part of our Sustainable Choice range are a modular shelf solution that allows neat and attractive product presentation.
Modulo
Modulo tray is an adaptable flip-front pusher tray system that can easily be adjusted to any number of facings, no matter the size of the shelf space. Modulo is compatible with our shelfliners and a range of accessories for brand communication.
Flex Tray™
Flex Tray™ is flexible for all store and shelf formats as shelf dividers between facings can be easily adjusted. The tray is a single solution that preserves shelf space, displays all products and can be complemented with LED lighting.
Classic Brandman™
Brandman™ trays are part of our Sustainable Choice range and is a flexible shelf solution that keeps the assortment organised. Brandman™ is easy to implement for a smaller number of product facings and simpler to produce compared to bespoke solutions.
Key benefits:
Help to drive brand awareness
Effectively communicate key benefits and branded messages
Protect shelf space and ensures segmentation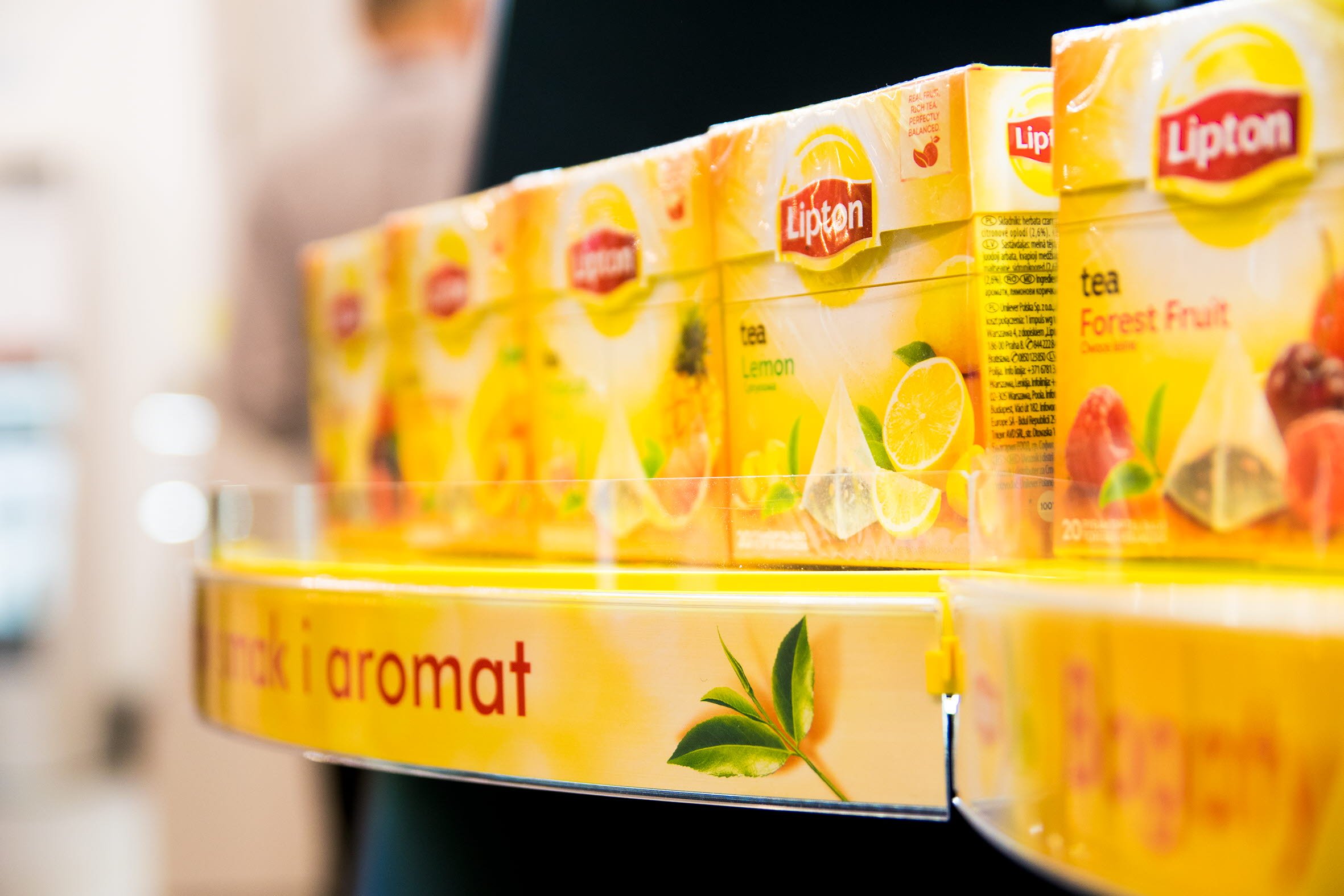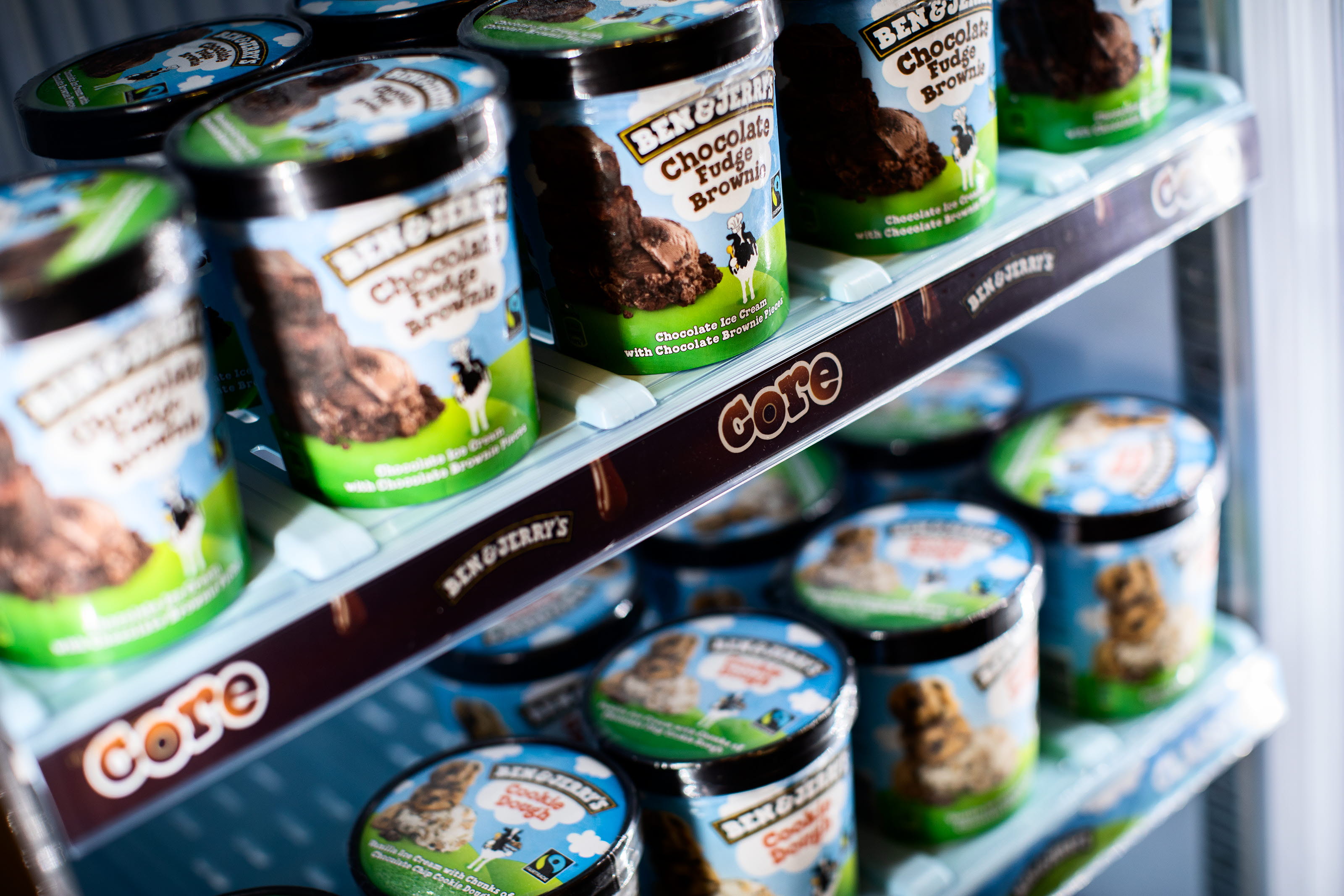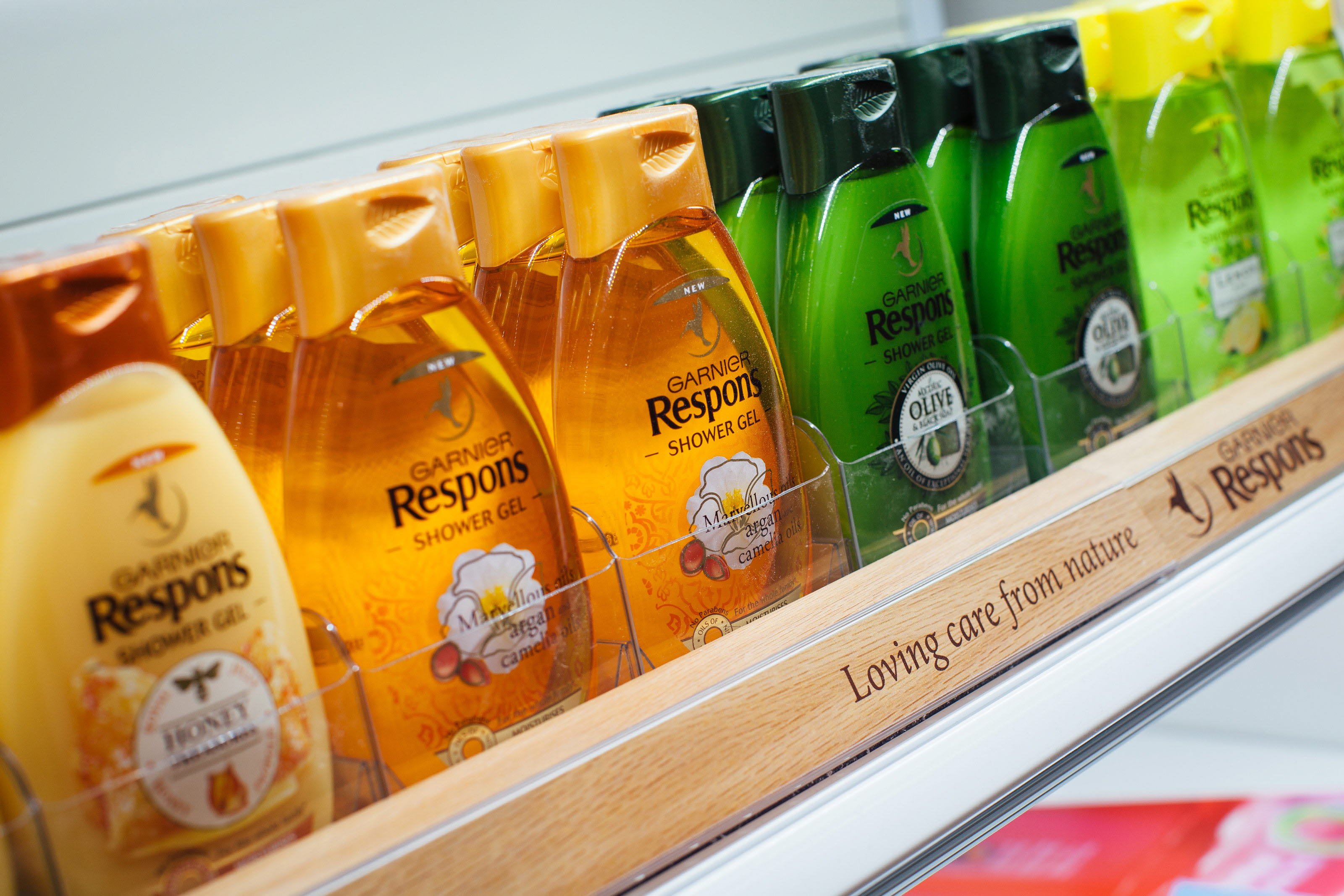 Freezer trays and Classic BrandMan™ trays are part of the HL Sustainable Choice range and are available in recycled or bioplastic.