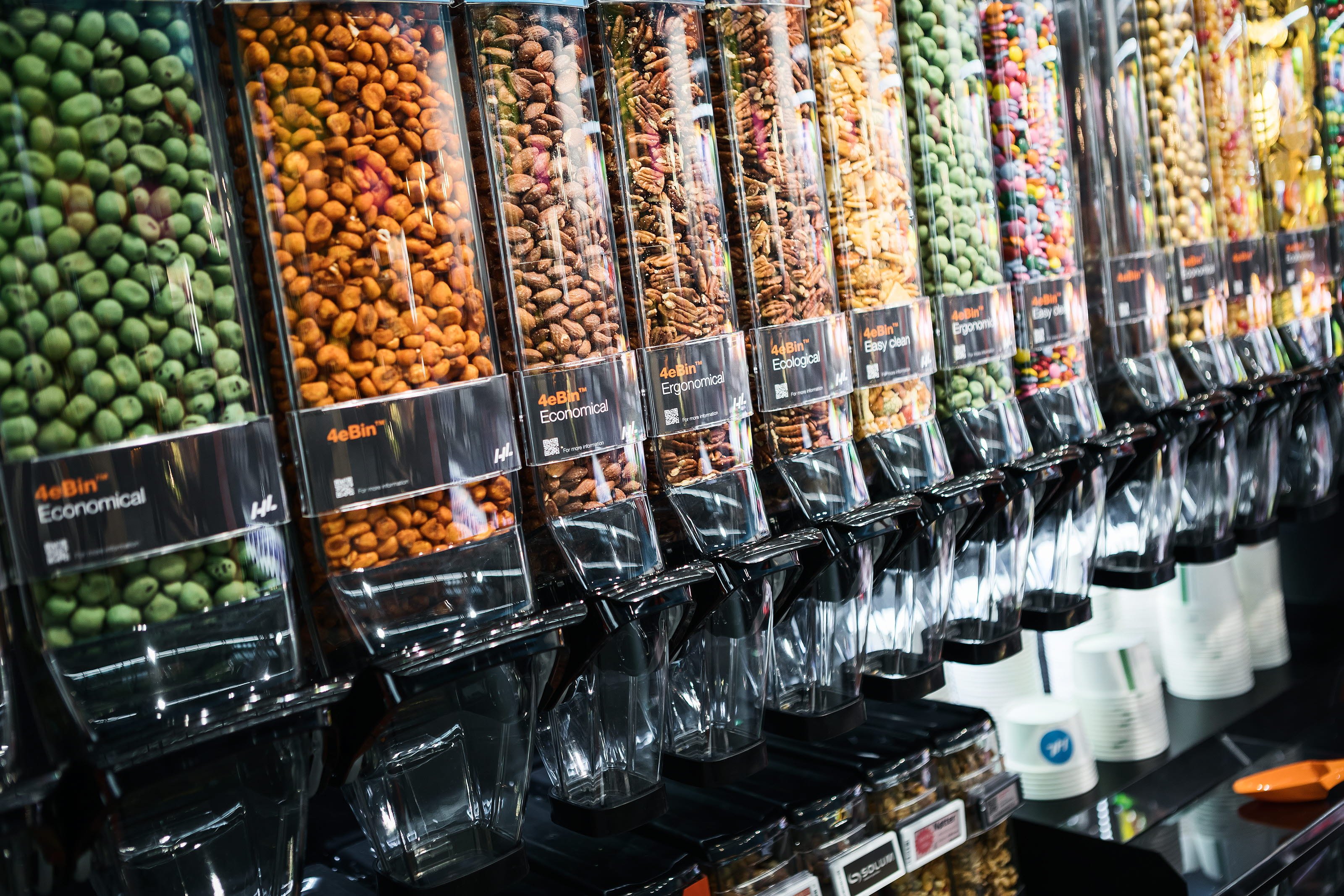 5 dôvodov, pre o tovar bez obalu naberá na popularite
Od špecializovaných predajní až po potravinové reťazce získal trend balenia bez obalu – vystavenie a manipulácia sypkých produktov v riešeniach, ako "Bulk Bins" - popularitu na rôznych trhoch a kategóriách.

Prečo by mali maloobchodníci a značky zvážiť využitie vystavenia bezobalových produktov.
Aby sa v dnešnom náročnom maloobchodnom prostredí zachovalo náskok, stále viac a viac obchodov s potravinami sa rozhodlo vystavovať a vydávať produkty, ako sú orechy, obilie, cukríky a cereálie, v riešeniach pre predaj bez obalu.
A z dobrých dôvodov:
Merchandising bez obalu pomáha znižovať odpad z obalov. Vďaka maximálnej udržateľnosti to môže v očiach nakupujúcich význame odlíšiť jeden obchod od druhého.

Merchandising bez obalu sa zaoberá novo vznikajúcim trendom, ktorý sa prispôsobuje dopytu spotrebiteľov. Výskum ukazuje, že 57% nakupujúcich očakáva, že výrobky budú prispôsobené tak, aby vyhovovali ich potrebám. Predaj realizovaný cez "bulk bin" riešenie umožňuje nakupujúcim plnú kontrolu nad výberom sortimentu a množstvom.

Zvýraznenie organických alternatív. Predaj biopotravín od roku 2010 rýchlo rastie a merchandisng ekologických produktov "bulk bins" vytvára autentickejšie vystavenie a odlišuje ho od štandardného sortimentu.

Vnímanie tovaru bez obalu vyžaduje vnímanie hodnoty. Podľa výskumu nakupujúci vnímajú voľné produkty často za dostupnejšie ako balené alternatívy. Bez ohľadu na to, ktoré ceny si zákazníci vyberú, kontrola ich vlastnej skladby produktov im umožňuje nakupovať výrobky odpovedajúce ich rozpočtu.

Merchandising bez obalu zlepšuje zážitok z nakupovania. Nielen, že si zákazníci užívajú aspekt pútavého vystavenia; výskum ukazuje, že zákazníci, ktorí interagujú s produktom, ho pravdepodobnejšie kúpia.
Zdroje:
Kantar Global Monitor 2019. FiBL-AMI Surveys 2010-2018, OrganicDataNetwork Surverys 2013-2015. Kantar Loose Products Booklet, 2019.
Hľadáte riešenie bez obalu?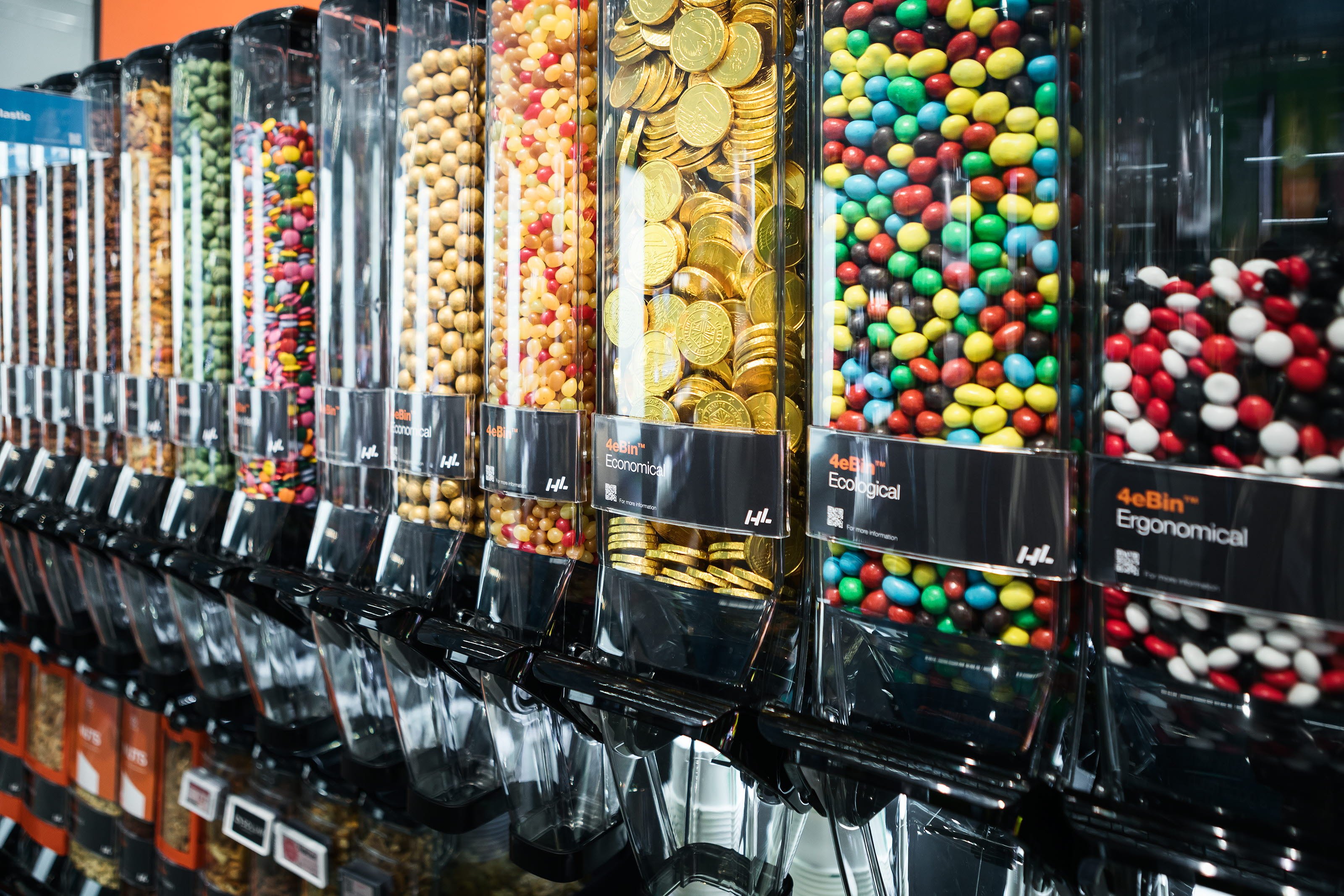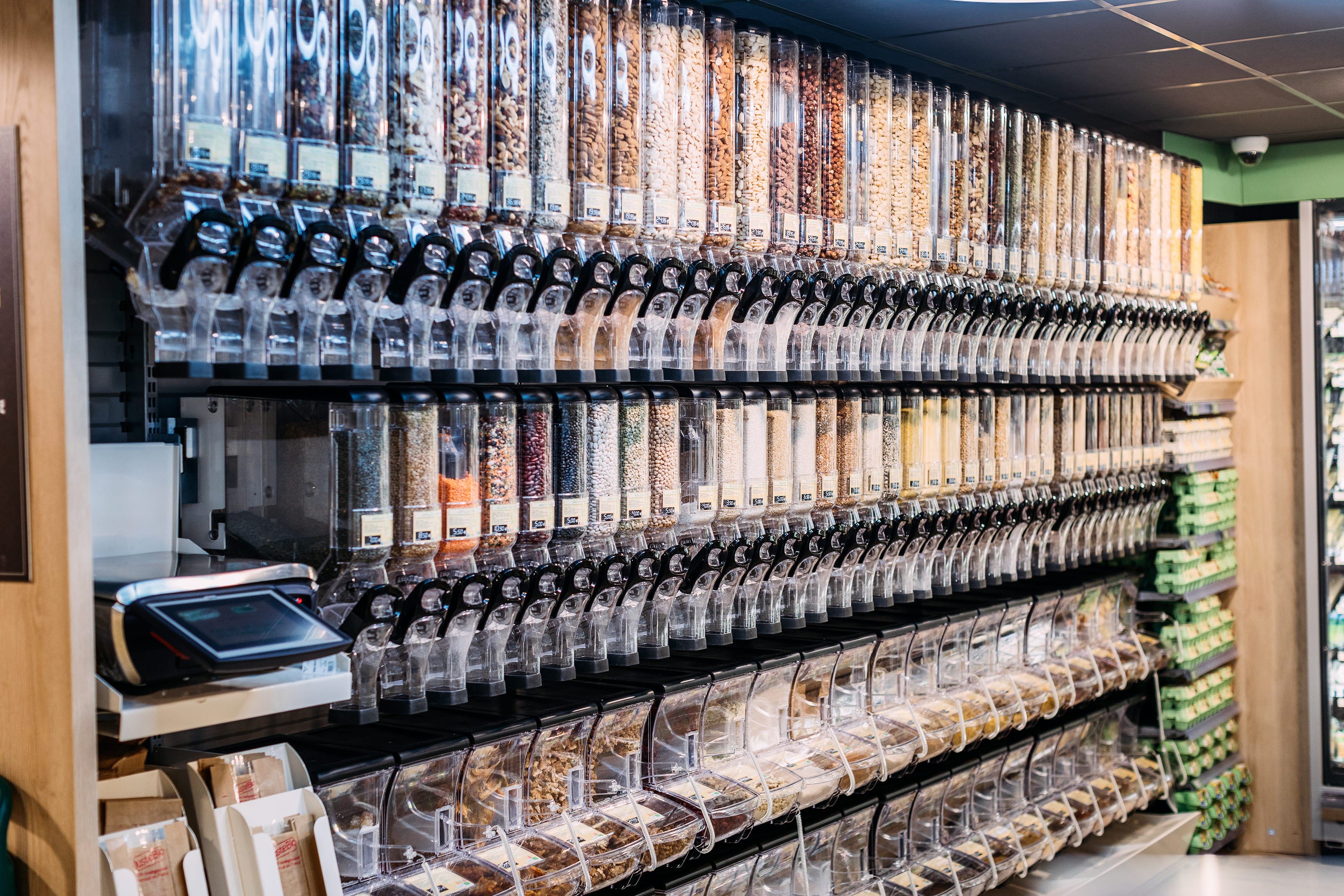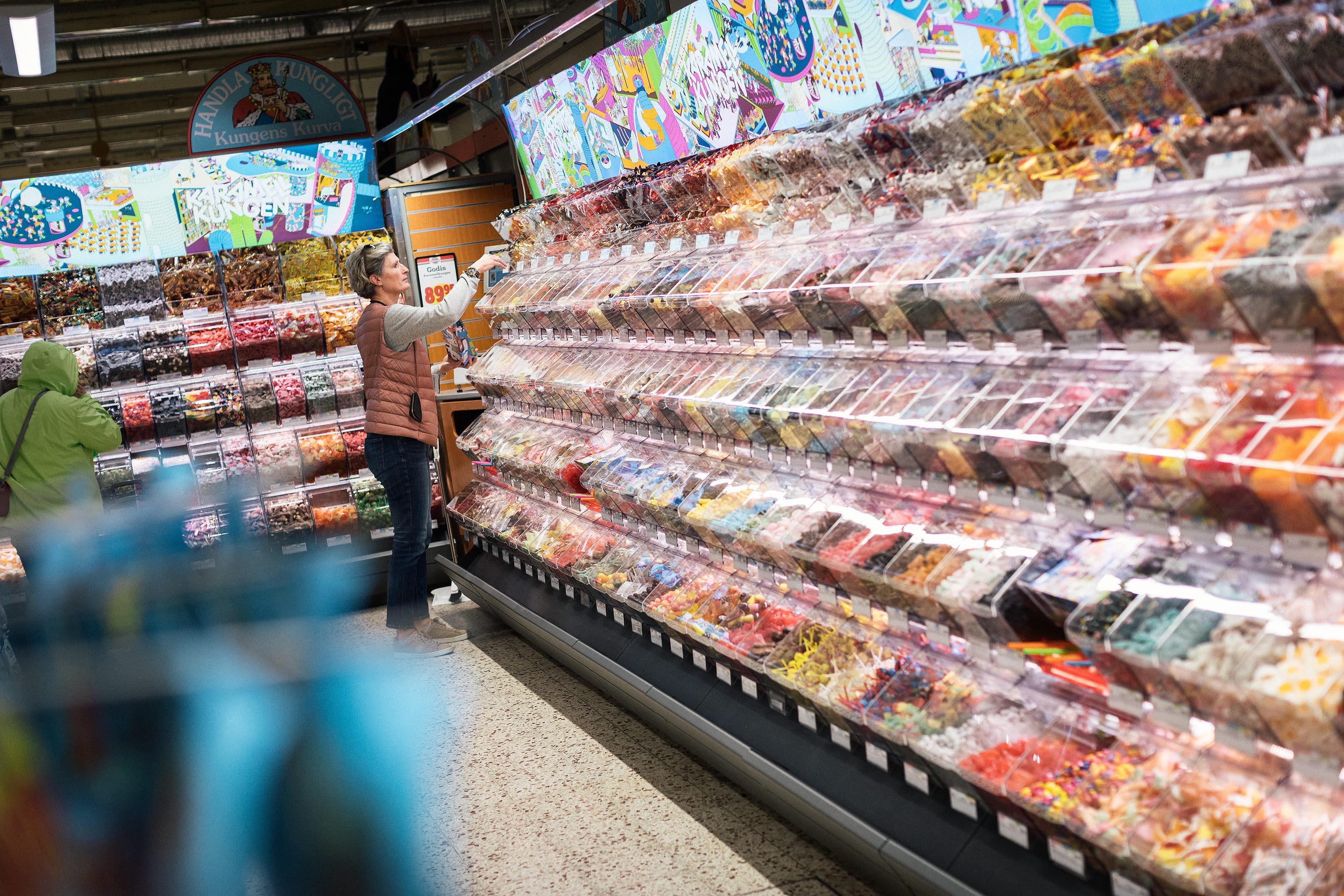 Stiahnite si štúdiu spoločnosti Kantar
Prečítajte si celú štúdiu spoločnosti Kantar, ktorá mapuje súčasné trendy a príležitosti tejto oblasti
* Vyplnenie všetkých políčok je povinné
** Any file to download is required
Ďakujeme za vaše informácie. Stiahnite si súbor.
Ak nezačalo sťahovanie prosím
kliknite sem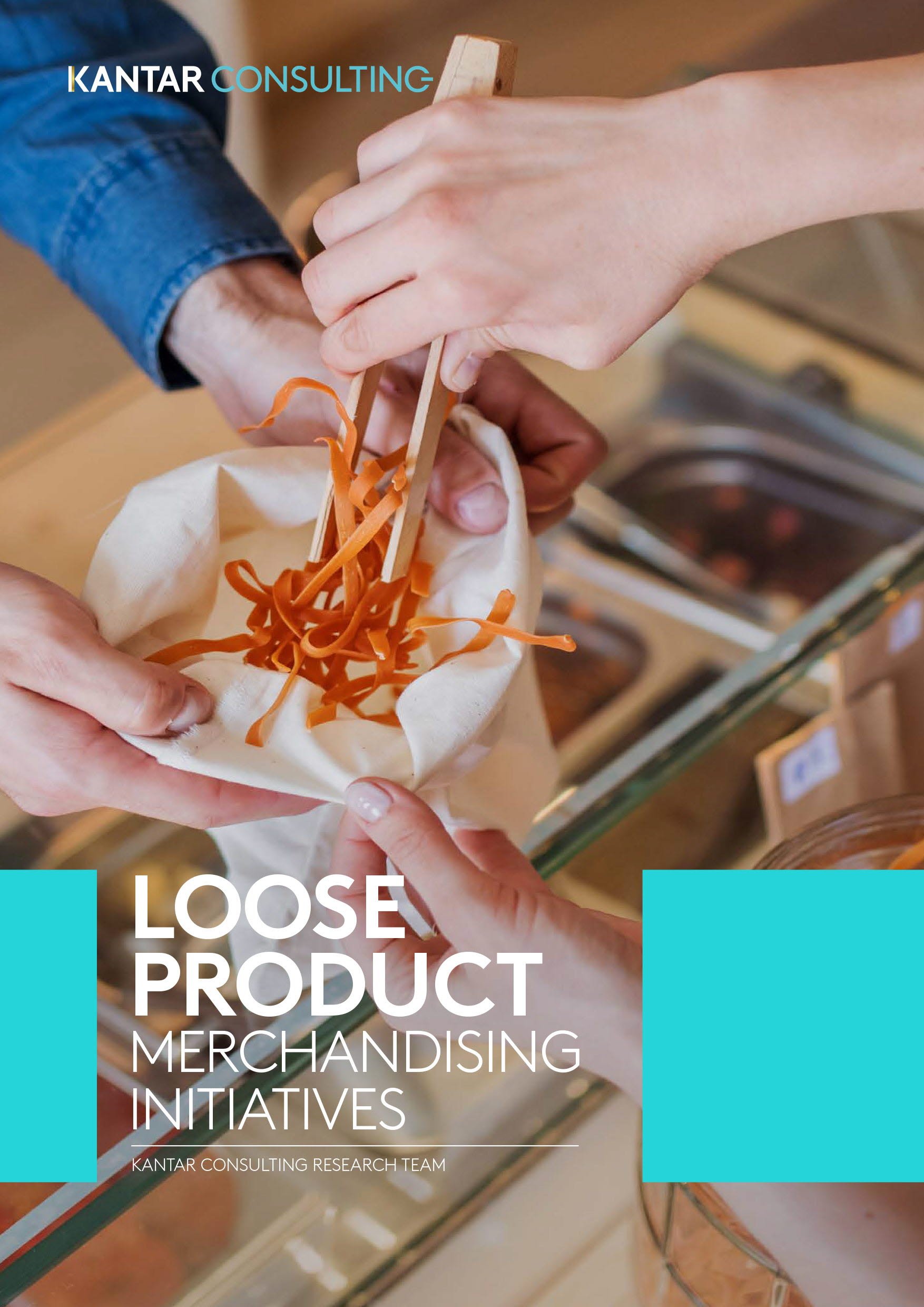 Prosím o vyplnenie formulára a my Vám odpovieme hneď ako to bude možné.
Vaše osobné údaje budú spracované v súlade so zásadami ochrany osobných údajov spoločnosti HL Display Privacy Notice
Thank you for your submission.
We will get in touch with you very soon! In the meantime, read our latest updates on LinkedIn.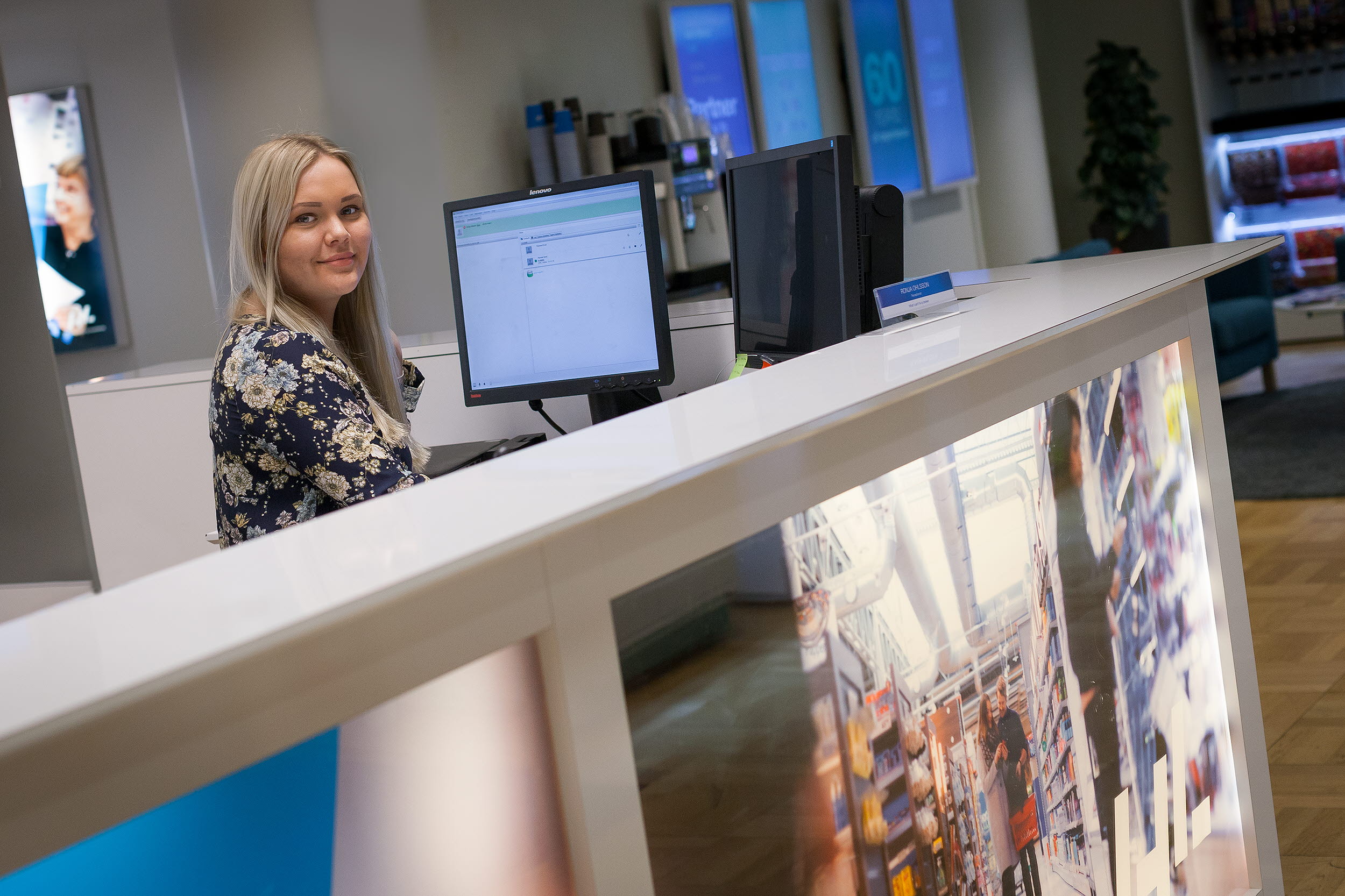 Doporučené riešenia pre "Bezobalový" koncept
Prípadové štúdie - Lopatkové zásobníky