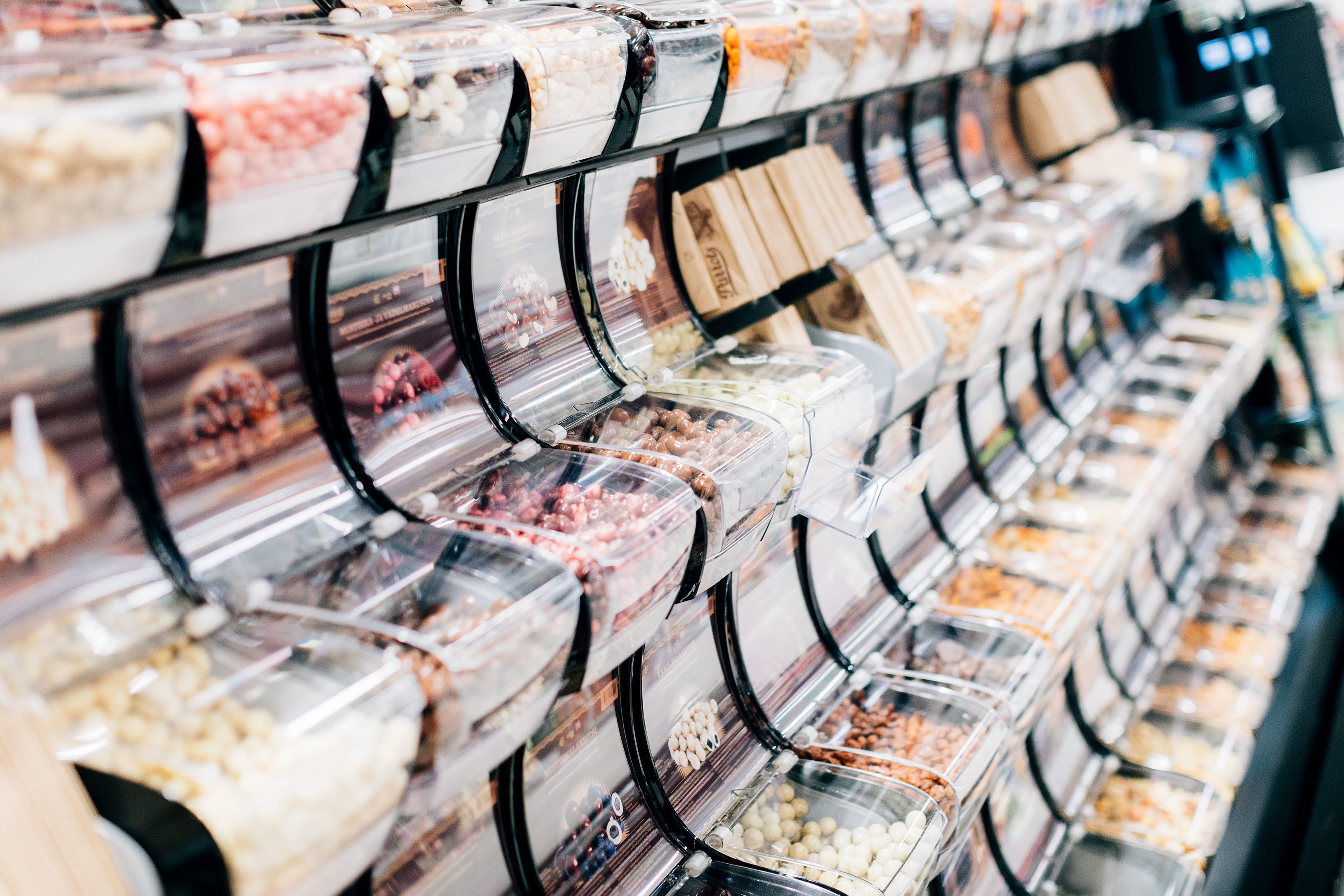 Enable shoppers to take control while reducing packaging waste
Scoop bins not only help to create visibility but ensure shoppers can chose the amount and product mix they would like to purchase.
Packaging-free merchandising solutions such as scoop bins enable shoppers to pick and mix products based on their own requirements while helping to reduce packaging waste. They allow for improved visibility and often offer lower unit prices vs pre-packed alternatives. From a retailer perspective, scoop bins often offer higher margins and opportunities to differentiate their offer.
Customised to fit your needs
HL's scoop bins are manufactured from virtually unbreakable material and approved for food contact. They are completely sealed and have hinged, dust-proof covers to protect merchandise from external contact.
Bins are available in different sizes and options include a middle divider, soft close, label holder on the lid and front, scoop or tong, flow control/shutter, perpendicular signage and catch tray. To draw even more attention to your bin installation, use lighting from our Ad'Lite™ range.
Key benefits:
Shoppers can pick and mix exact quantity
Help to reduce packaging waste
Optimises selling space
Customer cases for scoop bins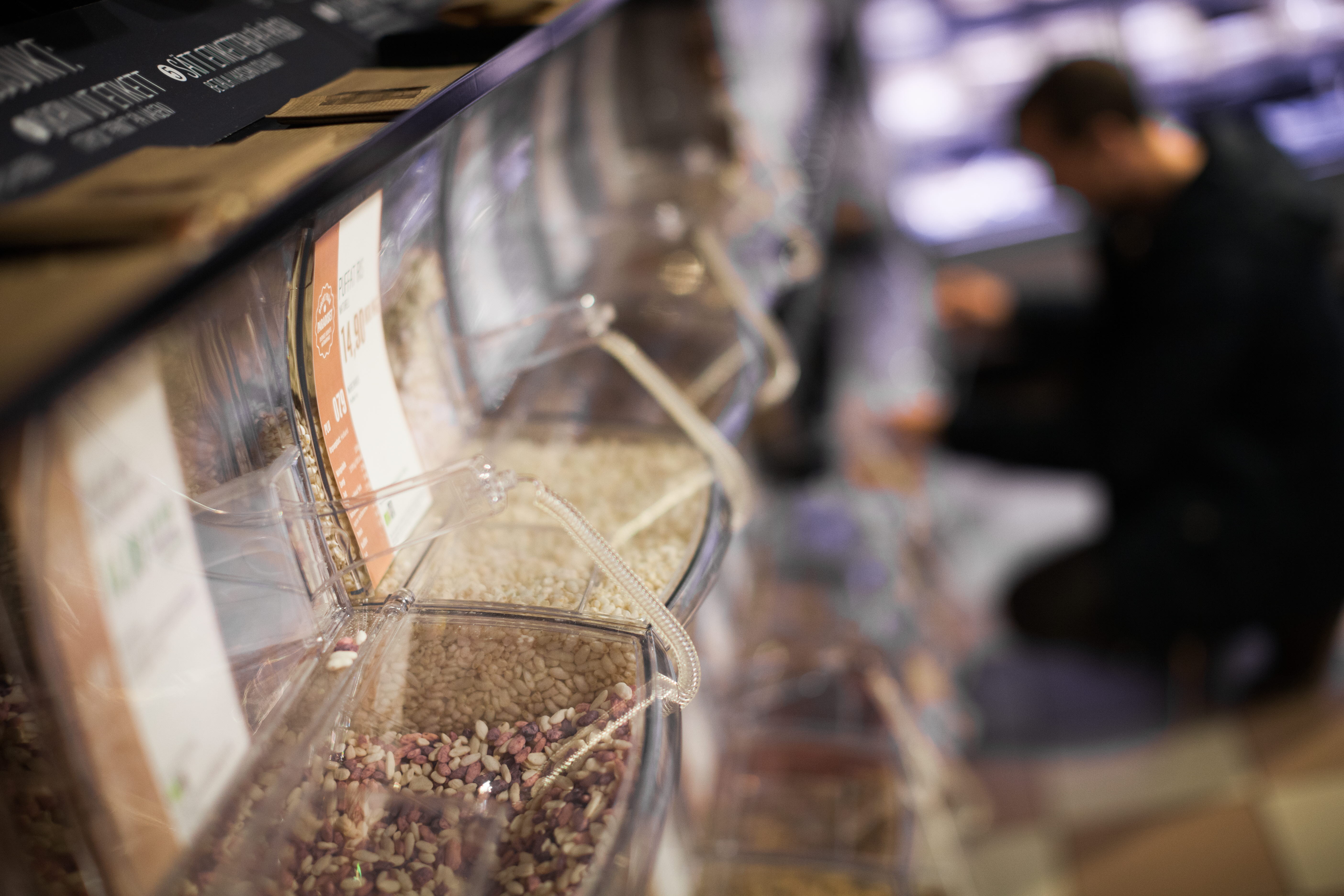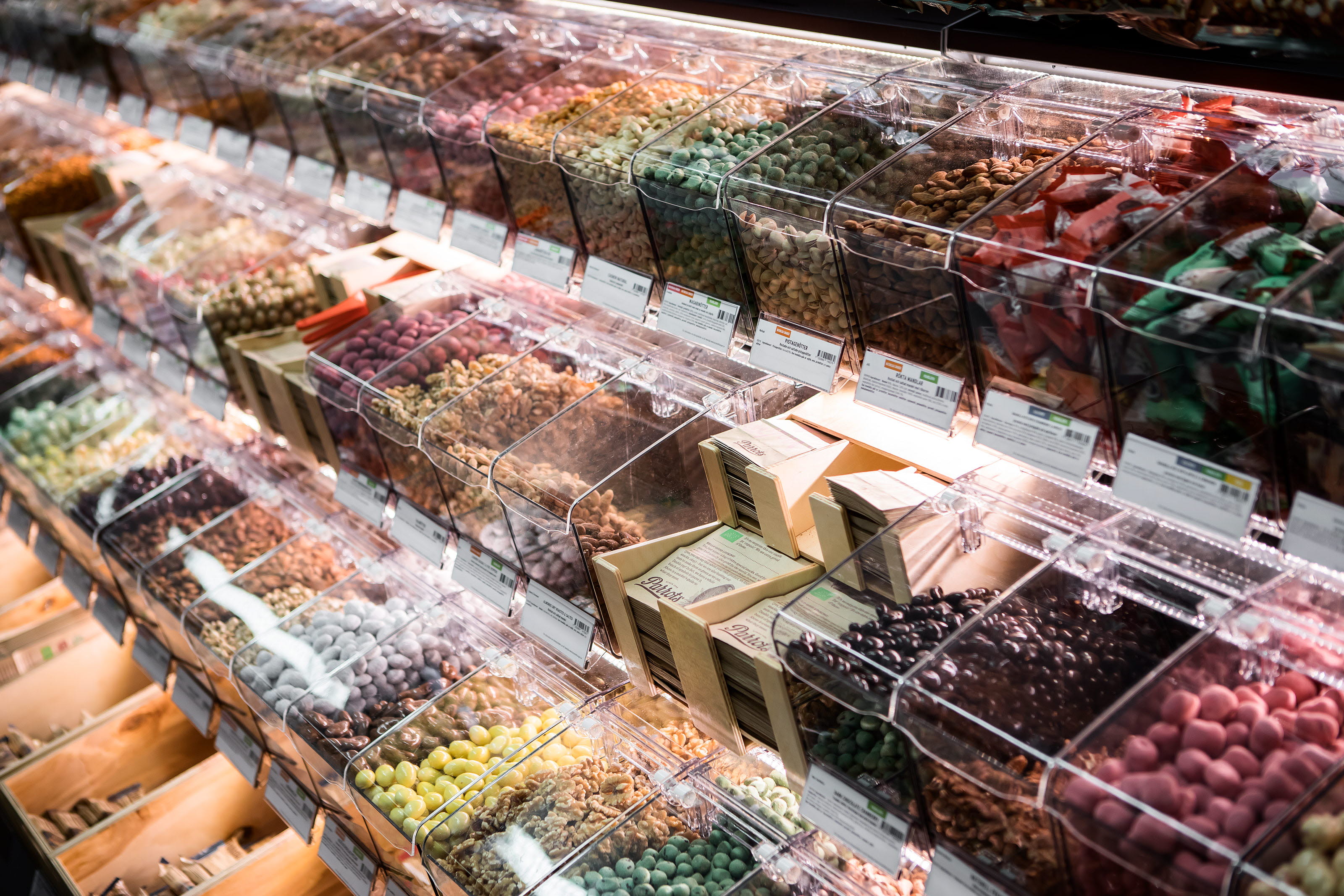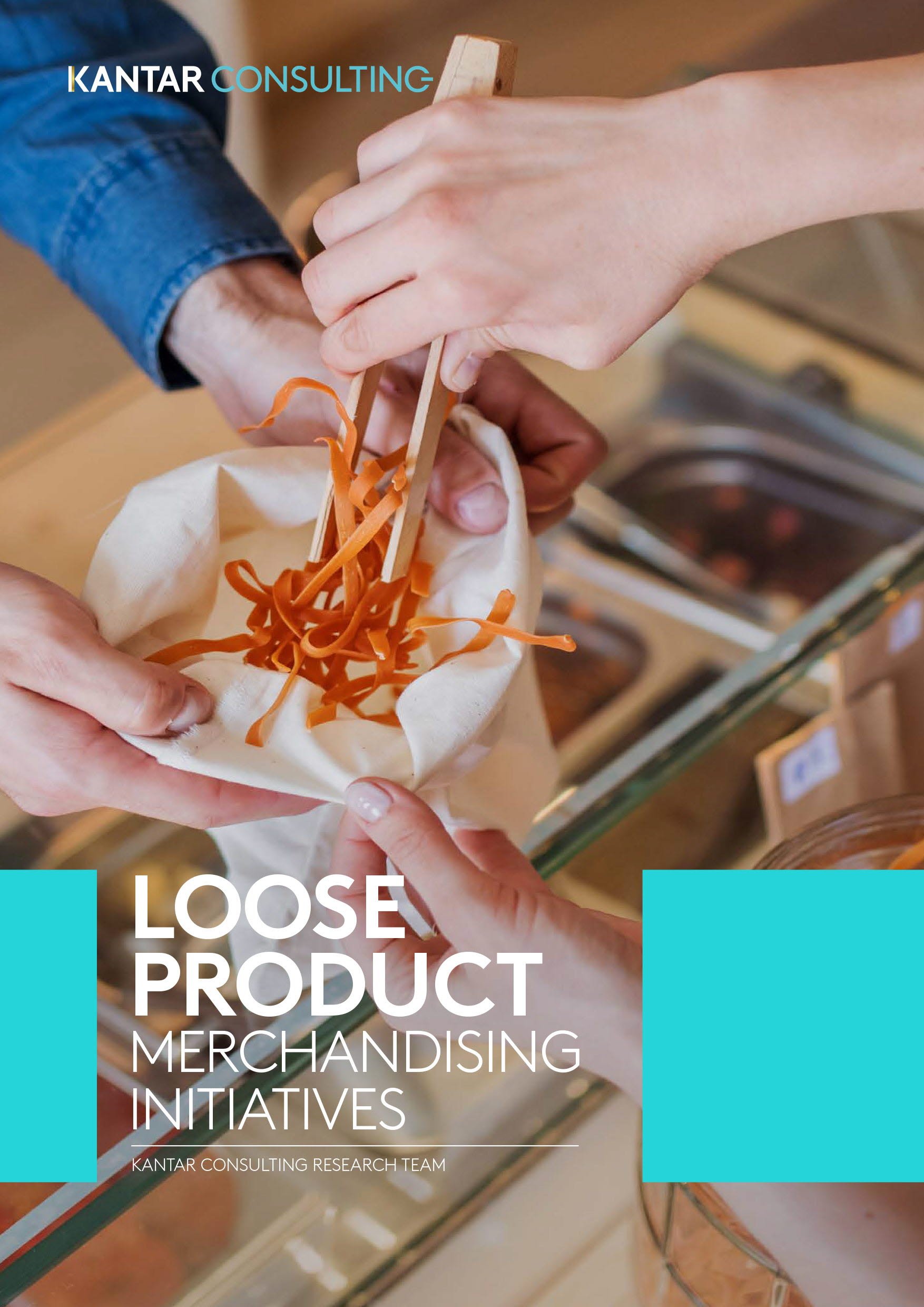 Download the Kantar report
To learn key trends and opportunities in today's competitive retail market, read the full report by Kantar Consulting.
*All fields are mandatory
Thanks for your information. Please download the file.
If the download doesn't begin please
click here
Please complete the form and we'll respond to you as soon as we can.
Thank you for your submission.
We will get in touch with you very soon! In the meantime, read our latest updates on LinkedIn.