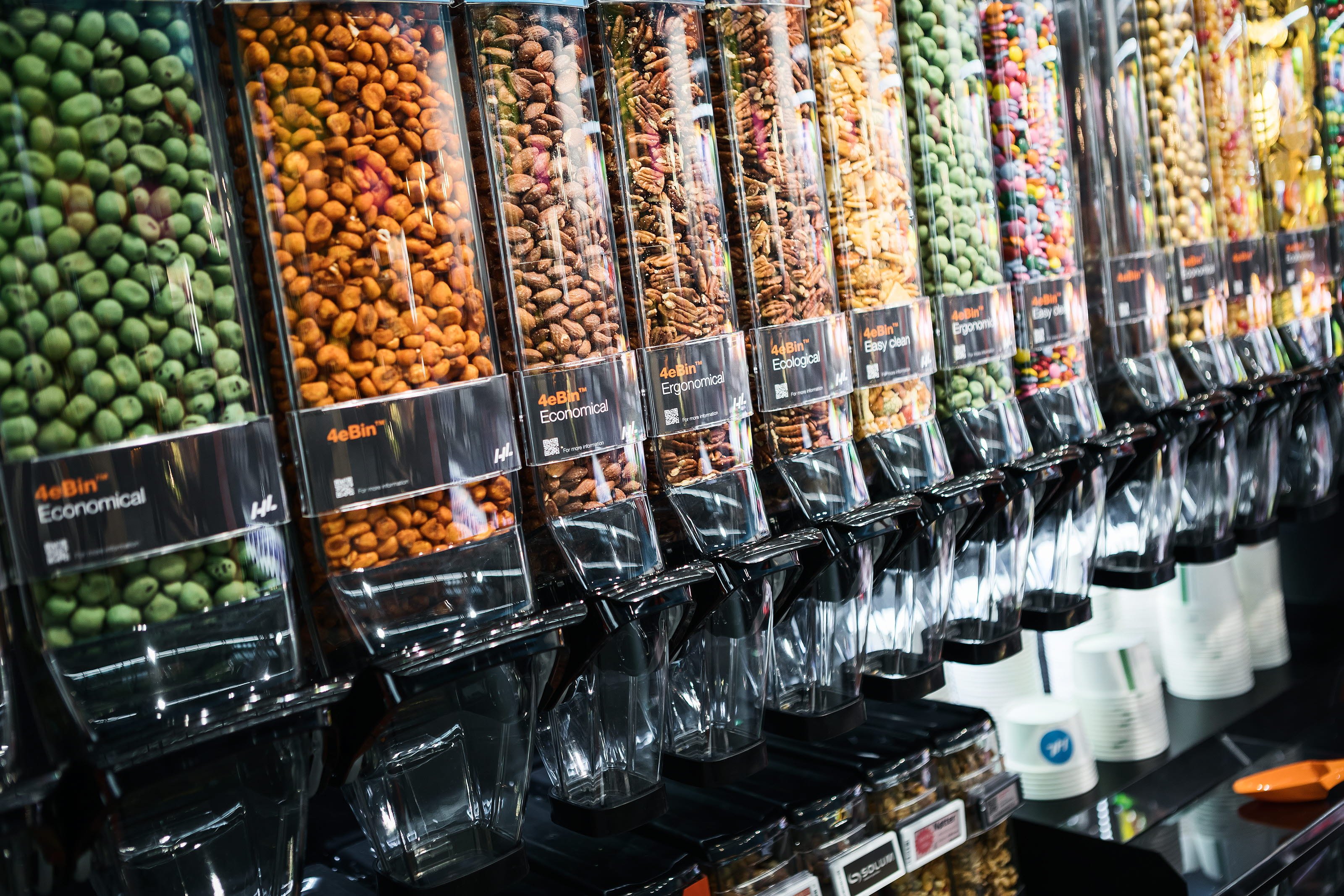 5 ok, miért növekszik a csomagolás nélküli értékesítés népszerűsége
A szaküzletektől az élelmiszerláncokig a csomagolás nélküli értékesítés felé mutató tendencia - a laza termék bemutatása és kiadagolása olyan megoldásokban, mint például az ömlesztett tartályok - számos piacon és kategóriában népszerűvé vált.

Miért kellene a kiskereskedőknek és a márkáknak fontolóra venni a csomagolás nélküli termékmegjelenítést?
Annak érdekében, hogy helyt tudjanak állni a mai kihívásokkal teli kiskereskedelmi környezetben, egyre több és több élelmiszer-árusító üzlet úgy dönt, hogy csomagolásmentes értékesítés során olyan termékeket jelenít meg és adagol, mint a diófélék, magvak,édességek és a gabonafélék.
És jó okokkal:
A csomagolás nélküli értékesítés hozzájárul a csomagolási hulladék csökkentéséhez. Mivel sokan szem előtt tartják a fenntarthatóságot, ez a vásárló szemében pozitív Megkülönböztetést jelenthet az üzleteket között.

A csomagolásmentes értékesítés a személyre szabás kialakulóban lévő fogyasztói trendjével foglalkozik. A kutatások azt mutatják, hogy a vásárlók 57% -a arra számít, hogy a termékeket az igényeikhez igazítják. Az ömlesztett termékek értékesítése lehetővé teszi a vásárlók számára, hogy teljes körűen megválaszthassák személyes termék-összetételüket és mennyiségüket.

A csomagolás nélküli értékesítés felhasználható az organikus alternatívák kiemelésére. A bióélelmiszerek értékesítése 2010 óta gyorsan növekszik. A biótermékek látványos bemutatása hitelesebb megjelenést kölcsönöz és kiemeli a termékeket a vállasztékból.

A csomagolás nélküli értékesítés növeli a látvényosságot. A kutatások szerint a vásárlók az ömlesztett termékeket gyakran olcsóbbnak tekintik, mint a csomagolt alternatívákat, de még a prémium termékcsaládok is értékesíthetők ömlesztett formában.

Nem számít, mely árpontokat választják a vásárlók, a saját termékkínálatuk ellenőrzése lehetővé teszi számukra, hogy a költségvetésüknek megfelelő termékeket vásároljanak.

A csomagolás nélküli értékesítés javítja a vásárlási élményt. A vásárlók nemcsak élvezik a vonzó élmény aspektusait, hanem a kutatások azt mutatják, hogy azok a vásárlók, akik kölcsönhatásba lépnek egy termékkel, nagyobb valószínűséggel vásárolják meg azt.
Forrás:
Kantar Global Monitor 2019. FiBL-AMI Surveys 2010-2018, OrganicDataNetwork Surverys 2013-2015. Kantar Loose Products Booklet, 2019.
Csomagolásmentes megoldásokat keres?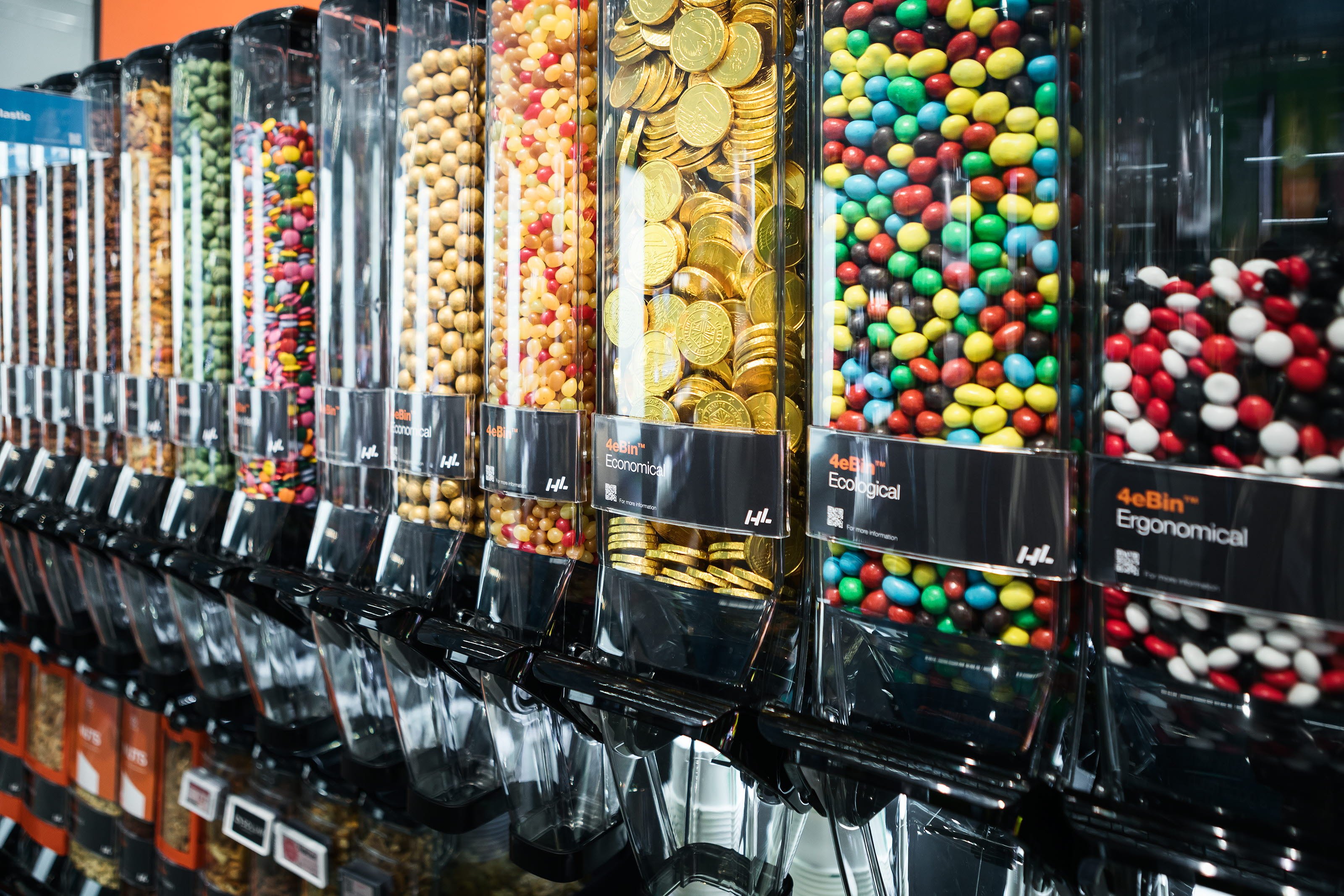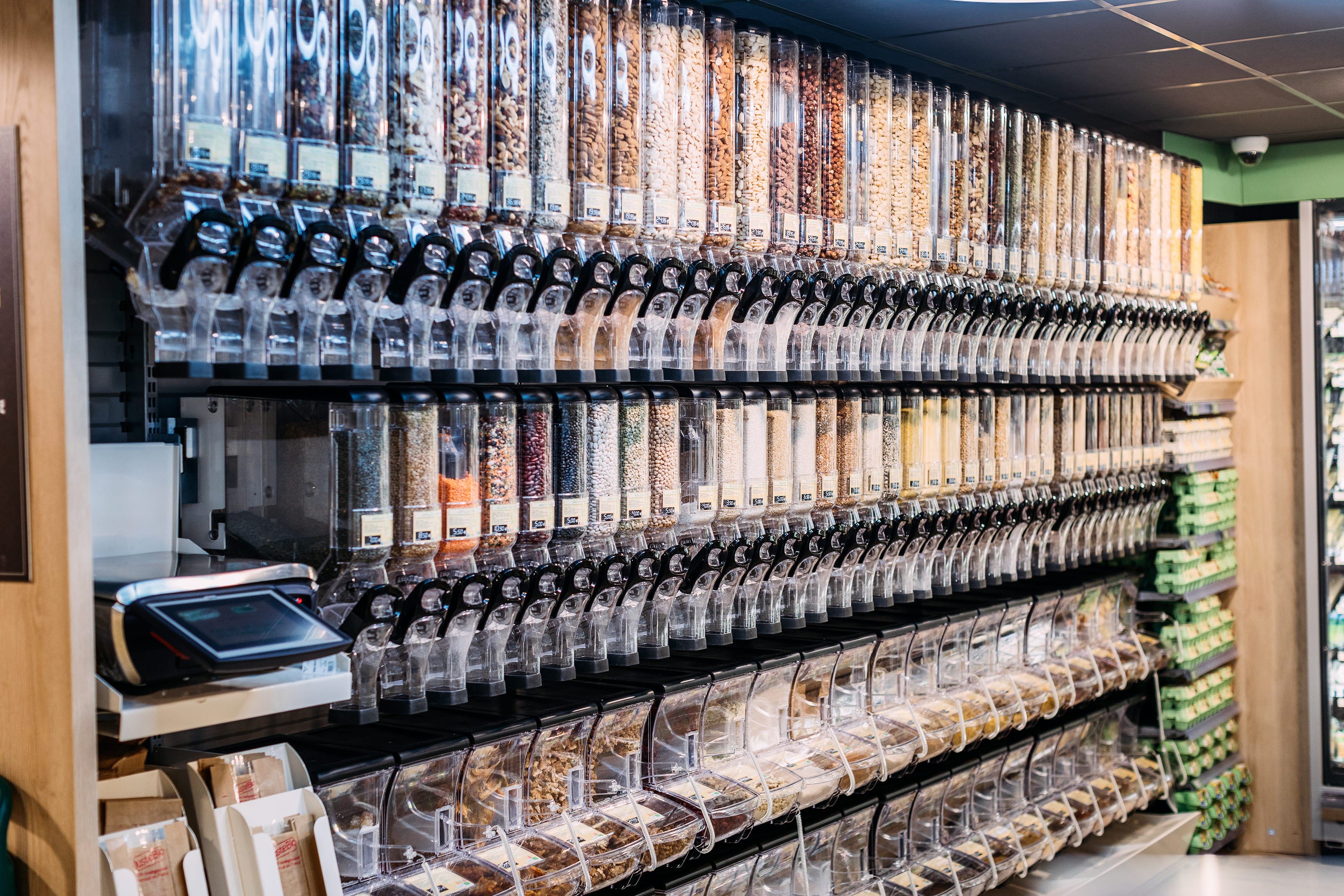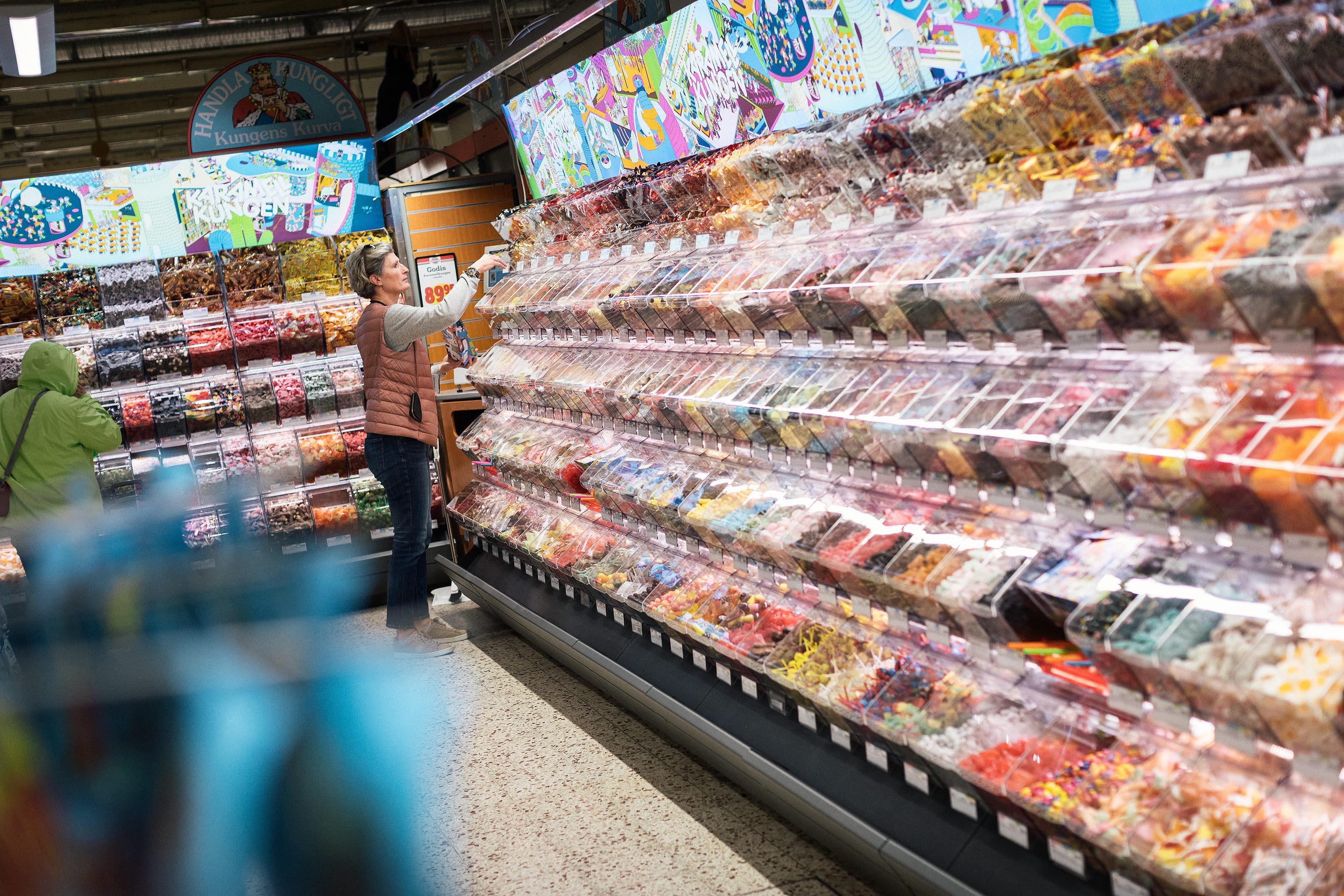 Töltsd le a KANTAR beszámolót
Olvassa el a Kantar Consulting összefoglaló jelentését és tudjon meg többet a kompetitív kiskereskedelmi piacok esetében jelenlevő trendekről és lehetőségekről.
** Any file to download is required
Köszönöm az információt. Töltse le a fájlt.
Ha a letöltés nem indul újra, kérjük
kattintson ide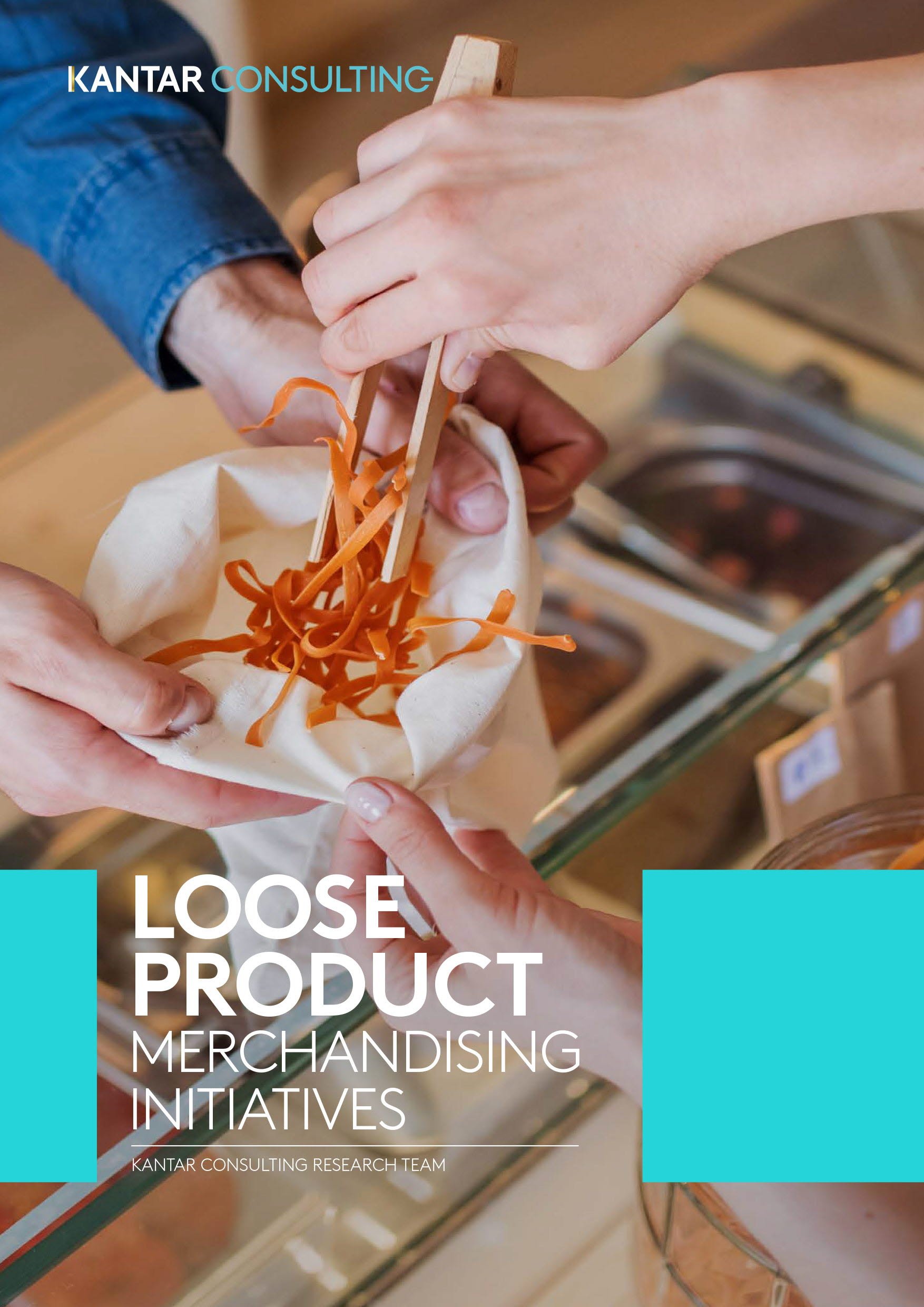 Lépjen kapcsolatba velünk
Kérjük, töltse ki az űrlapot, és mi a lehető leghamarabb válaszolunk.
Thank you for your submission.
We will get in touch with you very soon! In the meantime, read our latest updates on LinkedIn.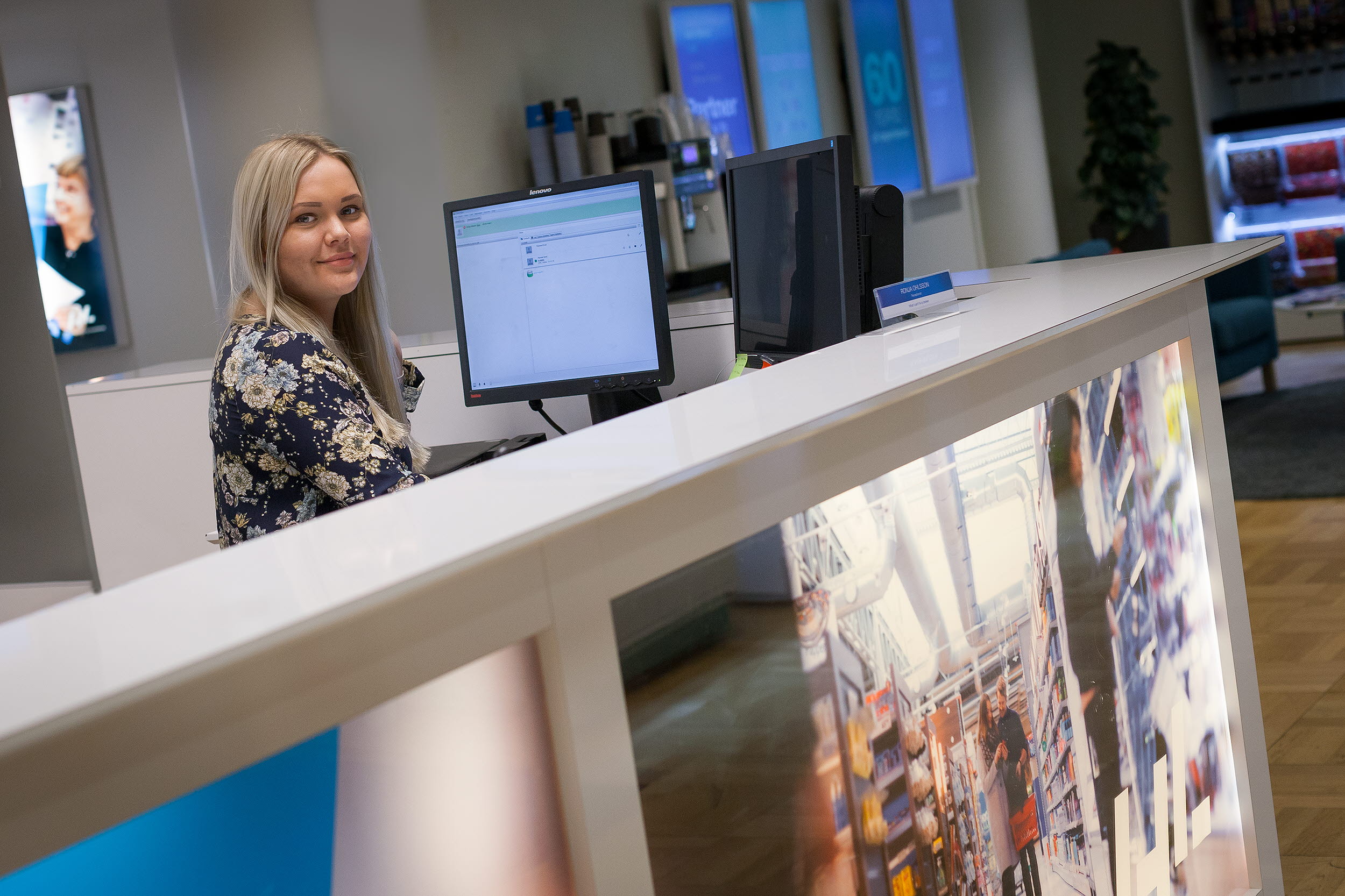 Ajánlott megoldások a csomagolás mentes kihelyezéshez
Ügyfél esetek a kanalas adaolókhoz