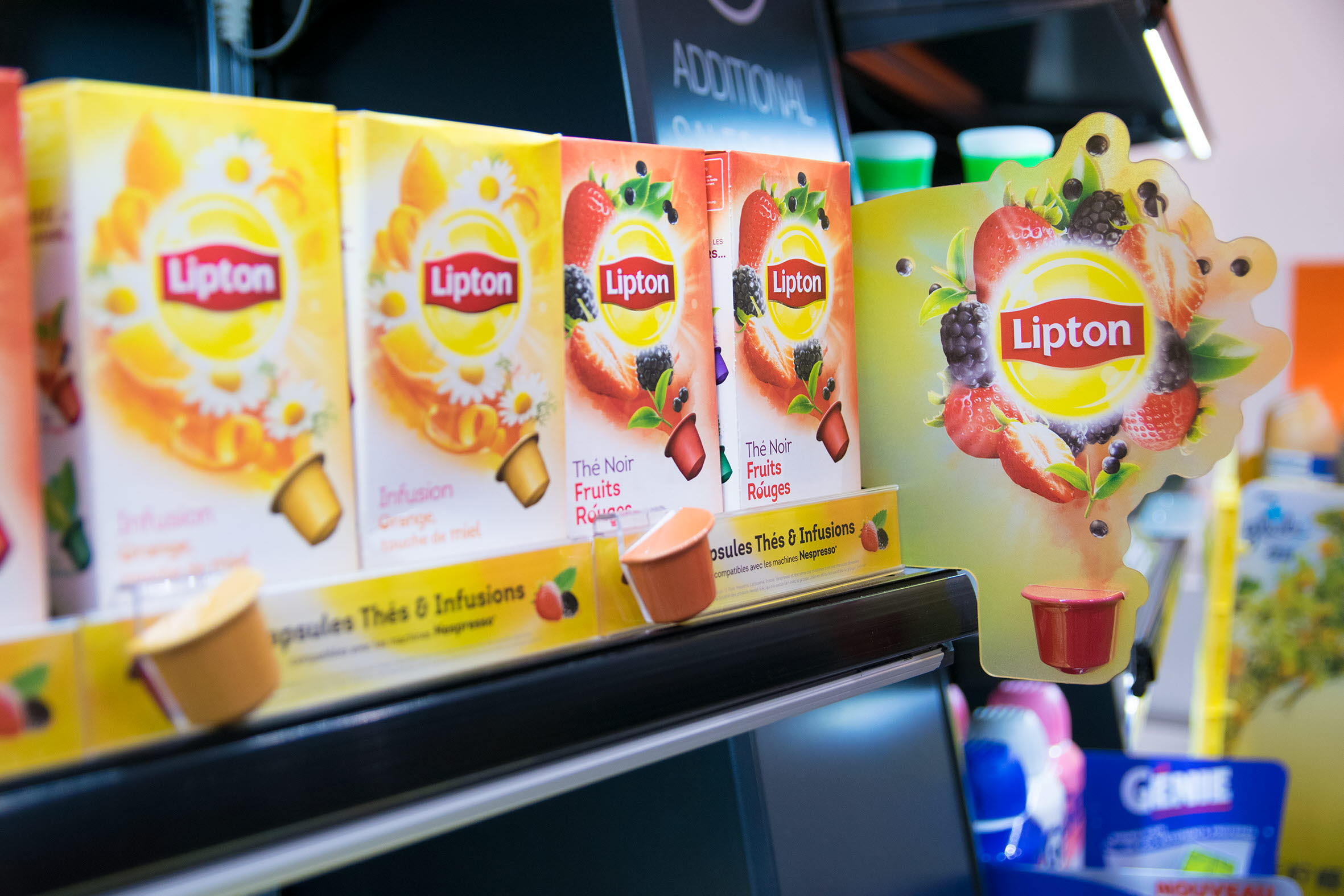 Adja át üzenetét shelftalkerek segítségével
Tekintettel arra, hogy a vásárlói vásárlási döntések nagy része a polc szélén születik, a shelftalkerek a figyelemfelkeltés és az üzenet közvetítésének hatékony eszközeit jelentik.
A shelftalkerek további helyet biztosítanak a termékhez vagy promóciós információkhoz, növelve a termékek ismertségét és láthatóságát a polcon.
Hatékony kommunikáció a polcon
A HL többféle shelftalkert kínál, az oldalsó és merőleges modellektől kezdve a folyosójelzőkön át egészen az előtetőkig. A rögzítők széles választéka gondoskodik arról, hogy a shelftalkerek biztonságosan a helyükön maradjanak.
Újrahasznosított műanyag
A shelftalkerek a Sustainable Choice termékcsalád részét képezik, és részben újrahasznosított műanyagból készültek. Az újrahasznosított anyag használatával jelentősen csökkenthető a környezetre gyakorolt hatás.
Legfontosabb előnyök:
egíti a tudatosság növelését

Hatékonyan közvetíti a legfontosabb kedvezményeket vagy promóciós ajánlatokat

Segít befolyásolni a vásárlás során hozott döntéseket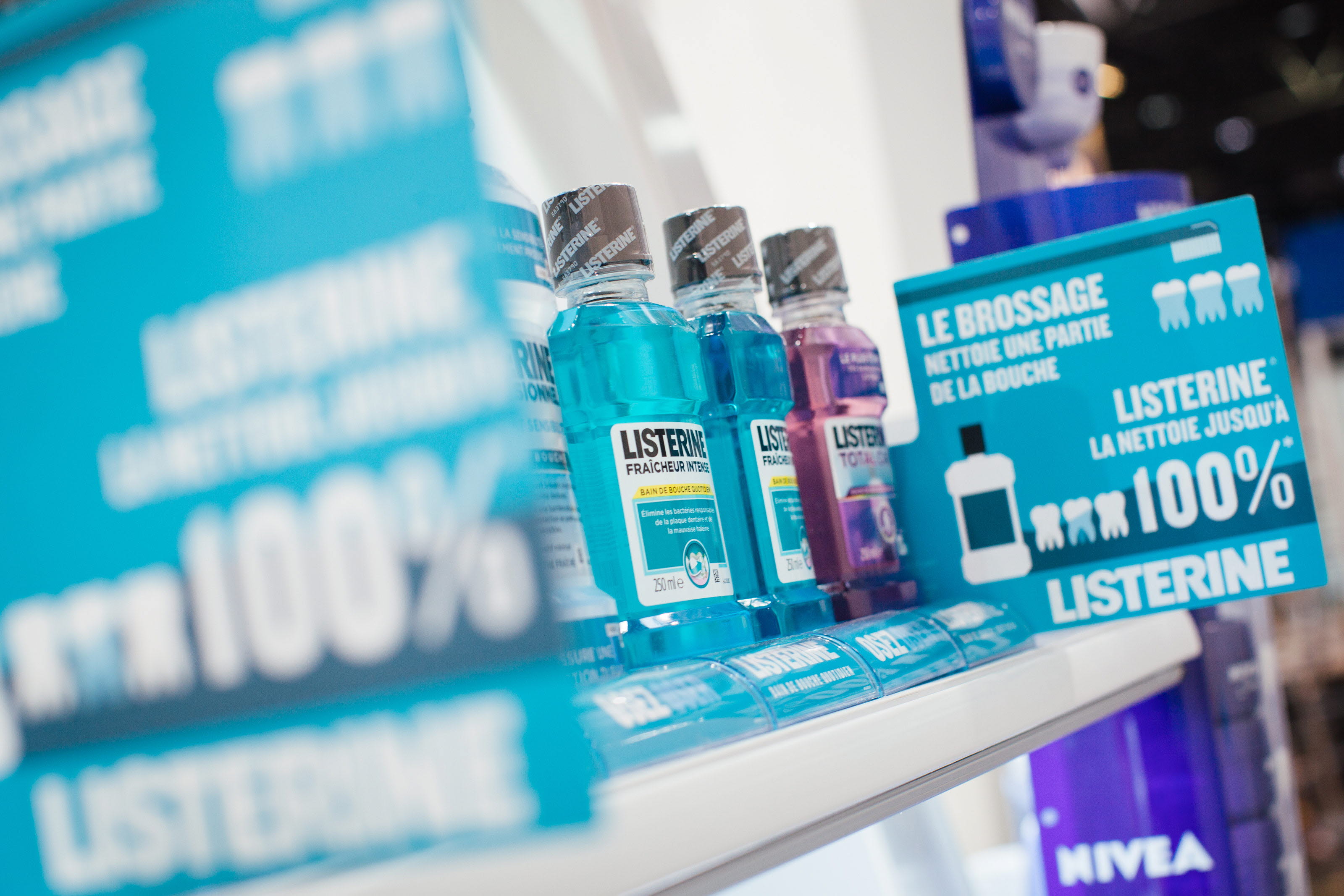 A shelftalkerek a HL Sustainable Choice termékcsalád részét képezik, és újrahasznosított műanyagból is kaphatók.
Lépjen kapcsolatba velünk
Kérjük, töltse ki az űrlapot, és mi a lehető leghamarabb válaszolunk.
Thank you for your submission.
We will get in touch with you very soon! In the meantime, read our latest updates on LinkedIn.