Na robu police z enim potegom
Pametna in preprosta rešitev za organiziranje polic ves čas poslovanja.
Facer™ okvirji zmanjšujejo tveganje pretiranega polnjenja police in poškodovanja steklenic, hkrati pa zagotavljajo dobro pospeševanje prodaje izdelkov in se lahko uporabljajo v skoraj vsaki kategoriji.
Prilagodljiv in učinkovit
Vsako vrsto steklenic ali pločevink vzdržujemo v jeklenem okvirju, ki je nastavljiv po širini in skrit za sprednjim robom police. Okvirji so nameščeni neposredno na polici in delujejo ne glede na to, kako so nameščeni. Za pomik izdelkov na rob police dvignemo okvir izza roba police, ga potegnemo proti sebi in s tem povlečemo izdelke na rob police, nato pa okvir pospravimo nazaj na njegovo mesto za rob police.
Ključne prednosti:
Poenostavljeno polnjenje zagotavlja do 36 % manj časa, porabljenega za urejanje polic
Zmanjša tveganje pretiranega polnjenja in s tem razbitja steklenic
Ohranja izdelke poravnane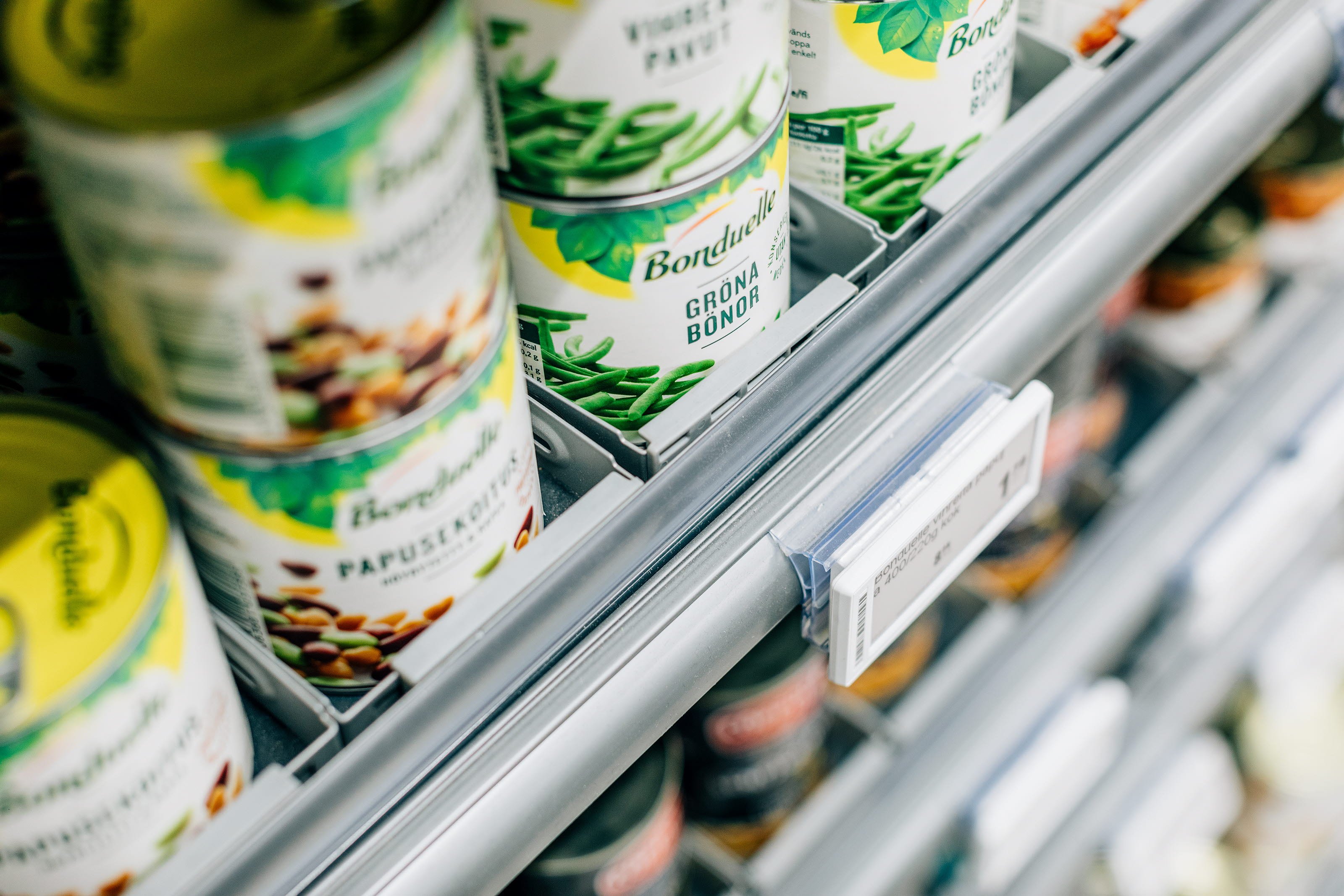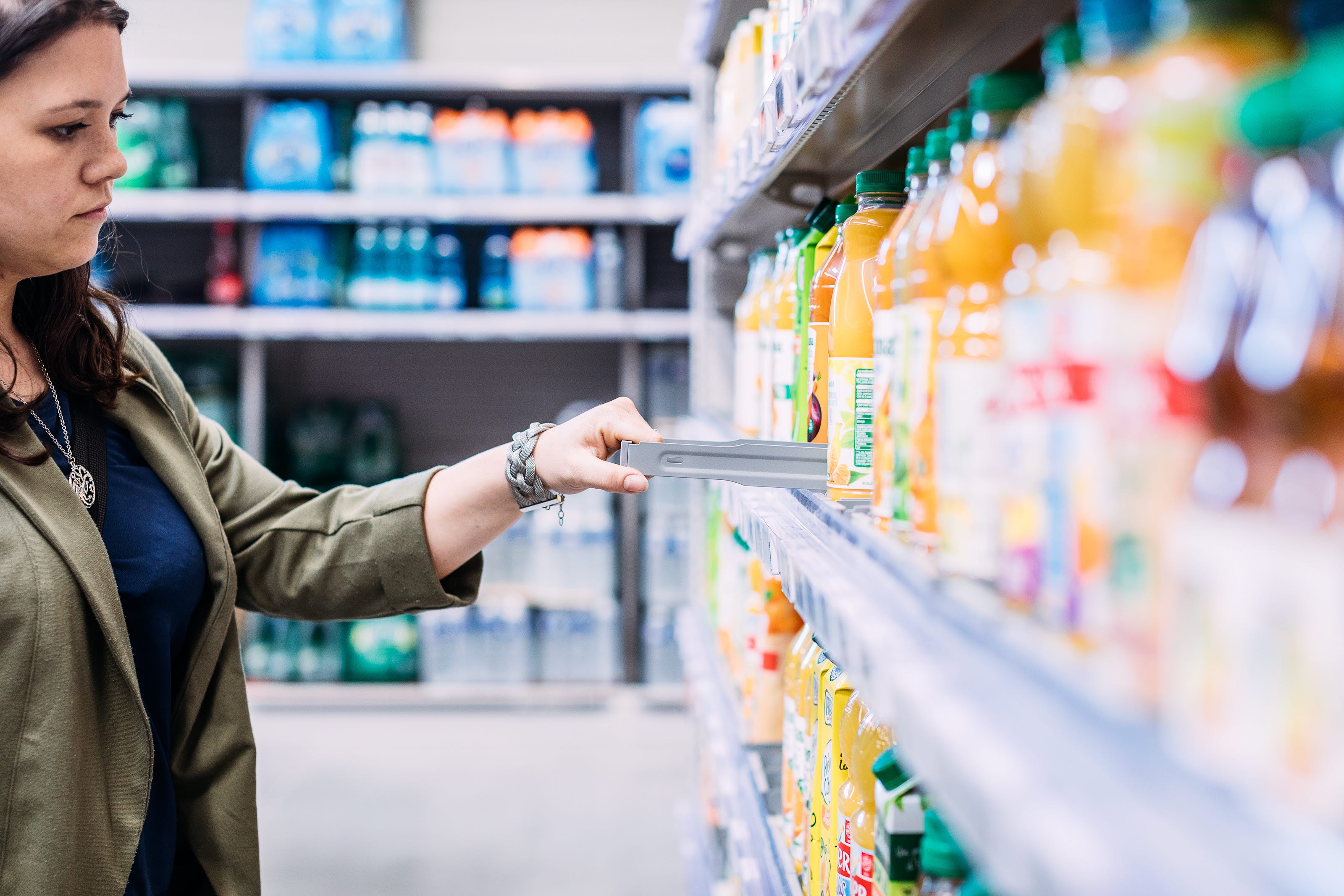 Izpolnite obrazec in odgovorili vam bomo čim prej.
Thank you for your submission.
We will get in touch with you very soon! In the meantime, read our latest updates on LinkedIn.