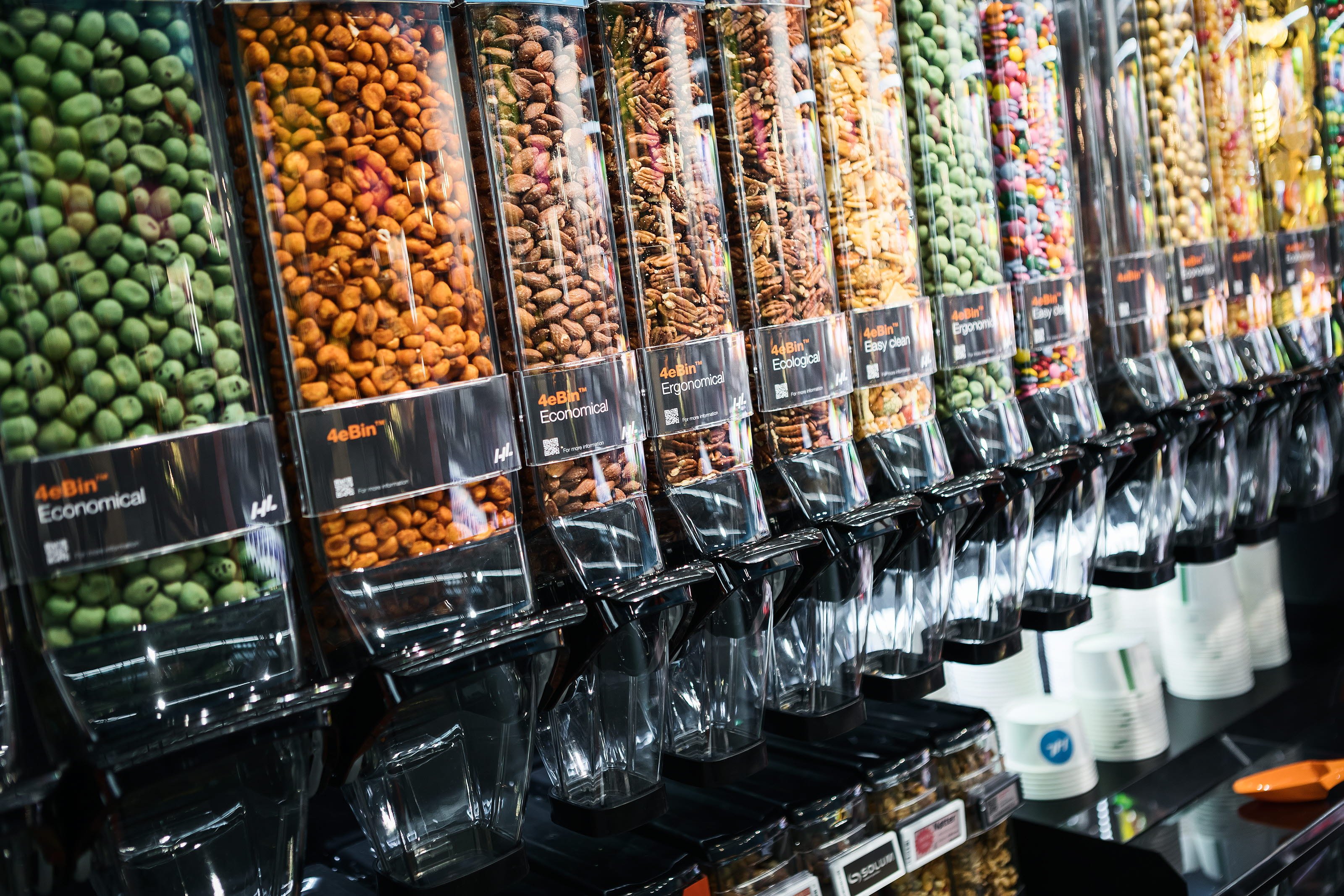 5 razlogov, zakaj prodaji brez embalaže raste priljubljenost
Od specializiranih trgovin do trgovskih verig, pri vseh trendu prodaje brez embalaže – s pomočjo rešitev, ki hkrati služijo prikazu izdelka in njegovemu razdeljevanju, kot so denimo posode za živila v razsutem stanju – raste priljubljenost na številnih trgih in v različnih kategorijah.

Zakaj morajo trgovci in blagovne znamke razmišljati o postavitvi izdelkov brez embalaže
Da bi v današnjem zahtevnem maloprodajnem okolju lahko ostali v prednosti, se vedno več trgovcev odloča za prikaz in razdeljevanje izdelkov, kot so oreščki, žitarice, bonboni in kosmiči, uporabiti rešitve, ki omogočajo prodajo brez embalaže.
In za to imajo dobre razloge:
Prodaja brez embalaže pomaga zmanjšati količino odpadne embalaže. Ker je trajnostnost pri mnogih prioritetni dejavnik, lahko to v očeh kupca pomeni, da zato ena trgovina v primerjavi z drugo pozitivno izstopa.

Prodaja brez embalaže kot odgovor na pojav trenda personalizacije pri potrošnikih. Raziskave kažejo, da 57 % kupcev pričakuje, da bodo izdelki prilagojeni njihovim potrebam. Prodaja izdelkov v razsutem stanju kupcem prepušča popoln nadzor, ko gre za izbiro priljubljenega izdelka in za kupljeno količino.

S prodajo brez embalaže lahko poudarimo ekološko pridelane alternative. Prodaja ekološke hrane od leta 2010 naglo narašča. Prikaz ekološko pridelanih živil v razsutem stanju ustvarja pristnejši videz in poskrbi, da živila izstopajo izmed preostale ponudbe.

Prodaja brez embalaže spodbuja zaznave o višji vrednosti. Kot kažejo raziskave, kupci izdelke v razsutem stanju zaznavajo kot cenovno dostopnejše od pakiranih alternativ, pa vendar se tudi živila vrhunske kakovosti lahko prodajajo v razsutem stanju. Ne glede na to, katere cenovne točke kupci izberejo, jim nadzor nad izbiro izdelkov omogoča nakup tistih izdelkov, ki ustrezajo njihovemu proračunu.

Prodaja brez embalaže izboljša nakupovalno izkušnjo. Ne samo, da je kupcem vidik vključujoče izkušnje privlačnejši, raziskave kažejo, da je verjetnost, da izdelek, s katerim so v interakciji, tudi kupijo, večja.
Viri:
Kantar Global Monitor 2019. Raziskave FiBL-AMI 2010–2018, Raziskave OrganicDataNetwork 2013–2015. Brošura izdelkov v razsutem stanju, Kantar 2019.
Iščete rešitve za prodajo brez embalaže?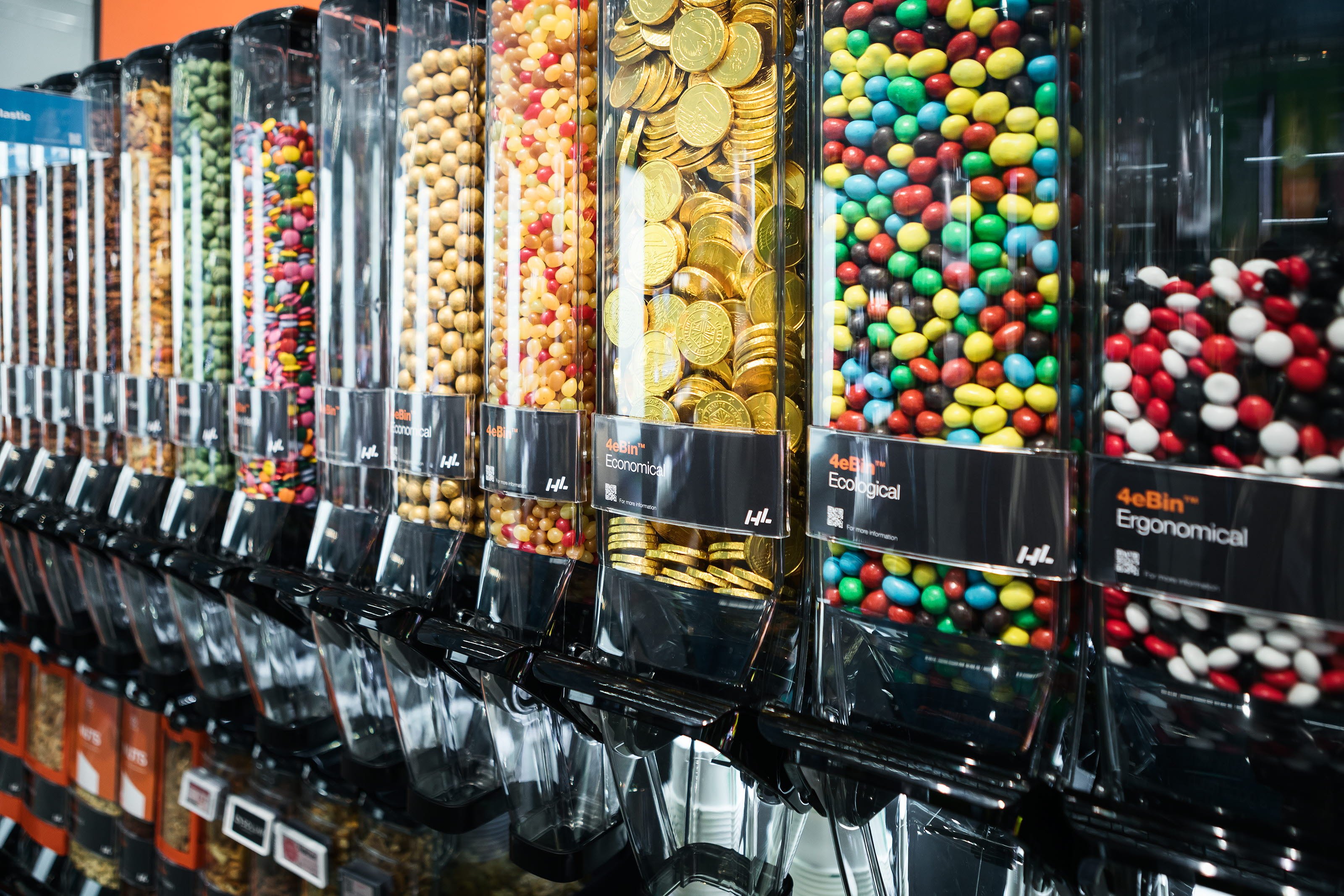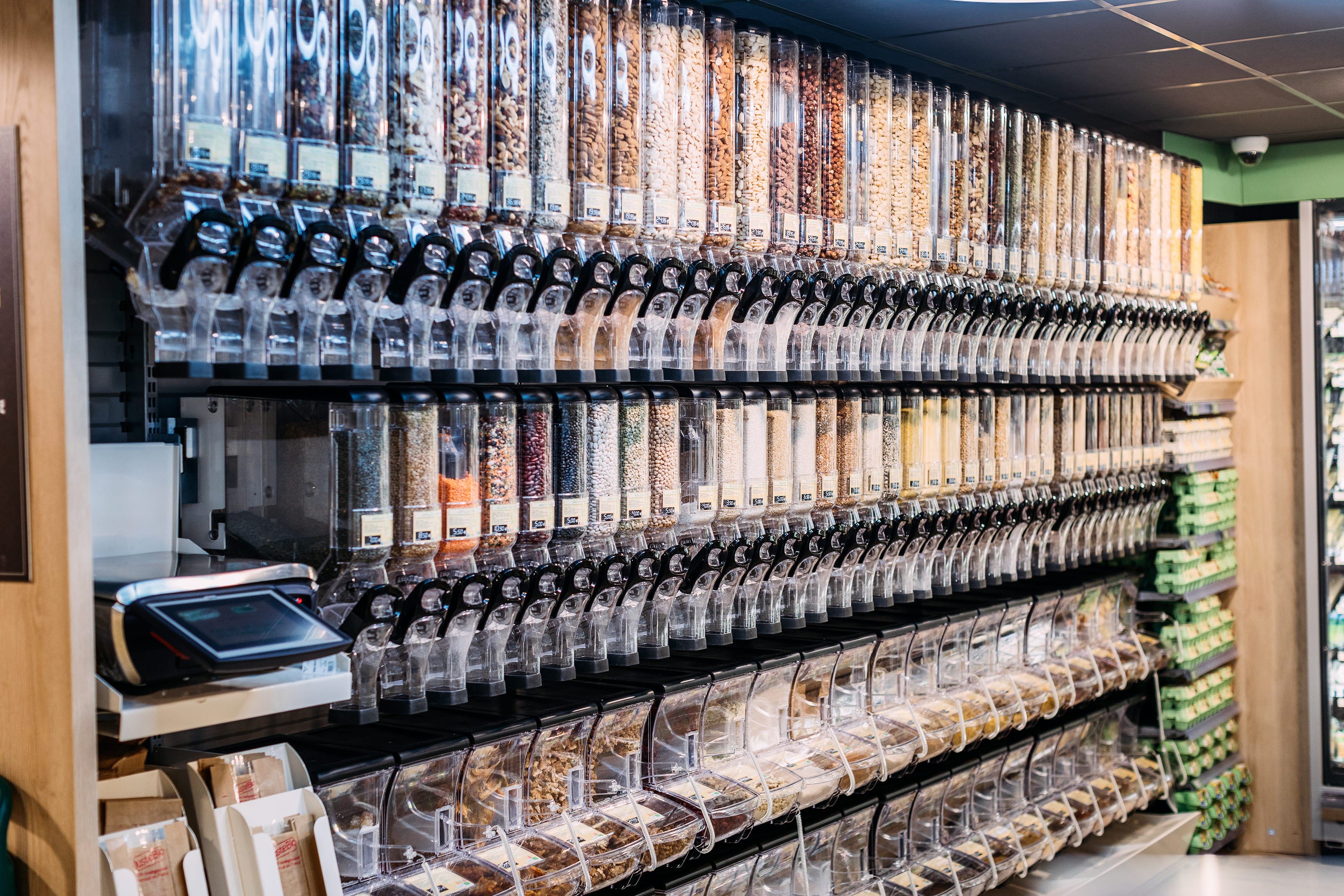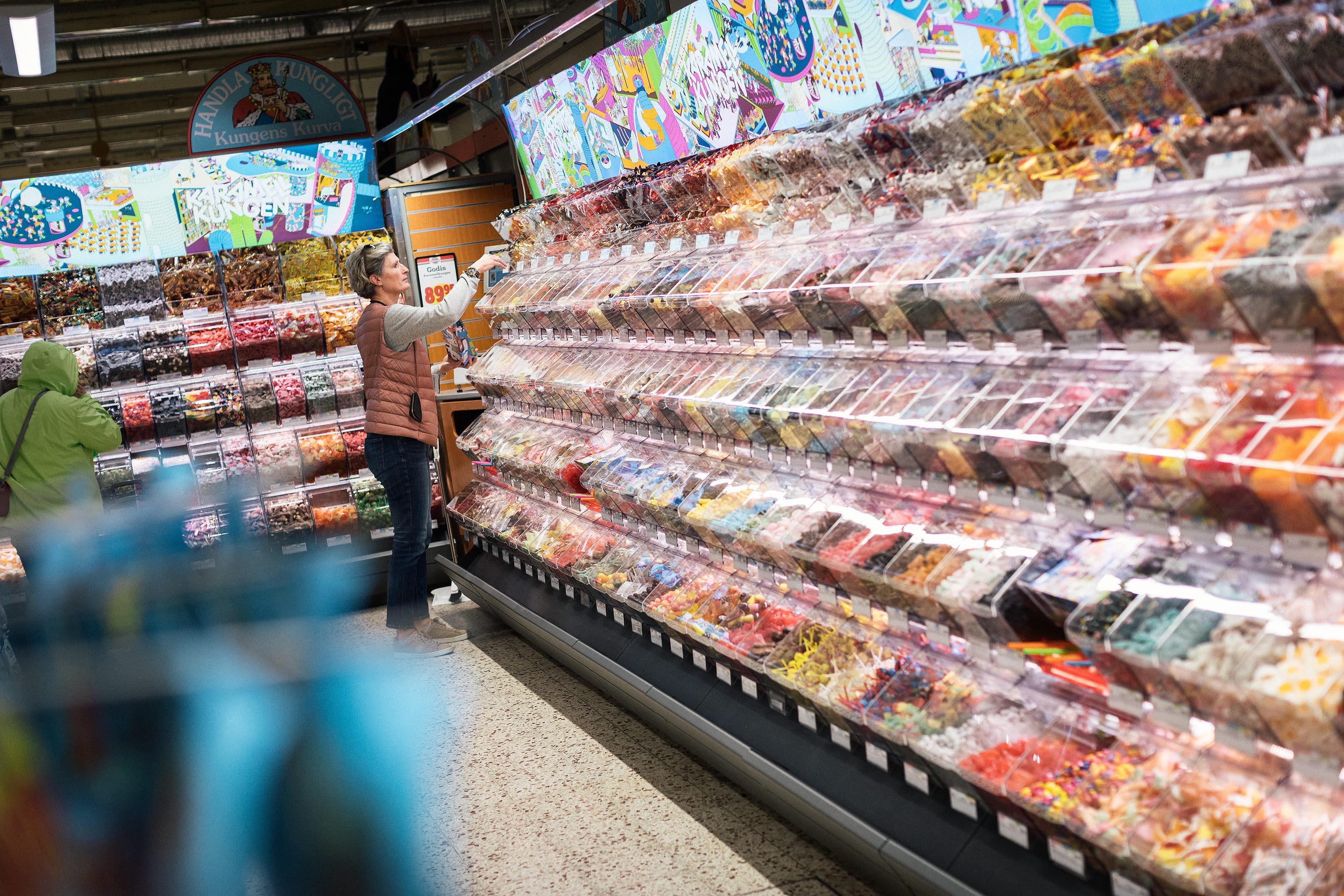 Prenesite poročilo podjetja Kantar
Če želite izvedeti več o ključnih trendih in priložnostih, ki dandanes definirajo smernice konkurenčnega maloprodajnega trga, preberite celotno poročilo podjetja Kantar Consulting.
*Vsa polja so obvezna
** Any file to download is required
Hvala za vaše informacije. Prenesite datoteko.
Če se prenos ne začne, prosim
kliknite tukaj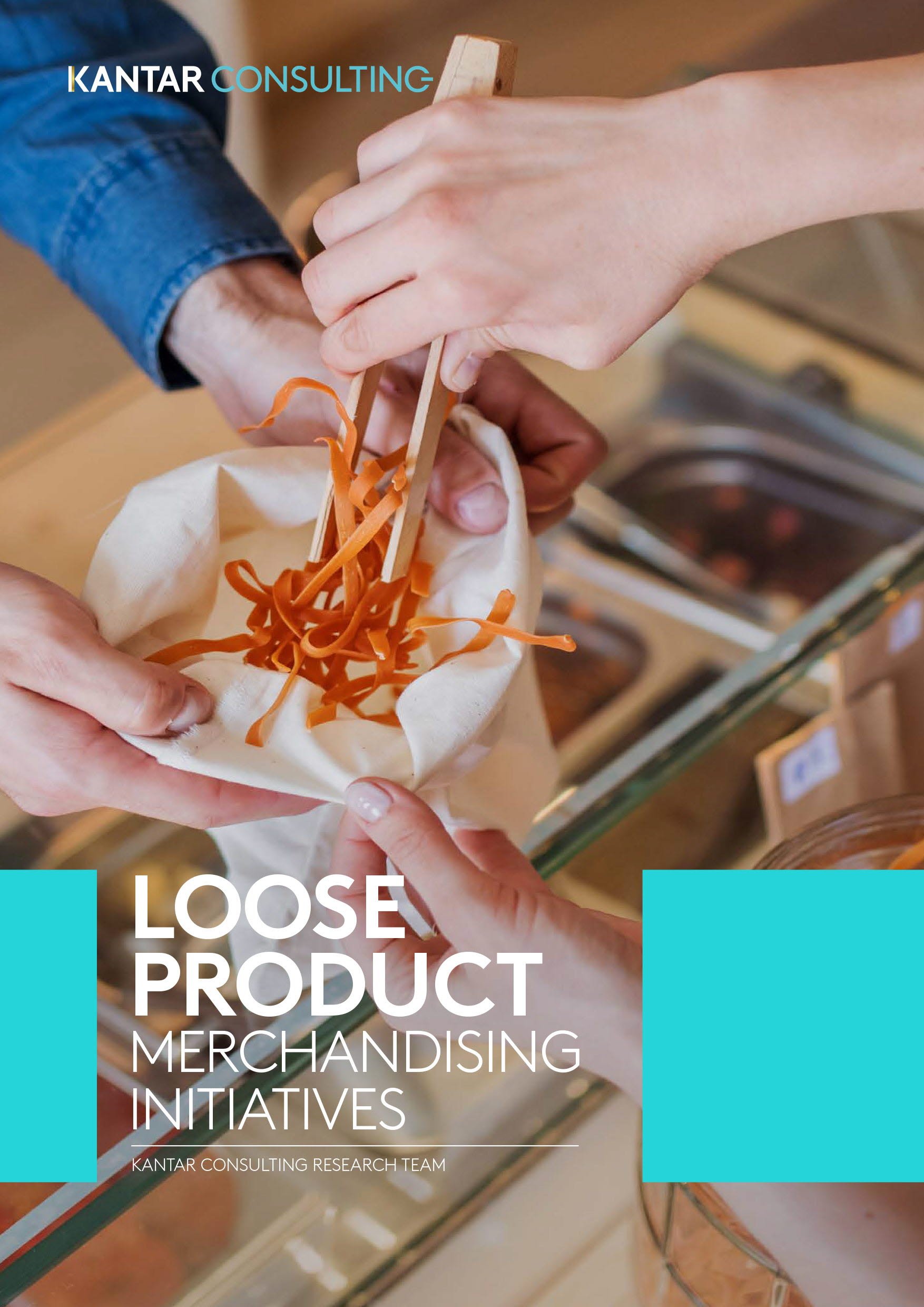 Izpolnite obrazec in odgovorili vam bomo čim prej.
Thank you for your submission.
We will get in touch with you very soon! In the meantime, read our latest updates on LinkedIn.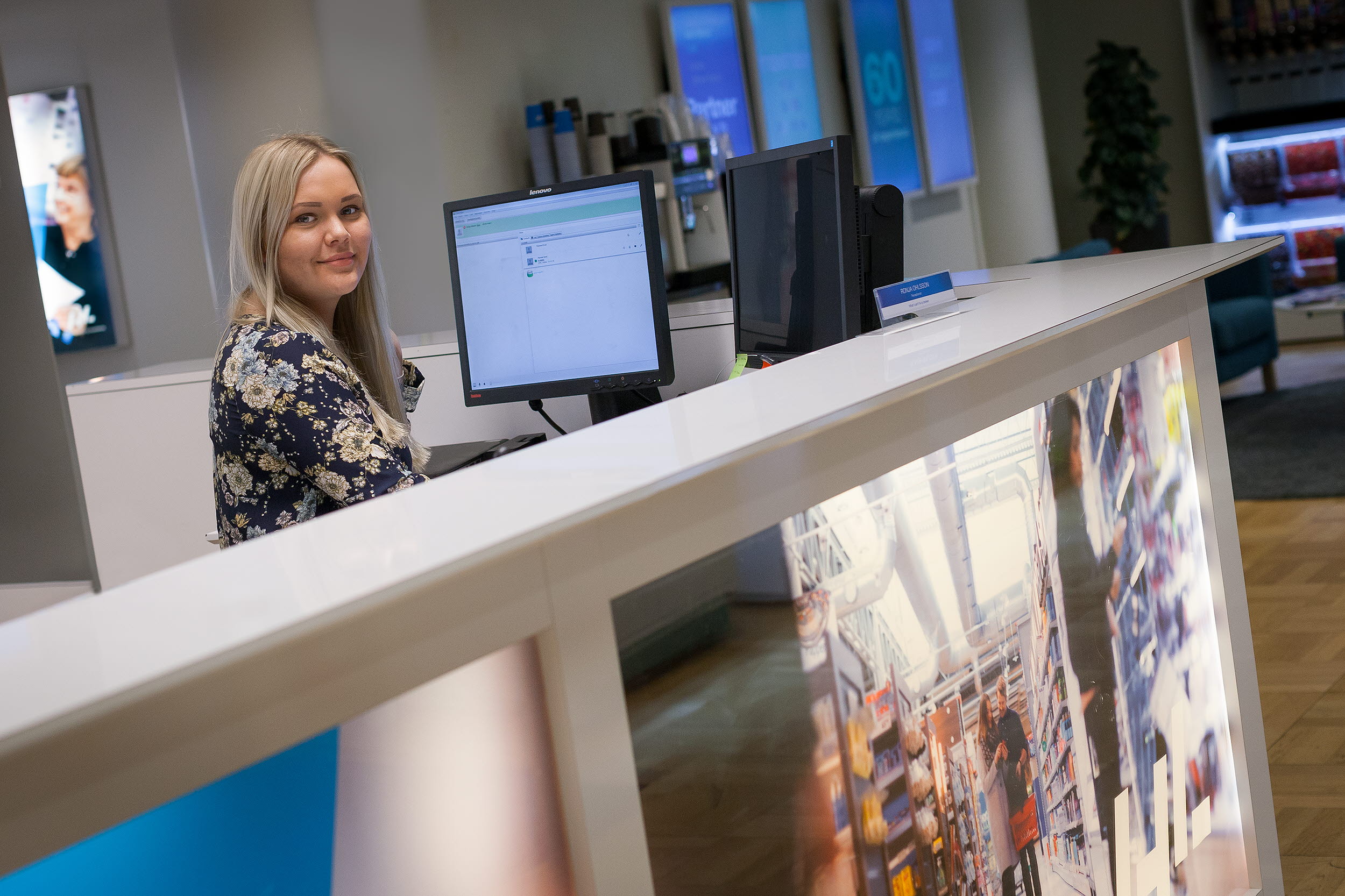 Priporočene rešitve brez embalaže
Primeri kupcev za zabojnike