Maximizați spațiul de vânzare cu unități de comercializare încrucișată
Sunt eficiente fie fixate permanent, fie pentru a susține lansările de produse noi.
Vitrinele pentru comercializarea încrucișată sunt eficiente pentru a crește vizibilitatea în comparație cu o dispunere standard a rafturilor. Ele pot fi plasate în categorii adiacente pentru a atrage atenția și a impulsiona vânzările.
Unitățile modulare de comercializare încrucișată se potrivesc la toate tipurile de produse
Unitatea SideKick™ Max este un sistem modular care se montează pe suporturile de la aproape orice capăt de stand. Fiind proiectată să reziste la uzură și rupere în zonele cu trafic intens, unitatea SideKick™ Max este perfect adaptată mediului comercial.
Avantaje esențiale:
Crește vizibilitatea și generează impulsul de a cumpăra
Ambalaj plat, simplu de montat – nu sunt necesare scule
Ușor de personalizat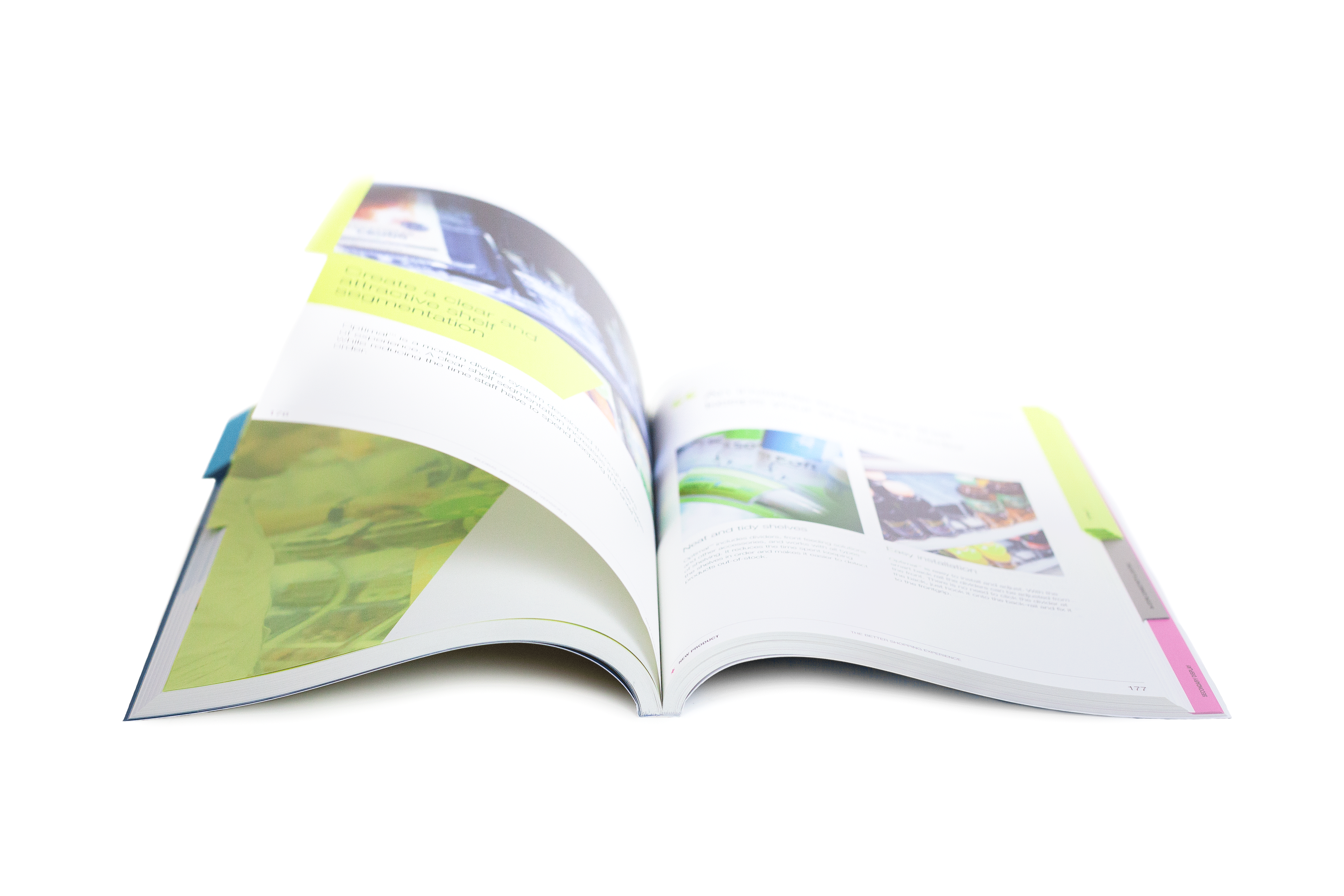 Urmariti video-ul de prezentare:
Te rugam sa completezi formularul si iti vom raspune in cel mai scurt timp
Thank you for your submission.
We will get in touch with you very soon! In the meantime, read our latest updates on LinkedIn.