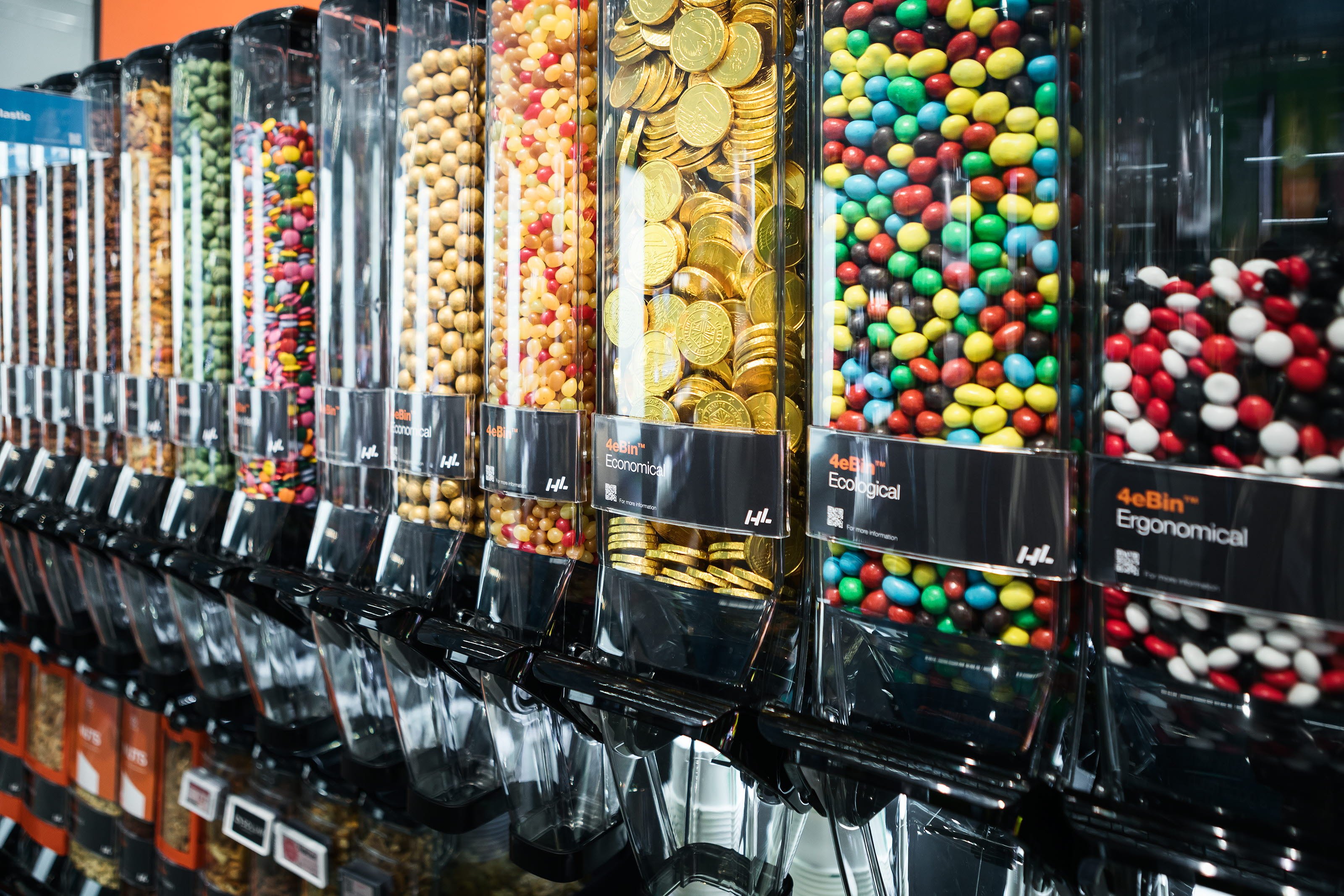 Mai multe optiuni, mai putine deseuri de ambalaje
Marfa in vrac nu numai ca ajuta la crearea vizibilitatii si ii lasa pe cumparatori sa-si aleaga amestecul exact de produs, dar ii si ajuta sa evite deseurile inutile de ambalaje.
Cu considerentele de mediu in centrul atentiei pentru multi cumparatori, comercializarea fara ambalaj prezinta o oportunitate pentru a demonstra implicarea in crearea mai multor magazine sustenabile – si pentru a diferentia un magazin de altul. De asemenea, se refera si la tendintele emergente ale consumatorului de personalizare si hrana sanatoasa, atunci cand cumparatorul poate alege amestecul exact de produs, pe care ar dori sa-l achizitioneze. In final, afisarea si distribuirea produselor in vrac, este perceputa deseori, de catre cumparatori, ca fiind mult mai convenabila si poate avea impact pozitiv asupra perceptiei valorii.
Perzonalizat pentru a se potrivi nevoilor dumneavoastra
HL ofera o gama larga de recipiente pentru marfa vrac, care pot fi combinate pentru a va crea sectiunea perfecta, fara ambalaj. Recipientele noastre vin in forme si marimi diverse, pot fi montate pe rafturile standurilor de podea, sunt compatibile cu gama noastra de iluminat Ad'Lite TM si pot fi combinate cu o larga gama de accesorii.
Solutiile din gama 4eBin™ sunt confectionate din plastic partial reciclat si sunt parte din gama de Solutii Sustenabile.
Beneficii che
Cumparatorii isi pot alege amestecul exact de produs

Ajuta la reducerea deseurilor de ambalaje

Optimizeaza spatiul de vanzari
In plus, recipientele cu alunecarea produsului pe verticala asigura rotirea eficienta a stocului prin procedura "primul produs intrat, primul produs iesit"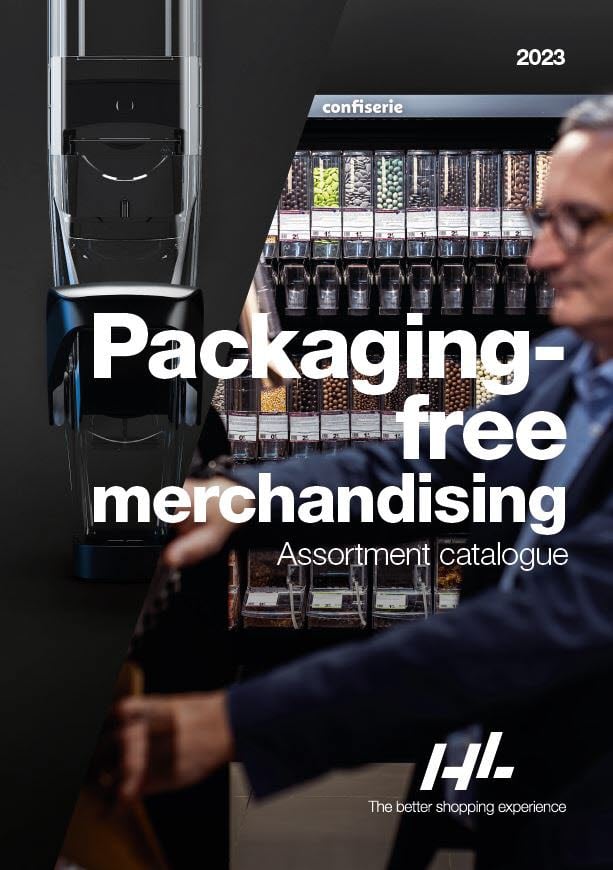 Soluții recomandate pentru categoria
Castigatorul concursului german "Best Retail Case 2020 la categoria Marketing, Servicii si Design In- Store" este reprezentat de executia noastra pentru lantul german de magazine "tegut...", care a castigat primul loc prin voturile utilizatorilor si a juratilor media.
Read more about packaging free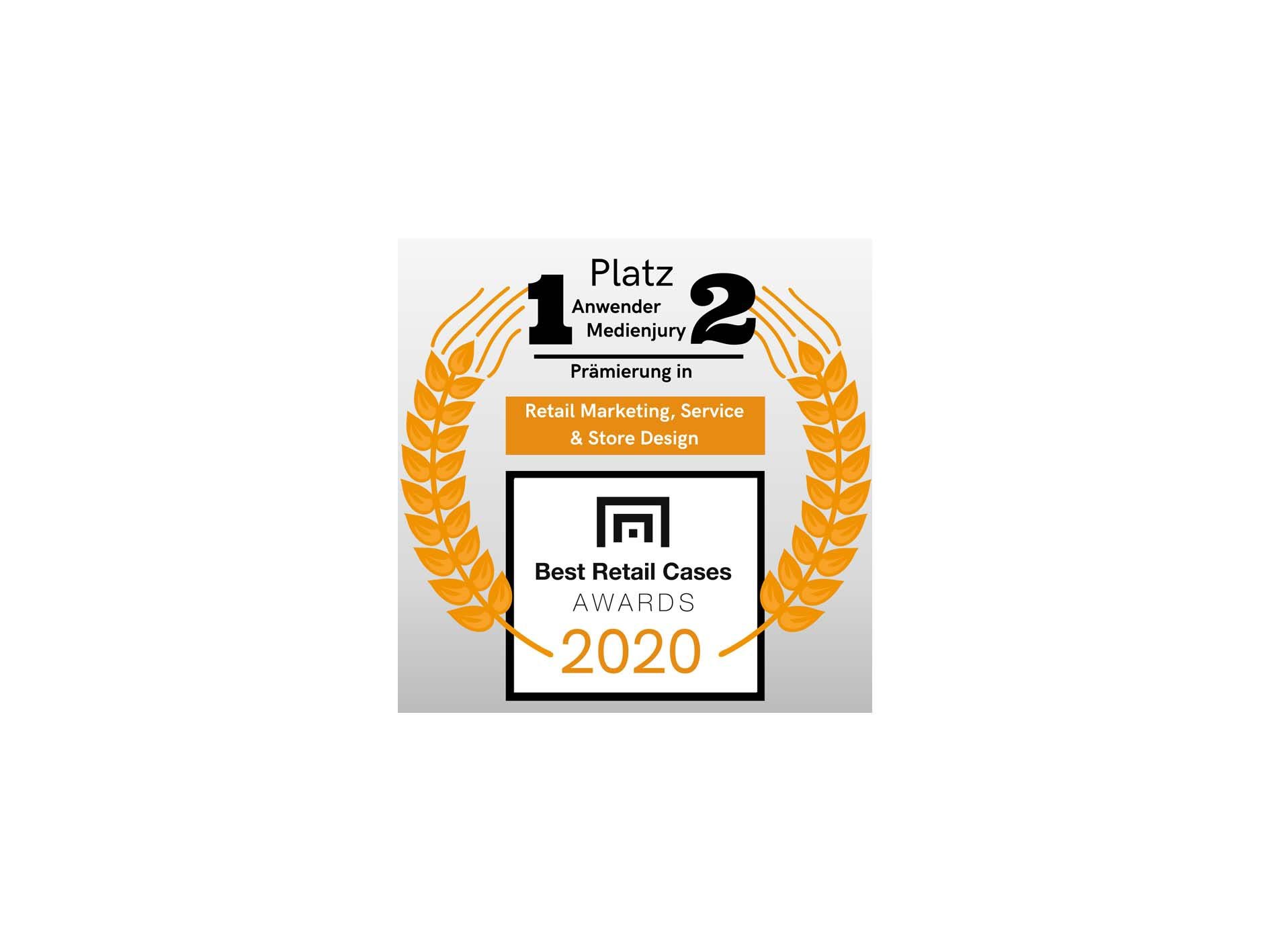 Pentru mai multe informatii: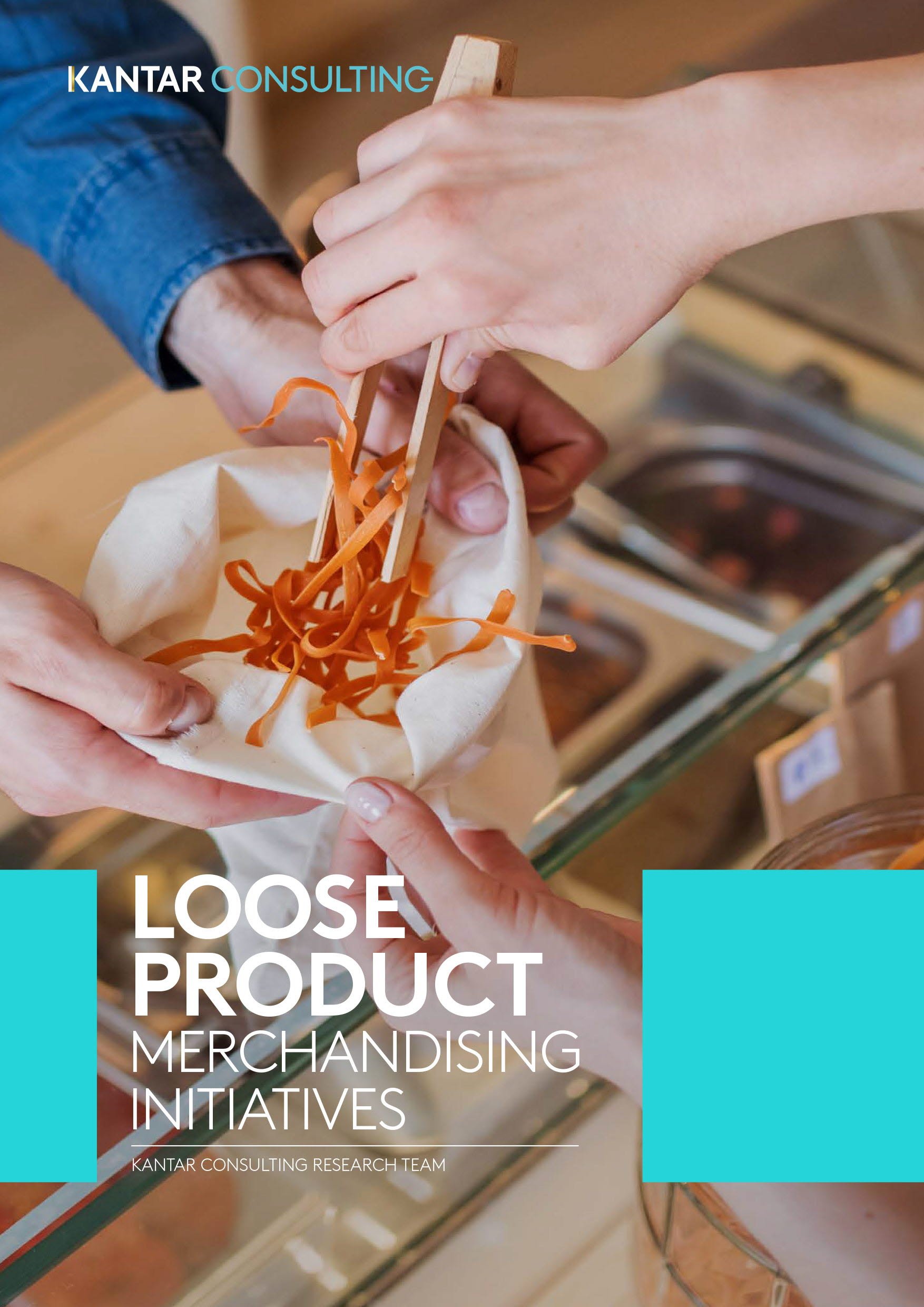 Descărcați raportul Kantar
Pentru a afla mai multe despre principalele tendințe și oportunități de pe piețele comerciale cu amănuntul competitive de astăzi, citiți raportul complet realizat de Kantar Consulting.
*Toate câmpurile sunt obligatorii
** Any file to download is required
Vă mulțumim pentru informațiile dumneavoastră. Descărcați fișierul.
Daca descarcarea nu a inceput va rugam
apasa aici
Te rugam sa completezi formularul si iti vom raspune in cel mai scurt timp
Thank you for your submission.
We will get in touch with you very soon! In the meantime, read our latest updates on LinkedIn.