Aduceți puterea de joasă tensiune la raft
Puterea fiabilă la raft este necesară nu numai pentru iluminare, ci și pentru ecrane digitale, ESL-uri de ultimă generație și multe altele.
PPowerTrack™ este o șină care aduce energie de joasă tensiune la raft. Barele LED, ecranele digitale și alte dispozitive electrice sunt ușor de atașat cu cuplaje rapide.
Flexibilă și ușor de instalat
PowerTrack™ este o infrastructură unică și flexibilă în magazin care transmite energie într-o șină subțire din plastic cu fire integrate. PowerTrack™ funcționează cu o sursă de alimentare în modul switch și include o serie de accesorii pentru a facilita o instalare ușoară.
Beneficii cheie:
Soluție plug-and-play
Sigur de utilizat și flexibil
Nu este nevoie de electrician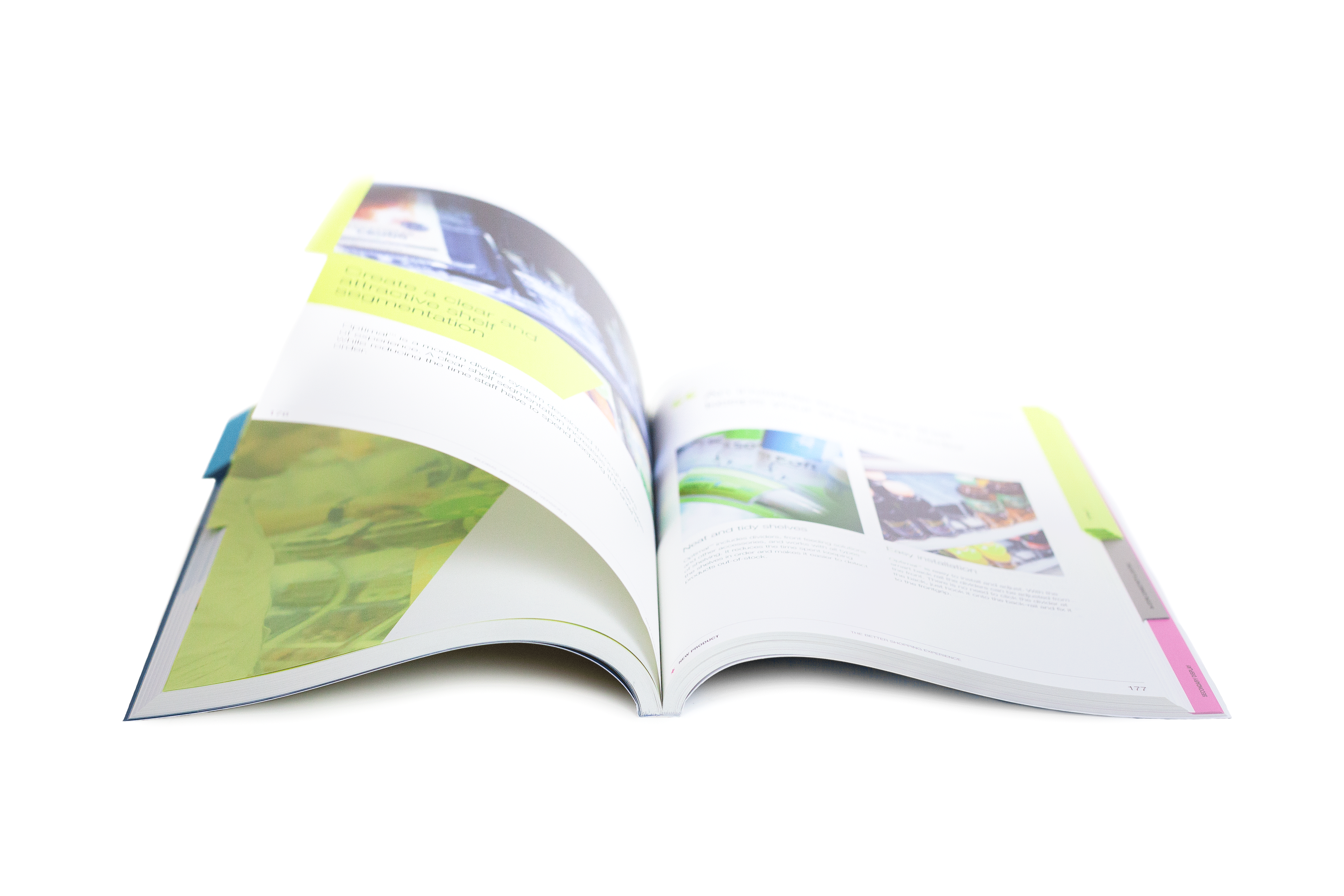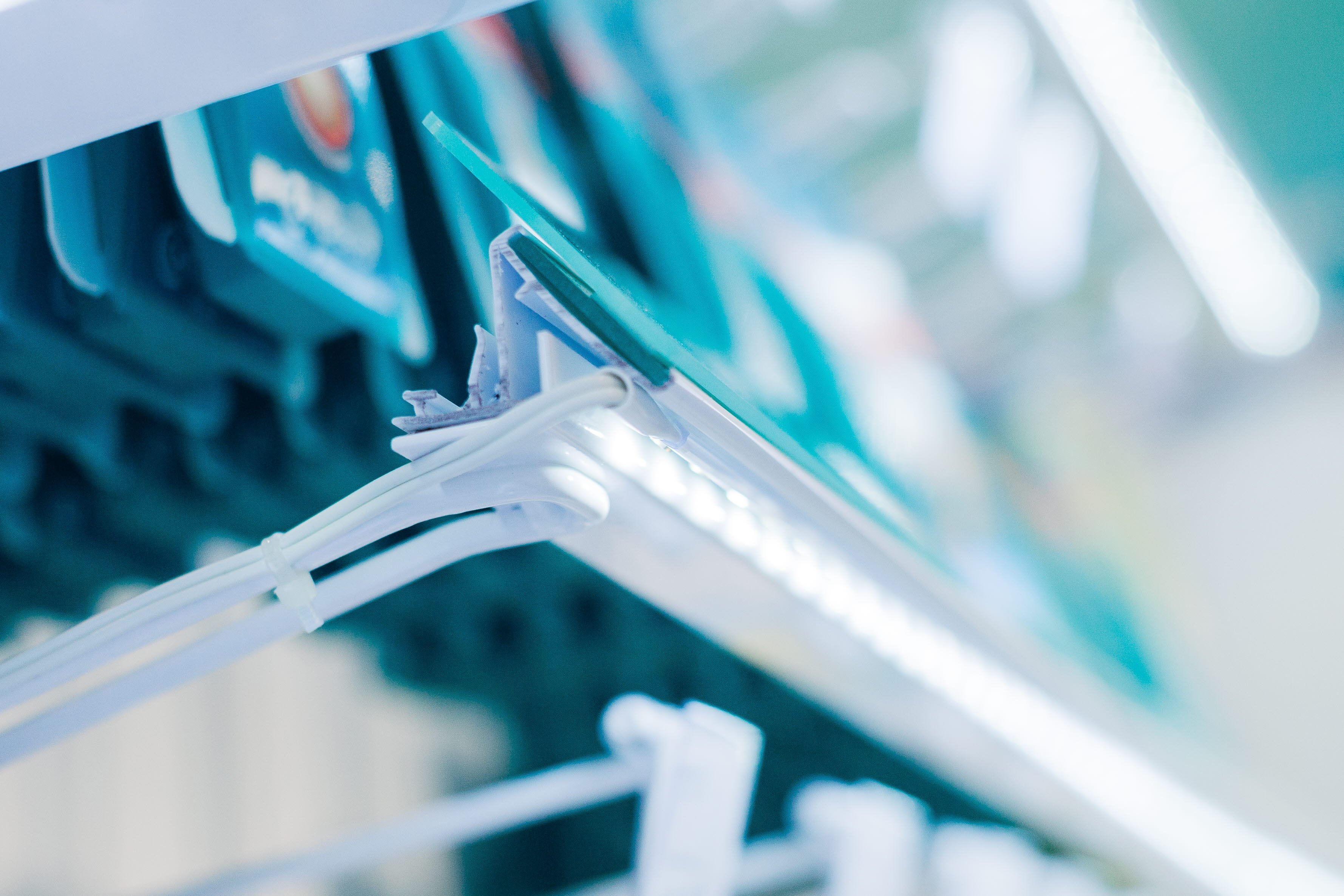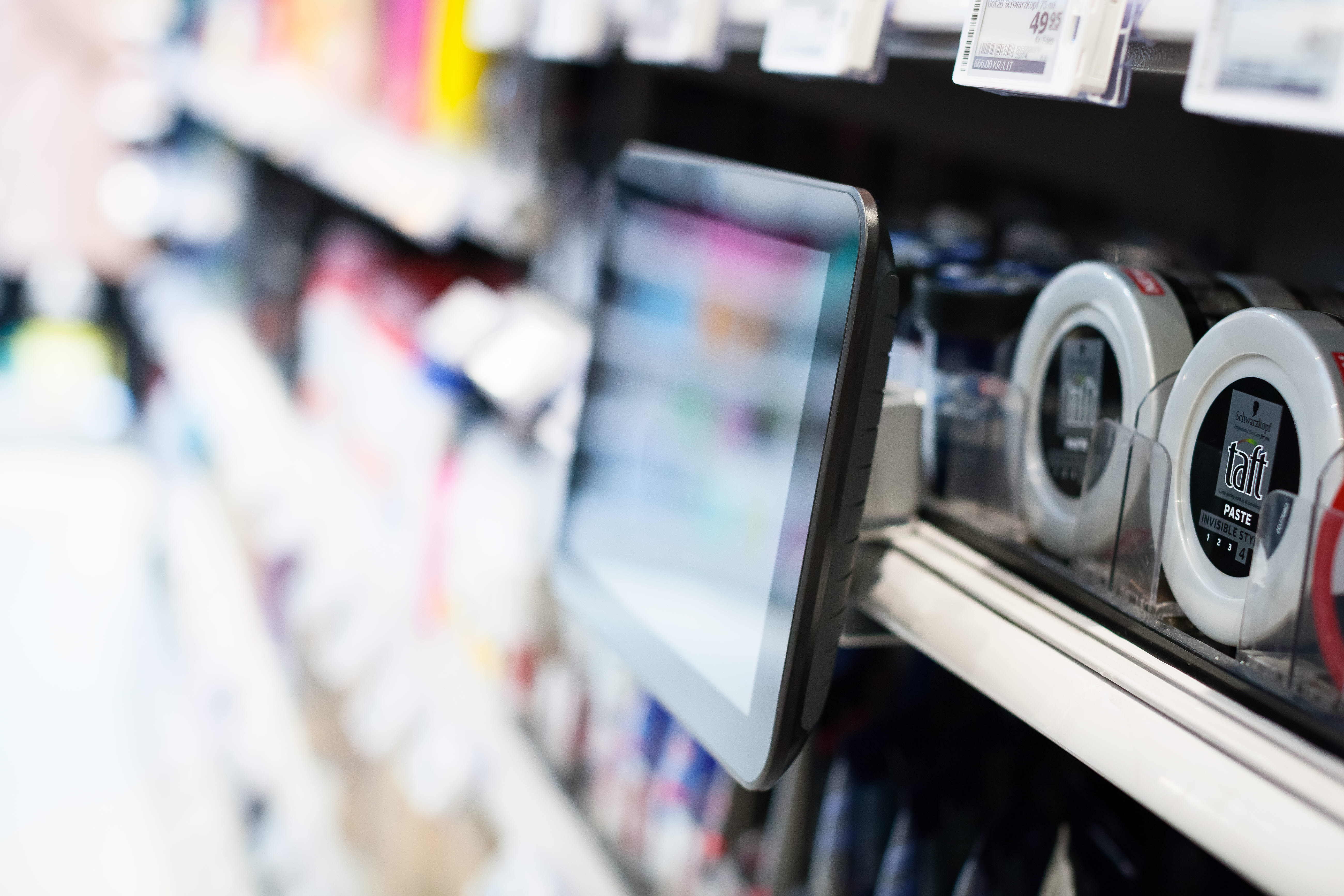 Te rugam sa completezi formularul si iti vom raspune in cel mai scurt timp
Thank you for your submission.
We will get in touch with you very soon! In the meantime, read our latest updates on LinkedIn.