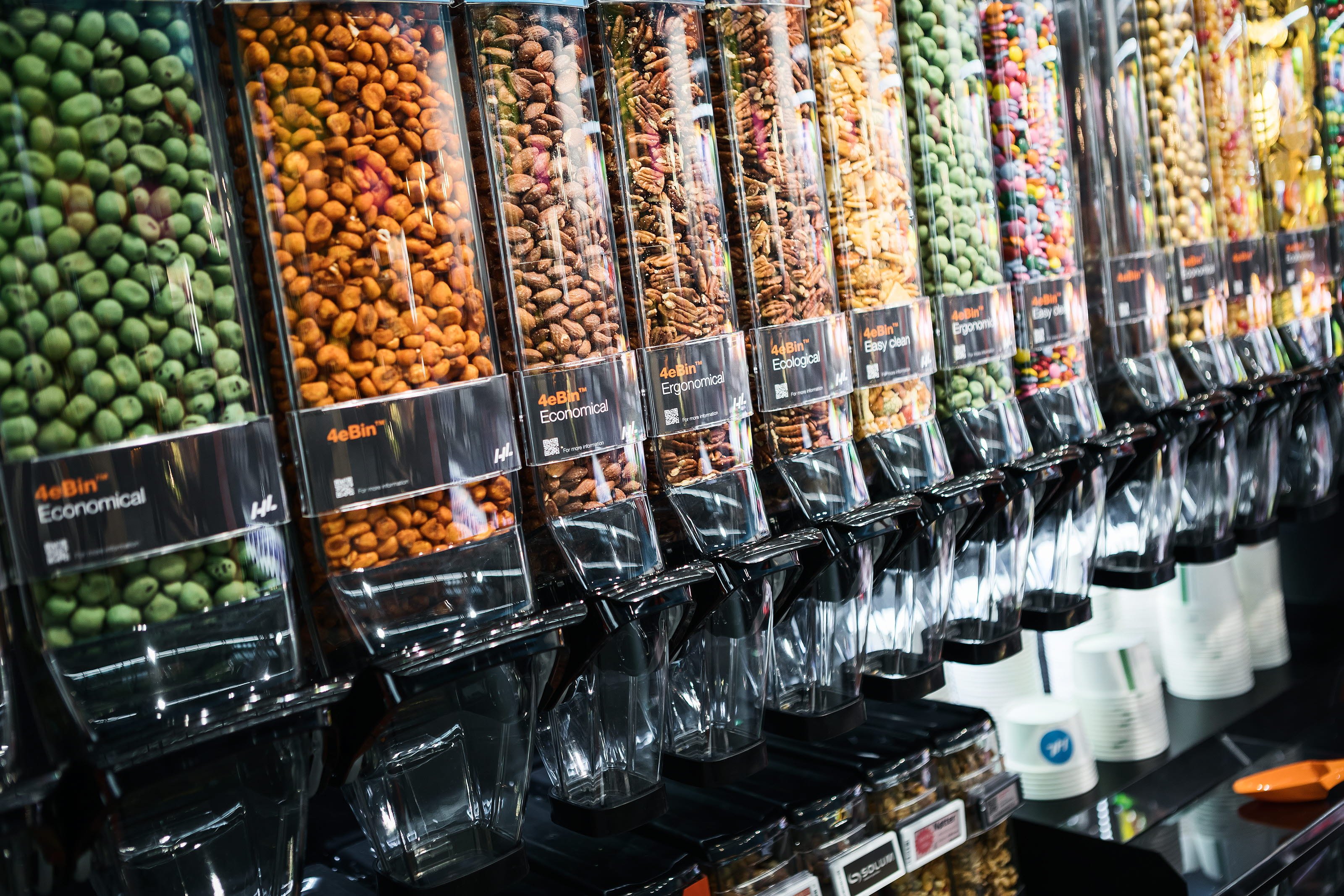 5 motive pentru care mercantizarea fara ambalaje este din ce in ce mai populara
De la magazinele mici, pana la lanturile mari de retaileri, tendinta catre mercantizarea fara ambajale- afisarea si distribuirea produsului liber in solutii precum cuvele vrac- a castigat popularitate pe mai multe piete si categorii.

De ce retailerii si producatorii de brand iau in considerare afisarea produselor in solutii fara ambalaj
Pentru a fi cu un pas inainte in mediul de retail din ziua de astazi, tot mai multi comercianti cu amanuntul aleg sa isi expuna produsele de tipul nuci, seminte, bomboane sau cereale, in solutii de mercantizare ce nu necesita ambalaje.
Si cu motive intemeiate:
S

olutiile de mercantizare ce permit expunerea produselor fara ambalaj contribuie la reducerea deseurilor.

Majoritatea avand ca focus sustenabilitatea, acest aspect poate sa diferentieze pozitiv un magazin de celalalt in ochii cumparatorilor.

Solutiile de mercantizare ce permit expunerea produselor fara ambalaj abordeaza tendinta emergenta de personalizare a consumatorilor. Cercetarile arata ca 57% dintre cumparatori se asteapta ca produsele sa fie customizate astfel incat sa raspunda cat mai bine nevoilor lor. Mercantizarea produselor in recipiente vrac permit consumatorilor sa aiba control total asupra cantitatii si mixului de produse dorit.

Solutiile de mercantizare ce permit expunerea produselor fara ambalaj pot fi folosite pentru a evidentia alternativele organice. Vanzarile produselor organice au crescut cu rapiditate inca din 2010. Afisarea mai lejera a produselor organice au creat o expunere mai autentica si le diferentiaza fata de restul sortimentatiei.

Solutiile de mercantizare ce permit expunerea produselor fara ambalaj creste perceptia valorii. Conform cercetarilor, consumatorii percep produsele expuse fara ambalaj ca fiind mult mai accesibile fata de cele ambalate, dar chiar si cele mai premium pot fi expuse fara ambalaj. Indiferent de pretul pe care il aleg cumparatorii, controlarea mixului lor de produse le permite sa cumpere produse care se potrivesc bugetului lor.

Solutiile de mercantizare ce permit expunerea produselor fara ambalaj imbunatatesc experienta de cumparare. Nu numai ca fiecare cumparator se bucura de aspectul unei experiente interesante, dar si studiile arata ca acei cumparatori care interactioneaza cu un produs au sanse mai mari sa il si achizitioneze.
Surse:
Kantar Global Monitor 2019. FiBL-AMI Surveys 2010-2018, OrganicDataNetwork Surverys 2013-2015. Kantar Loose Products Booklet, 2019.
Sunteti in cautare de solutii ce nu necesita ambalare?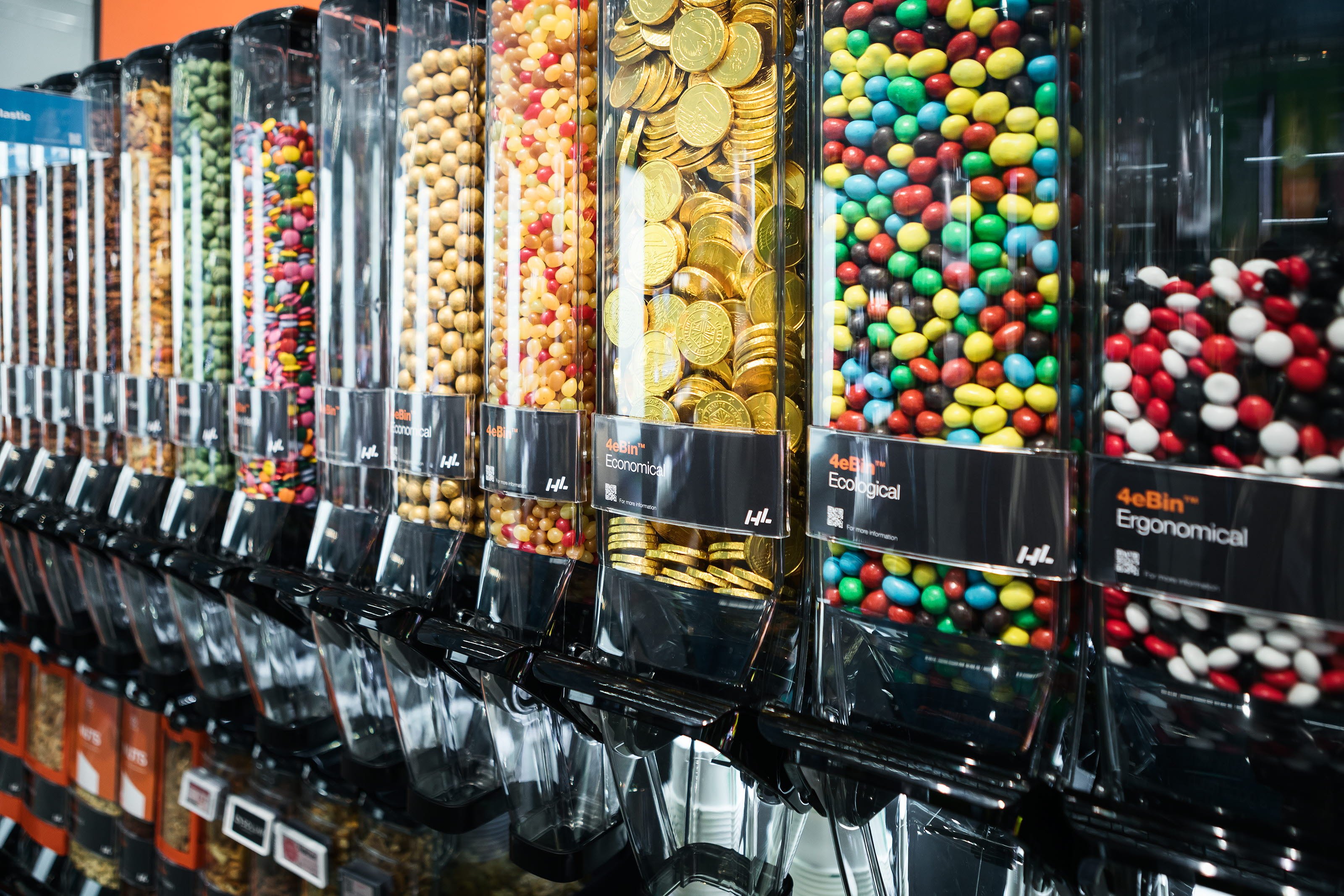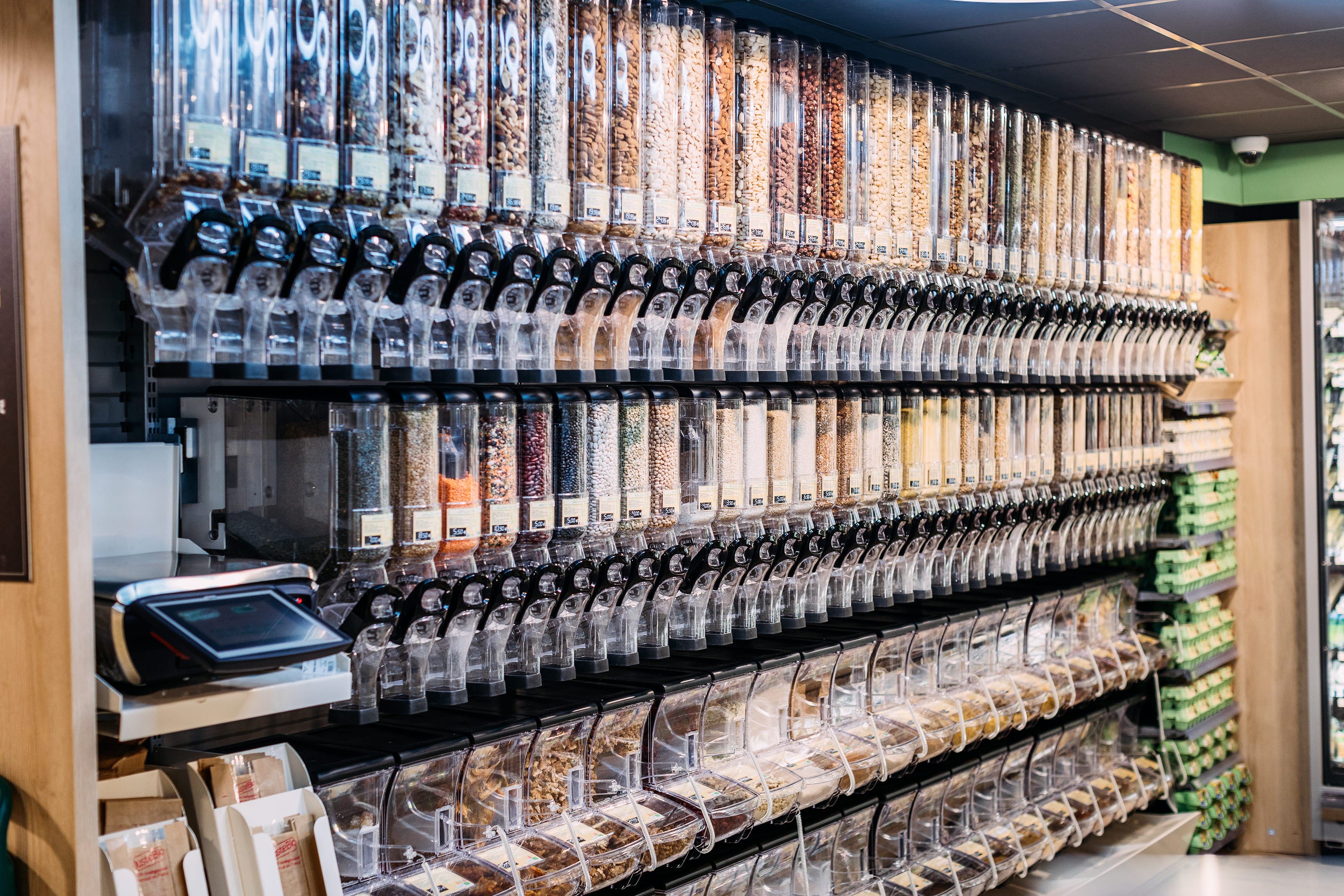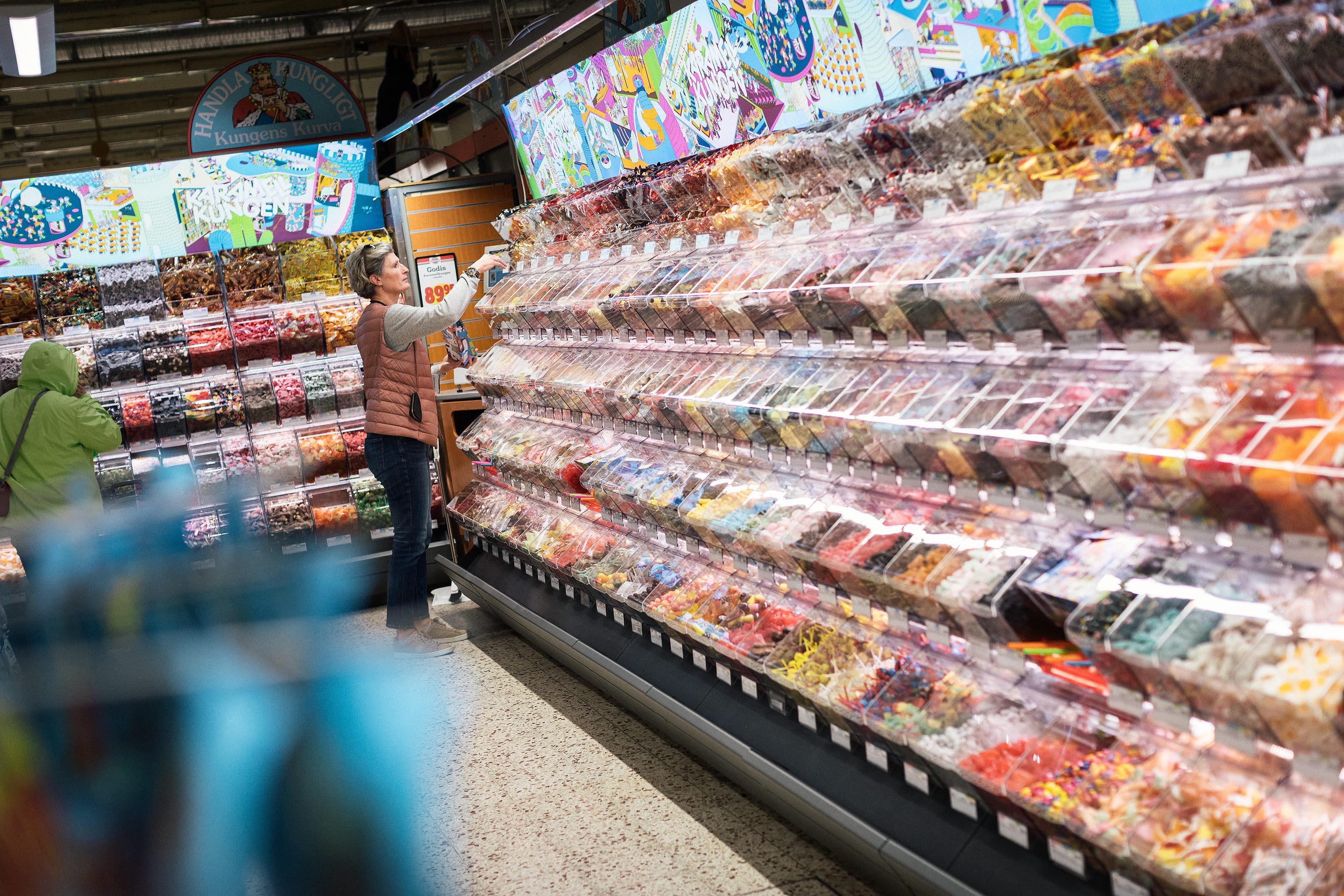 Descărcați raportul Kantar
Pentru a afla mai multe despre principalele tendințe și oportunități de pe piețele comerciale cu amănuntul competitive de astăzi, citiți raportul complet realizat de Kantar Consulting.
*Toate câmpurile sunt obligatorii
** Any file to download is required
Vă mulțumim pentru informațiile dumneavoastră. Descărcați fișierul.
Daca descarcarea nu a inceput va rugam
apasa aici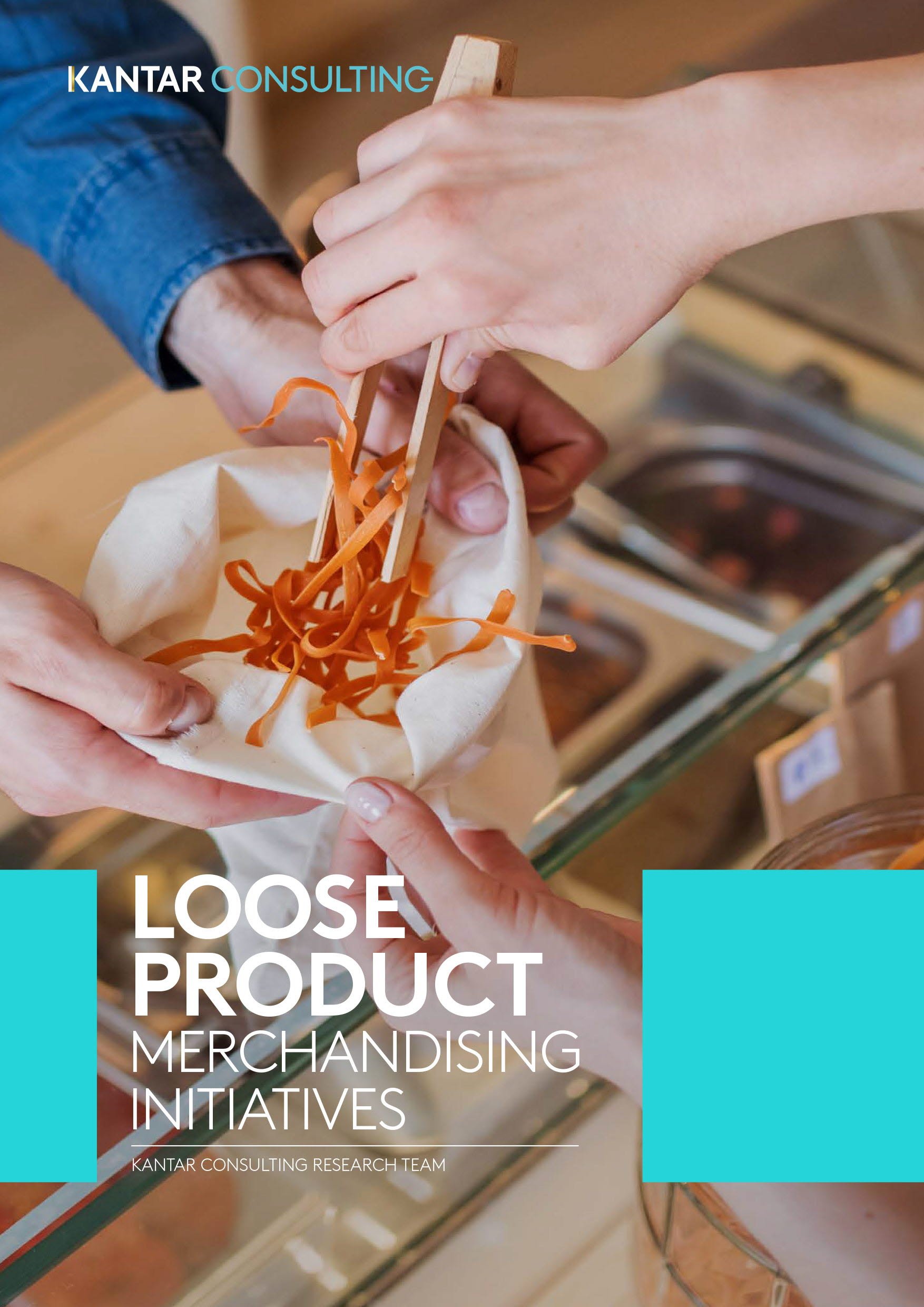 Te rugam sa completezi formularul si iti vom raspune in cel mai scurt timp
Thank you for your submission.
We will get in touch with you very soon! In the meantime, read our latest updates on LinkedIn.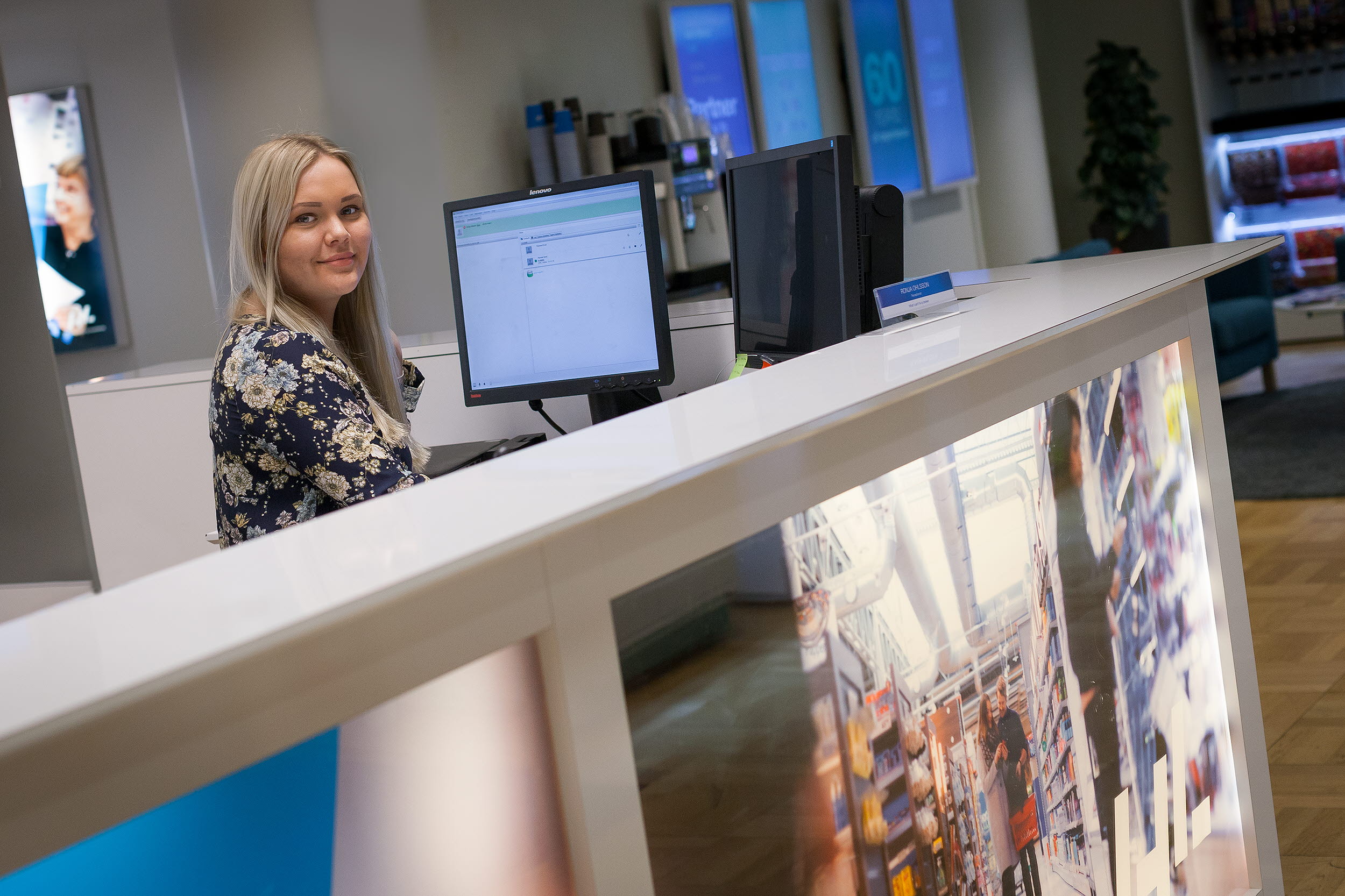 Solutii recomandate pentru produsele fara ambalaj
Studii de caz pentru recipientele cu scafa