Biztosítsa a polc kisfeszültségű áramellátását
A polcon nemcsak a világításhoz, hanem a digitális képernyőkhöz, a következő generációs ESL-ekhez és más eszközökhöz is megbízható áramellátásra van szükség.
A PowerTrack™ olyan sín, amely kisfeszültségű áramot visz a polcra.>
A LED-sávok, a digitális képernyők és egyéb elektromos eszközök egyszerűen rögzíthetők gyorscsatlakozókkal.
Rugalmas és könnyen felszerelhető
A PowerTrack™ olyan egyedülálló és rugalmas bolti infrastruktúra, amely az áramot egy vékony műanyag sínben, beépített vezetékekkel továbbítja. A PowerTrack™ kapcsolóüzemű tápegységgel működik, és számos tartozékot tartalmaz az egyszerű telepítés megkönnyítése érdekében.
Legfontosabb előnyök:
Azonnali használatra kész Plug & Play megoldás
Biztonságosan használható és rugalmas
No electrician needed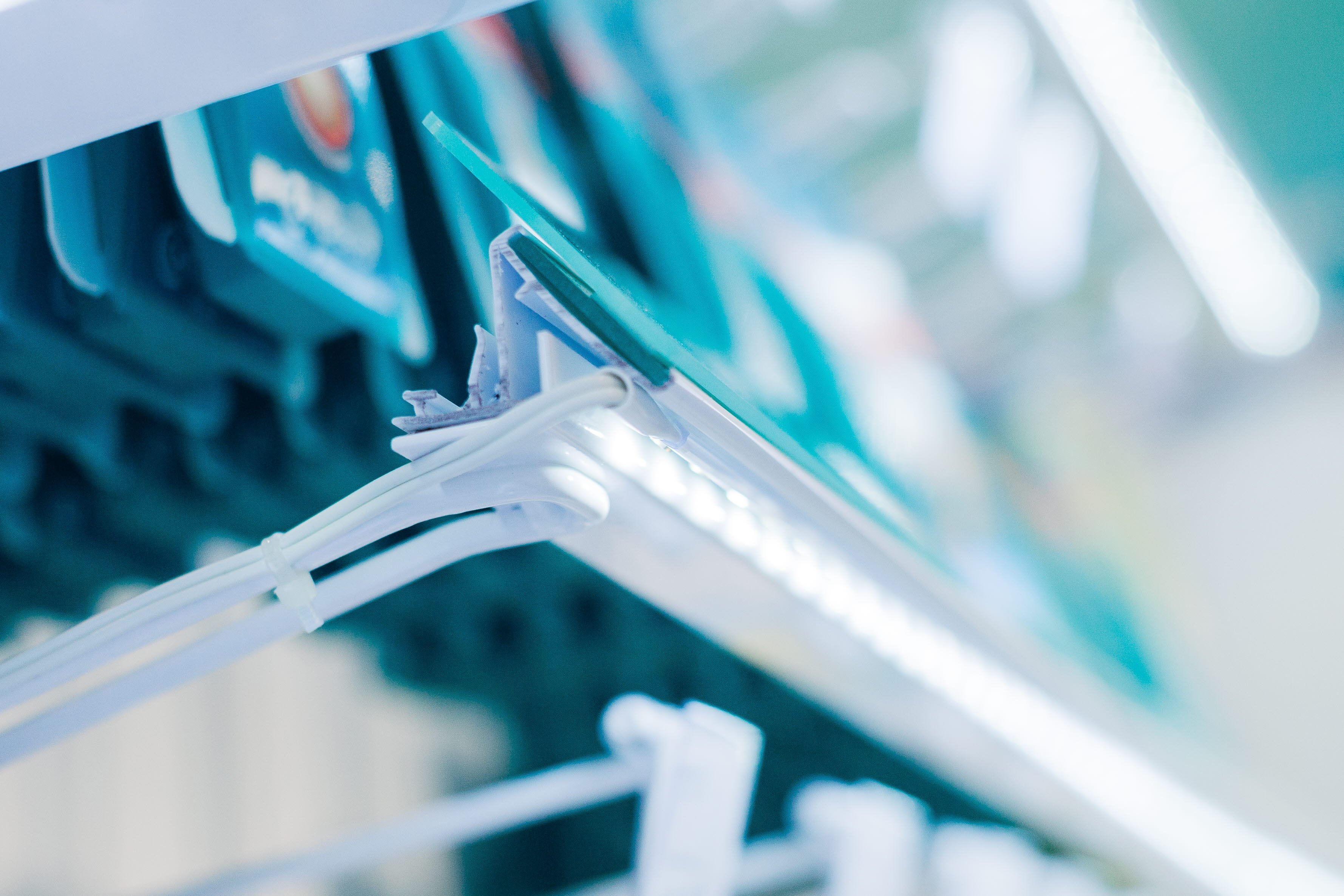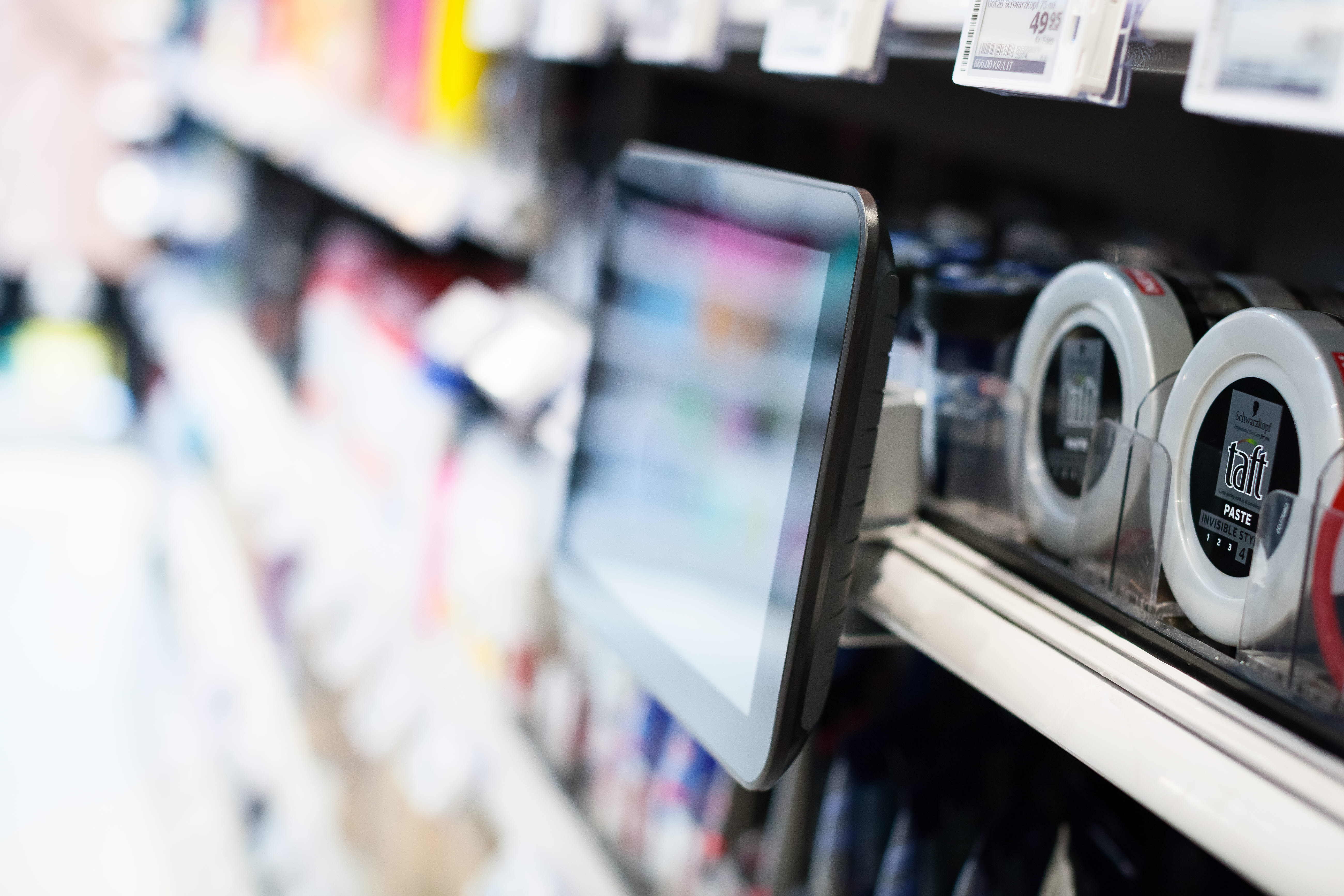 Lépjen kapcsolatba velünk
Kérjük, töltse ki az űrlapot, és mi a lehető leghamarabb válaszolunk.
Thank you for your submission.
We will get in touch with you very soon! In the meantime, read our latest updates on LinkedIn.